Swansea University and Swansea City launch fully funded Sports Psychology PhD Scholarship
12th April 2023
Club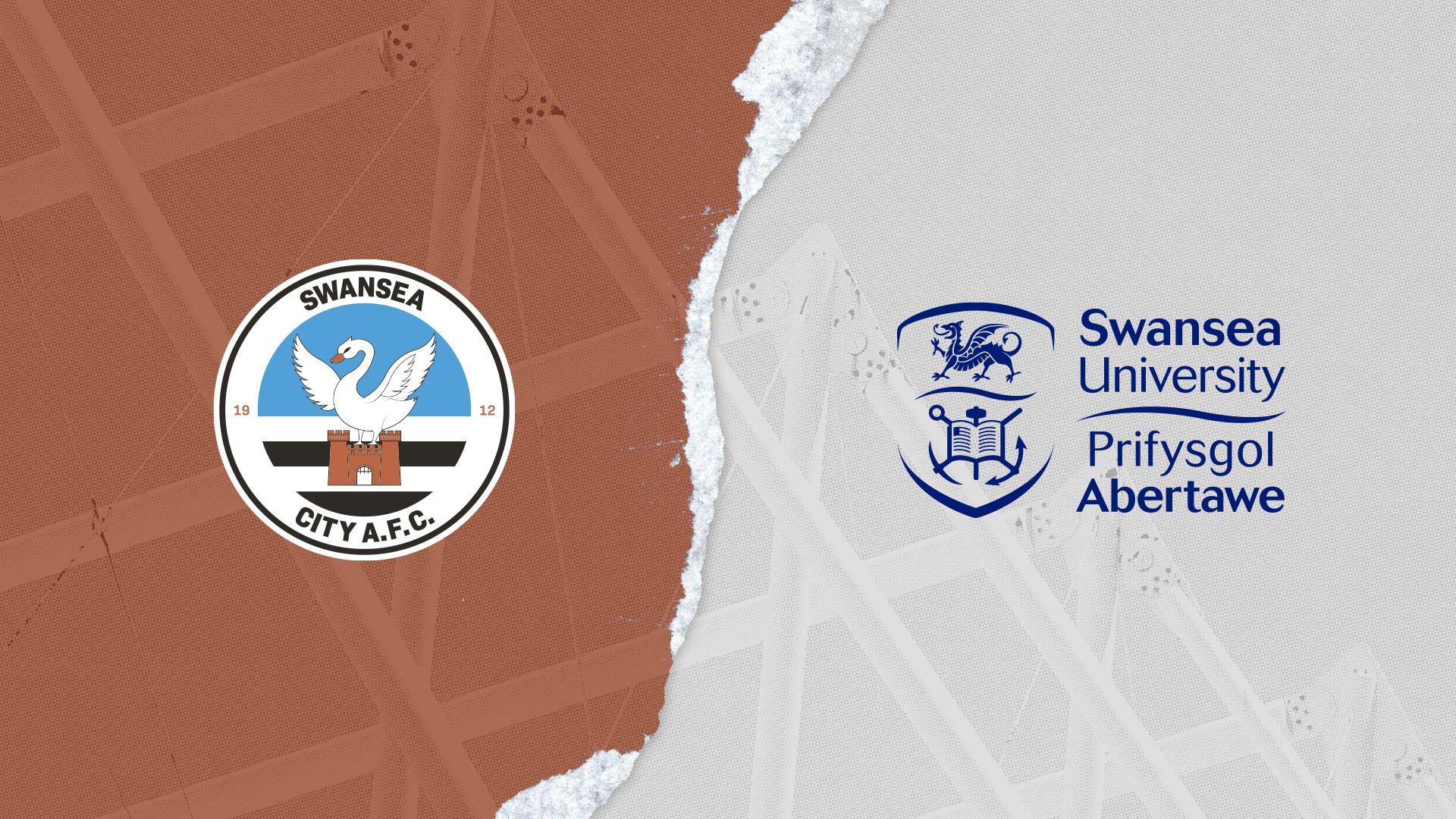 Swansea City Football Club and Swansea University are looking to recruit a highly motivated individual to a fully funded prestigious PhD scholarship.
Project description
Fully Funded Swansea City Football Club and Swansea University PhD Scholarship: Developing, implementing, and evaluating a sport psychology programme for coaches.
The aim of this project will be two-fold: firstly, to develop, implement, and evaluate a sport psychology programme for coaches; secondly, to evaluate the long-term impact of this programme on the psychological development of academy footballers.
This project will utilise an action research methodology to first identify the specific psychological needs of the academy footballers and their coaches and subsequently implement a program, delivered to coaches, to address these needs.
The initial identification of need will occur through a series of interviews and focus groups with players, coaches, and support staff within and beyond the academy set-up. Subsequently, the psychological skills programme (the intervention) will be developed and implemented using a combination of on-pitch and classroom-based activities and workshop.
The programme will go through an ongoing process of evaluation through a series of qualitative, quantitative, and reflective methods. Based on the outcome of this evaluation, a revised programme will be implemented in the subsequent season (intervention two) and will again be evaluated using a number of different methods.
Specifically, the evaluation will track to psychological skills and strategies used by players throughout their time at the academy to identify any change associated with the implementation of the coach programme.
Please click the button below for more information on funding, eligibility and the application process.