Swansea.com Stadium car boot sale to end in February
17th February 2023
Club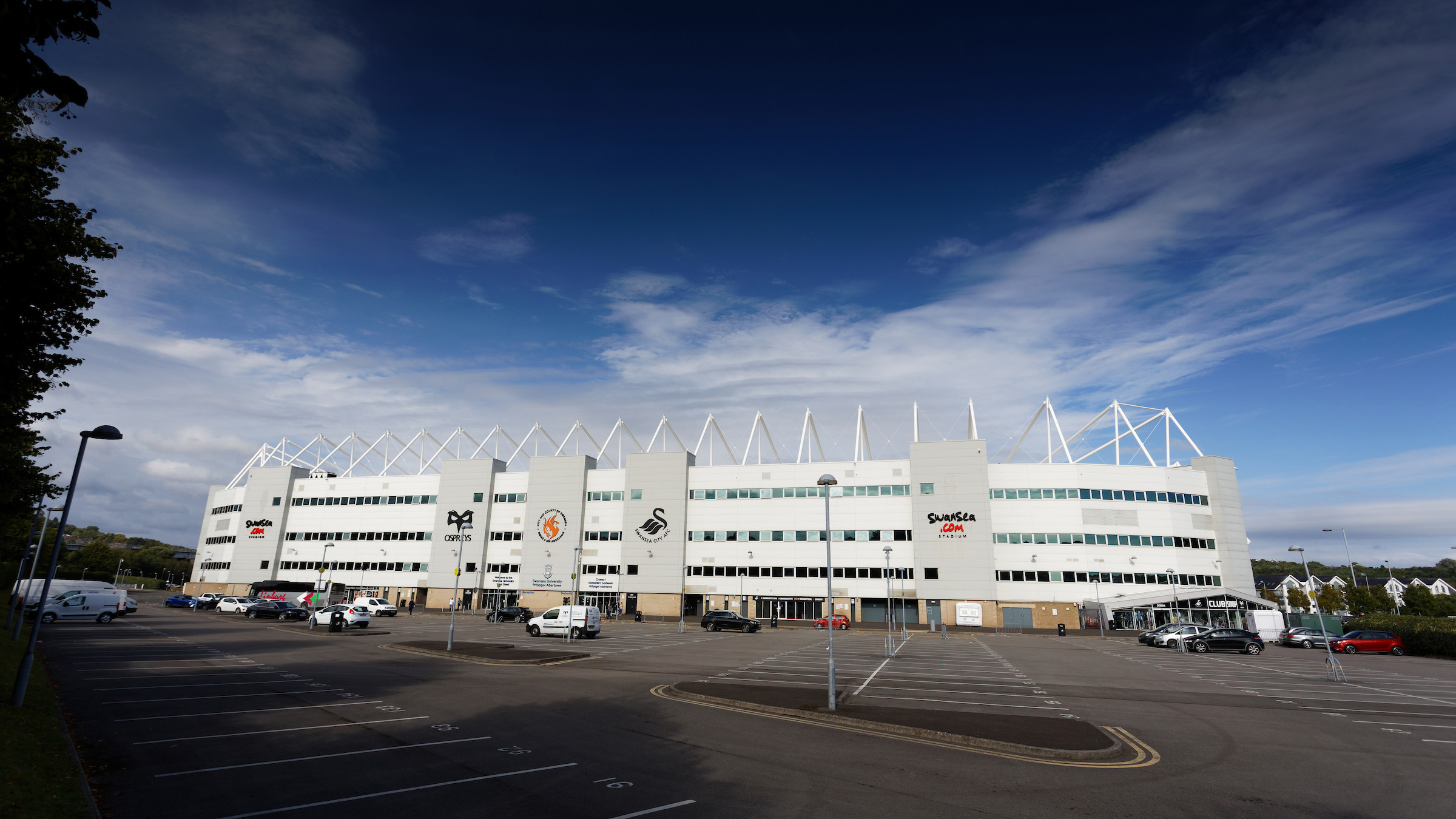 Swansea City would like to provide an update regarding the car boot sales that take place at the Swansea.com Stadium.
Car boot sales which usually take place on a Sunday at the stadium will be discontinued after February 2023. The final two events will take place on Sunday February 19 and Sunday February 26.
Thank you for your continued support of these events over the years.