Swansea.com Stadium returns to full capacity
9th September 2021
Club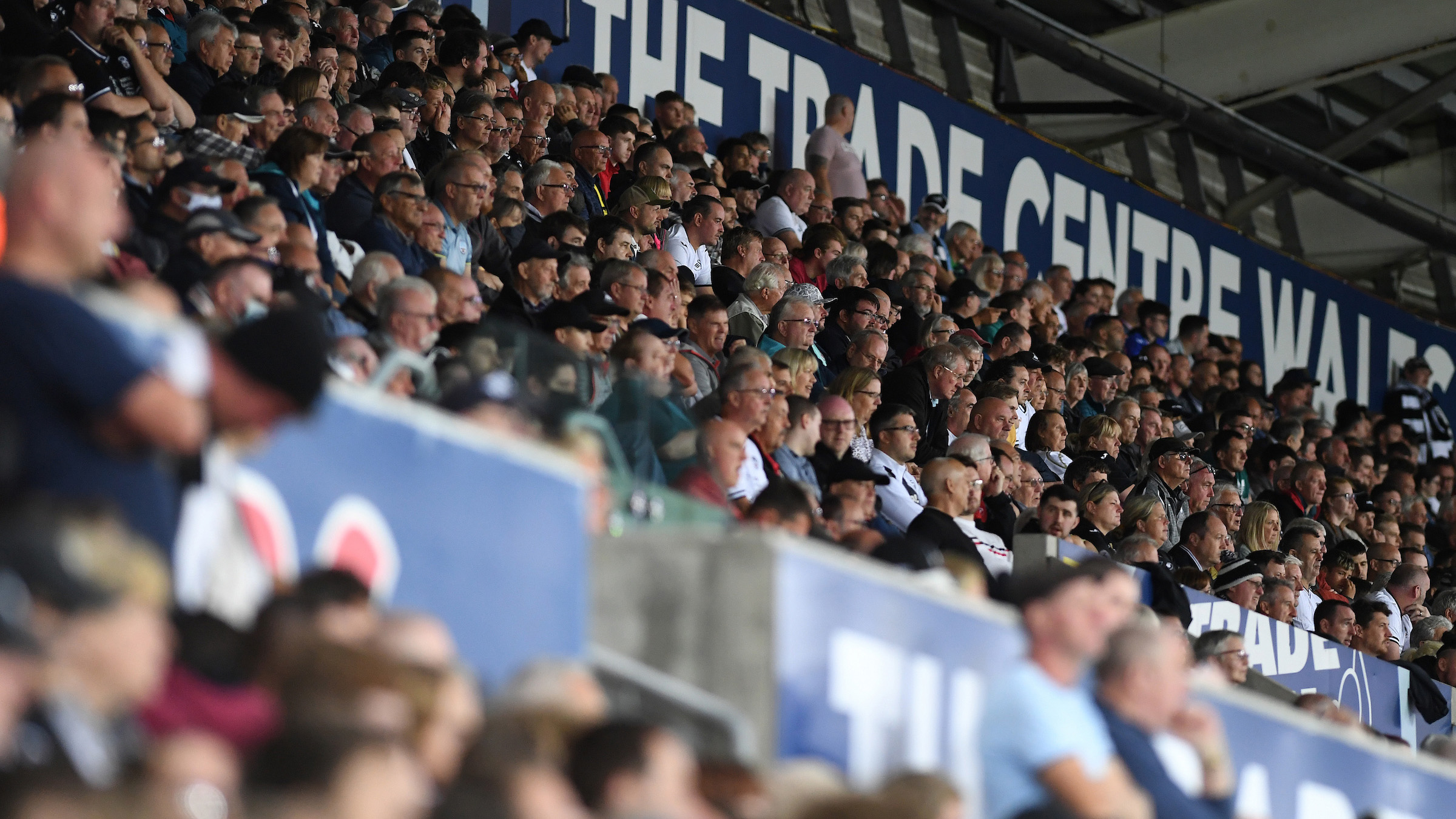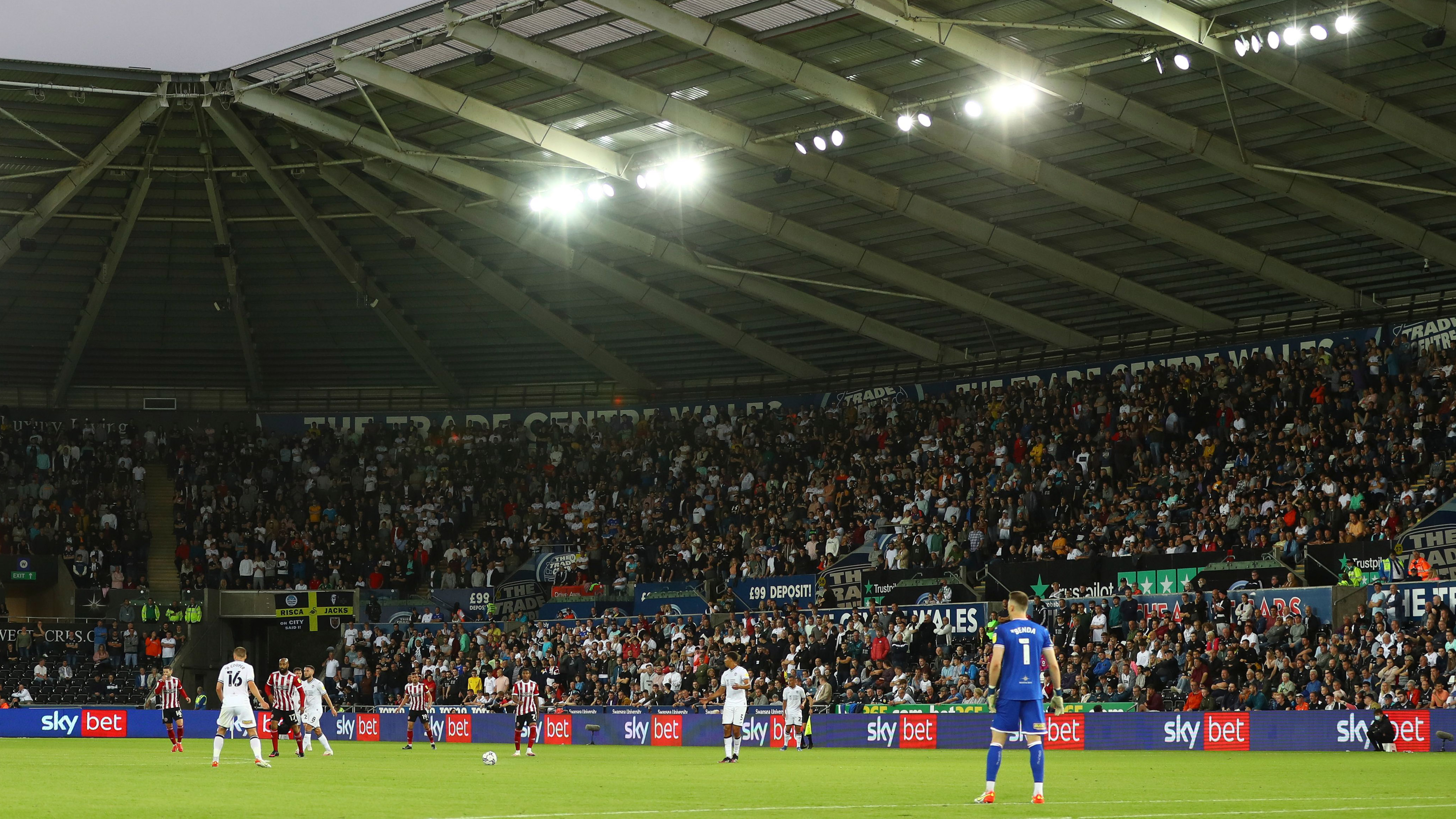 Swansea City chief executive Julian Winter said: "We're all delighted to be at full capacity at our stadium.
"It gives even more of our passionate supporters the opportunity to come along and support Russell and the team for the rest of the season.
"We all know how much of a huge lift our fans can give the team, so this is a great outcome for us all.
"The appetite to watch live football, which supporters had to wait a long time for due to the covid pandemic, is particularly healthy right now and we look forward to welcoming many more fans through the turnstiles on Saturday and beyond.
"We were delighted to see recent games against Sheffield United and Stoke City, which were reduced to a 16,000 capacity, sold out. It would be great to see a packed out Swansea.com Stadium for the rest of the home games, because it's a special atmosphere and occasion to be part of."
Tickets for Saturday's Championship clash with Hull, and Wednesday's match with Millwall, are on general sale.
You can buy your tickets HERE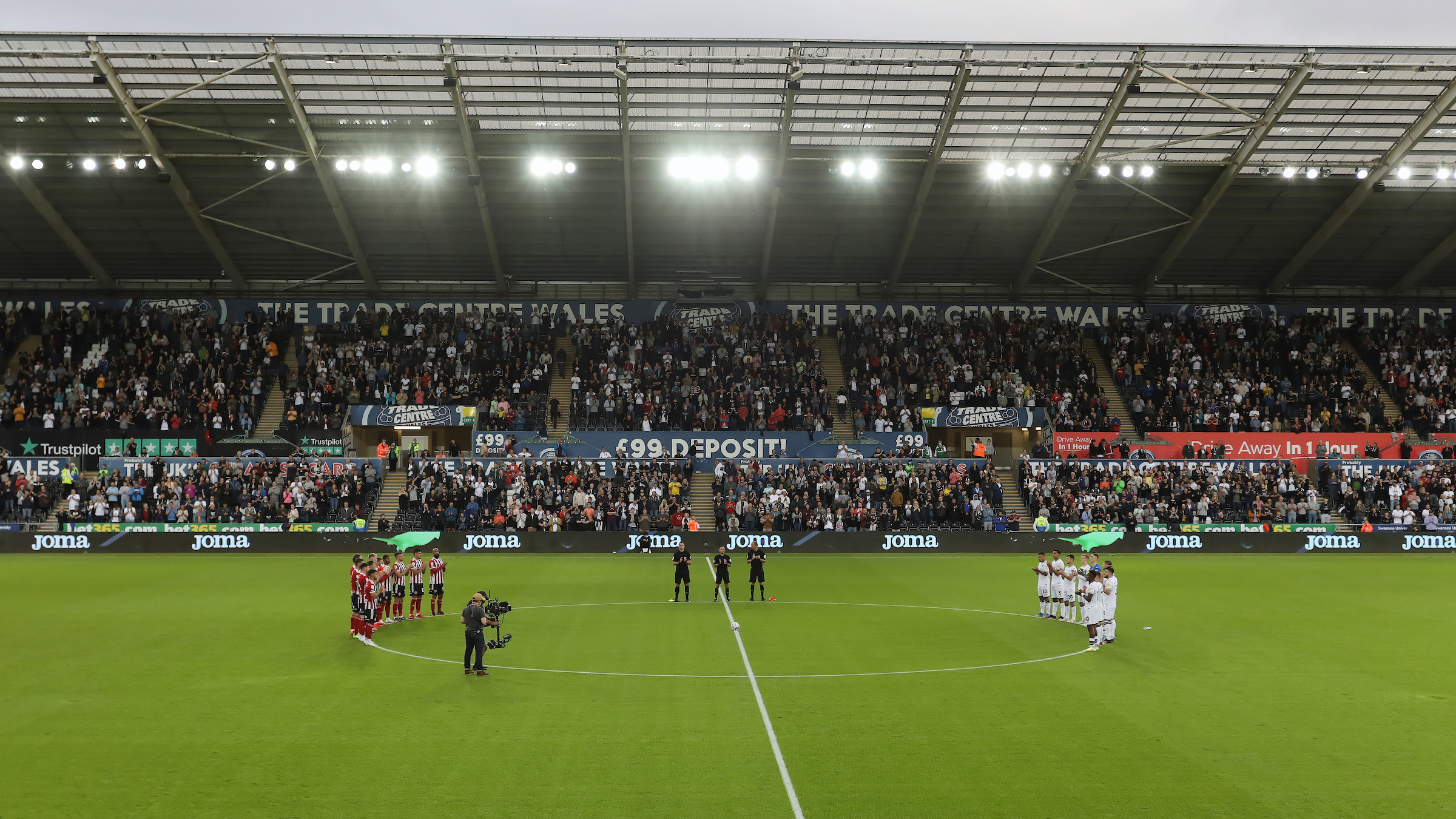 Ticket prices are as follows:
Jack Army Prices
Adults - £25*
Over-65s – £12.50*
Student – £12.50*
Under-18s – £10*
Under-12s – £7.50*
General Sale Prices
Adults - £27.50*
Over-65s – £15*
Student – £15*
Under-18s – £12.50*
Under-12s – £10*                                    
Please note any under 14 tickets must be sold with an accompanying adult.
*(excludes postage fee of £1.25 online per order/delivery and £2.50 per ticket over the phone with the ticket office)