SwansTV Live | Watford update
23rd September 2019
Club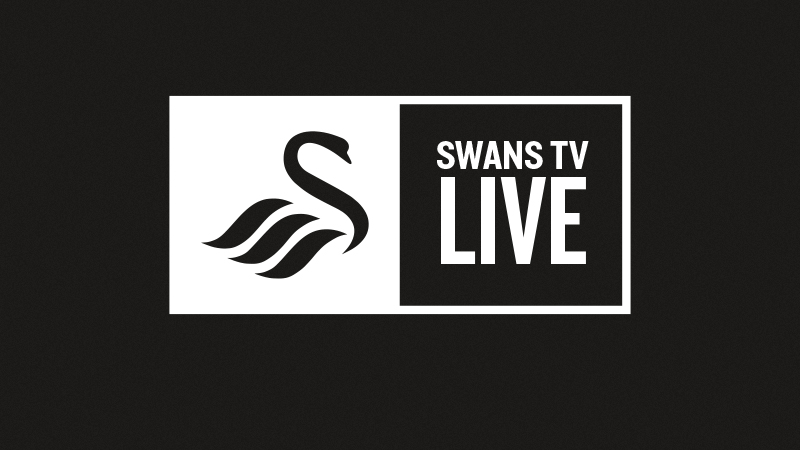 Swansea City take on Watford in the Carabao Cup on Tuesday night, with all SwansTV Live subscribers able to enjoy audio coverage of the match.
Unfortunately we are unable to show any video footage of this second-round fixture globally due to EFL rules.
However, all current SwansTV Live subscribers to audio AND VIDEO packages (monthly and seasonal packages) will have free audio access to commentary of the match, and just need to log in via the homepage on the club's official website at 7.45pm and click the audio button on the website or Official Swans app.
You can download the app for free HERE (iOS) or HERE (Android) and then click the audio button after logging in
Live audio commentary of all league games is available internationally, in the UK and the Republic of Ireland for £45 per season or £5 per month on a rolling contract unless cancelled by the subscriber.
Audio is available on all devices, including desktop, laptop and tablet.
CLICK HERE TO SUBSCRIBE
Download the FAQ document HERE which answers all your questions.
If you are still experiencing any issues, please contact swanstvlive@streamamg.com