Tate keen to make most of "special" opportunity
16th September 2019
First team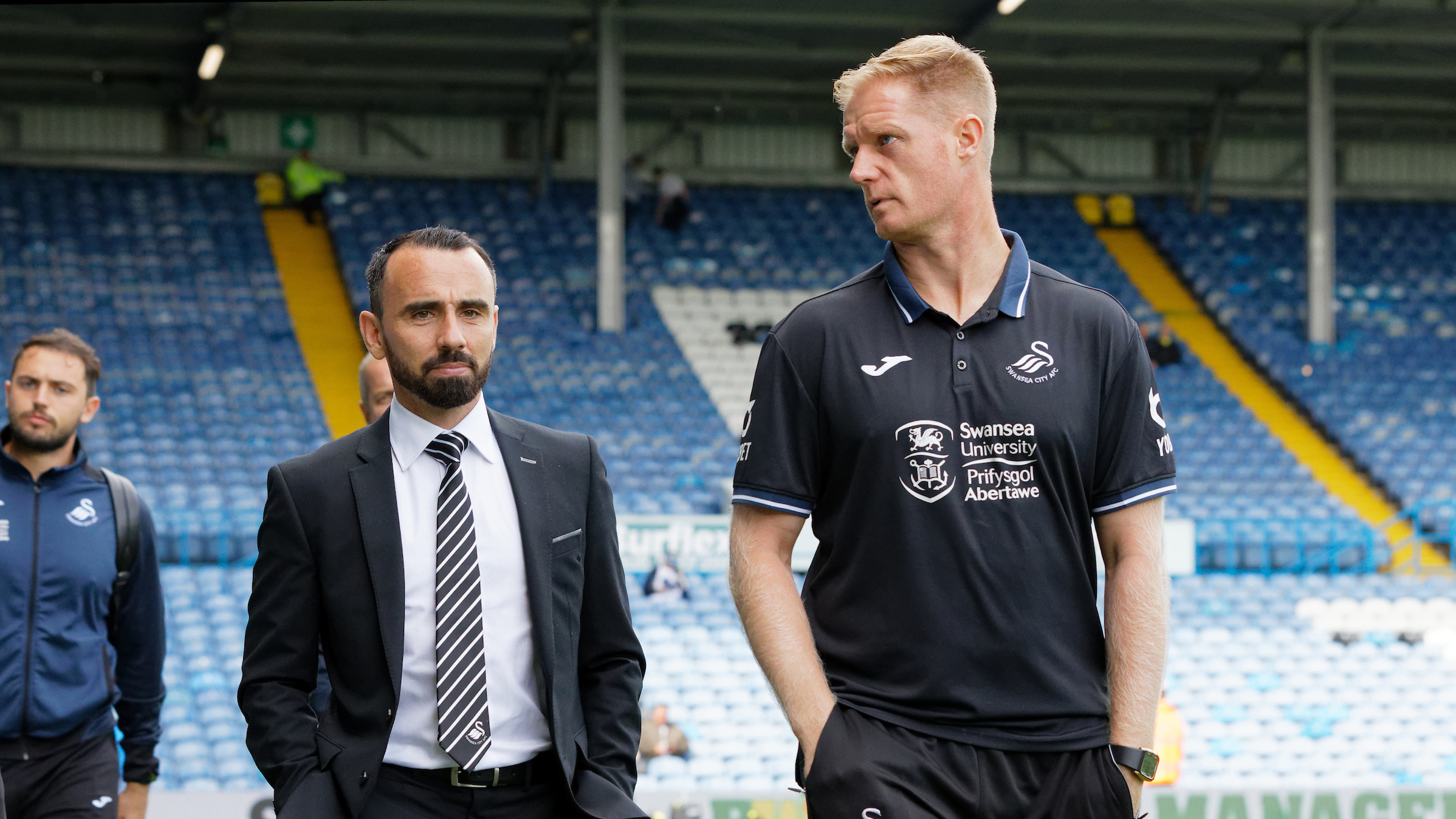 Alan Tate is determined to make a big contribution after his "special" promotion to Swansea City's first-team coaching staff.
The 37-year-old was added to head coach Steve Cooper's backroom staff – initially on a trial basis – just after the start of the season, and that move has now been made permanent.
Tate has worked extensively with the club's academy over recent years – coaching a number of age-grade sides – following a playing career in which he played for Swansea in all four divisions.
In total Tate appeared over 300 times for the Swans, and skippered them in their first-ever Premier League fixture against Manchester City in 2011.
His appointment follows former team-mate Leon Britton's as sporting director, while Alan Curtis was made honorary club president following his retirement from coaching in May.
It means there are a nucleus of people involved in Swansea's rise from the bottom tier to the top-flight in senior positions at the club, but Tate made clear he would not have wanted his new role if it had been based on any sentimentality.
"It's something very special for me, and something I did not expect, if I am being honest," he said.
"We had a look at things and how it has worked over the last six weeks. I have really enjoyed it.
"It has been plain sailing, I feel things are improving as we all get to know each other and build trust in each other.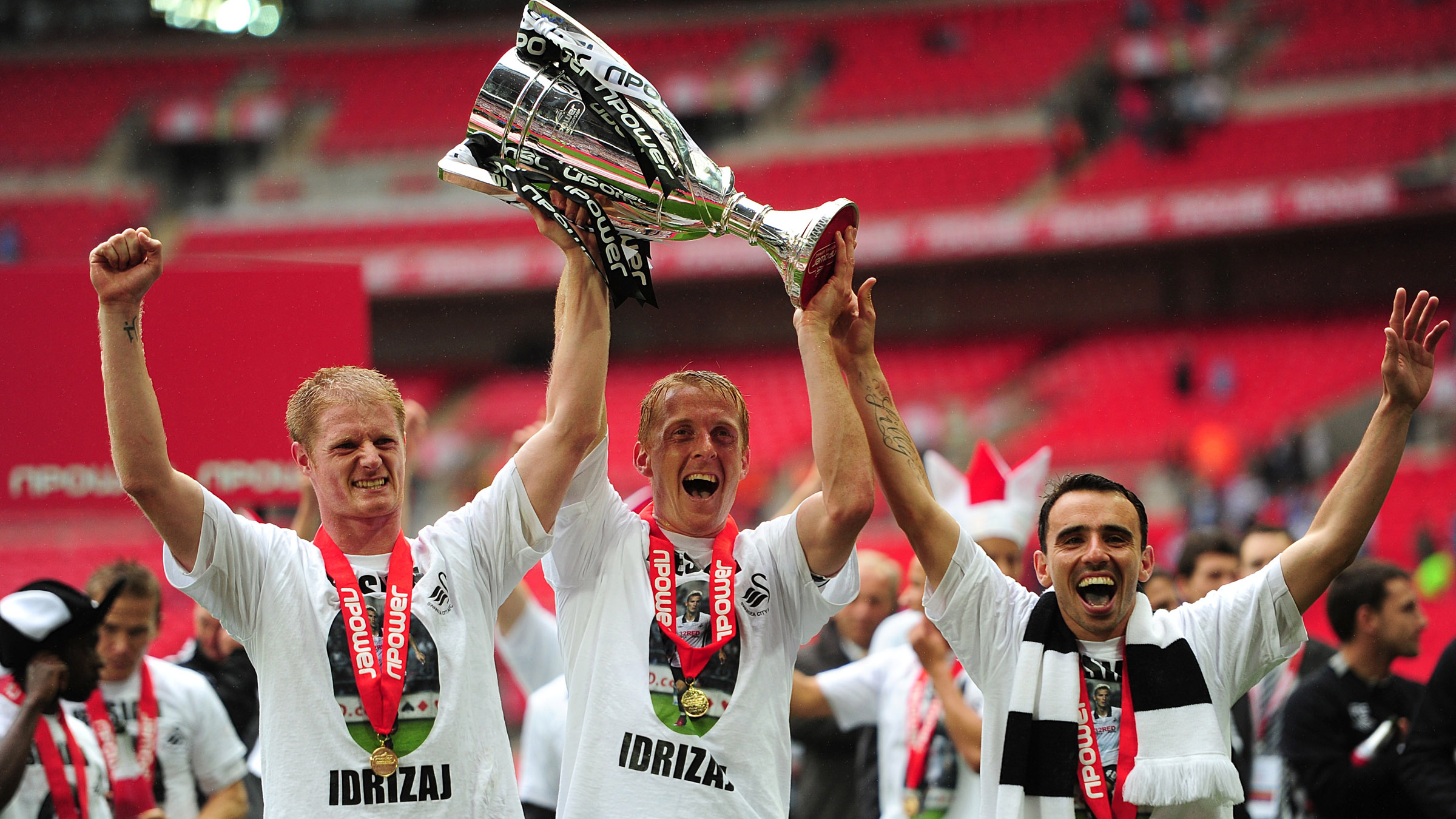 "My background with the club has played a part, but if there was someone better qualified then they should have the job.
"For example, Leon Britton has not got his job because he is Leon Britton. He has got it because he is perfectly qualified for it and the chairman has watched how he has handled himself and performed in that role.
"It's the same for me and the head coach, I do not want a job simply on the back of being a player here.
"The gaffer made clear over the trial I had that he wanted to see if I could contribute, or if I would be a 'yes' man, which is something I am not and never have been.
"I will always speak my mind, people might not always agree with it or go with what I have to say, and the manager will always have the final say.
"But the more opinions you have, as long as you have it for the right reasons, then that's fine.
"I did not want to get this job on the back of me having had a career at the club. I wanted the job because I am qualified and good enough to do it and contribute to the club.
"That's how it has gone."
Tate has worked alongside Cooper and assistant Mike Marsh in delivering training sessions, while also playing an important role in the tactical preparations and analysis that goes on prior to and during games.
He will continue to combine his responsibilities within the academy with his new position, something he is delighted to be able to do.
And he feels he has quickly settled in to working with Cooper and the rest of the first-team staff.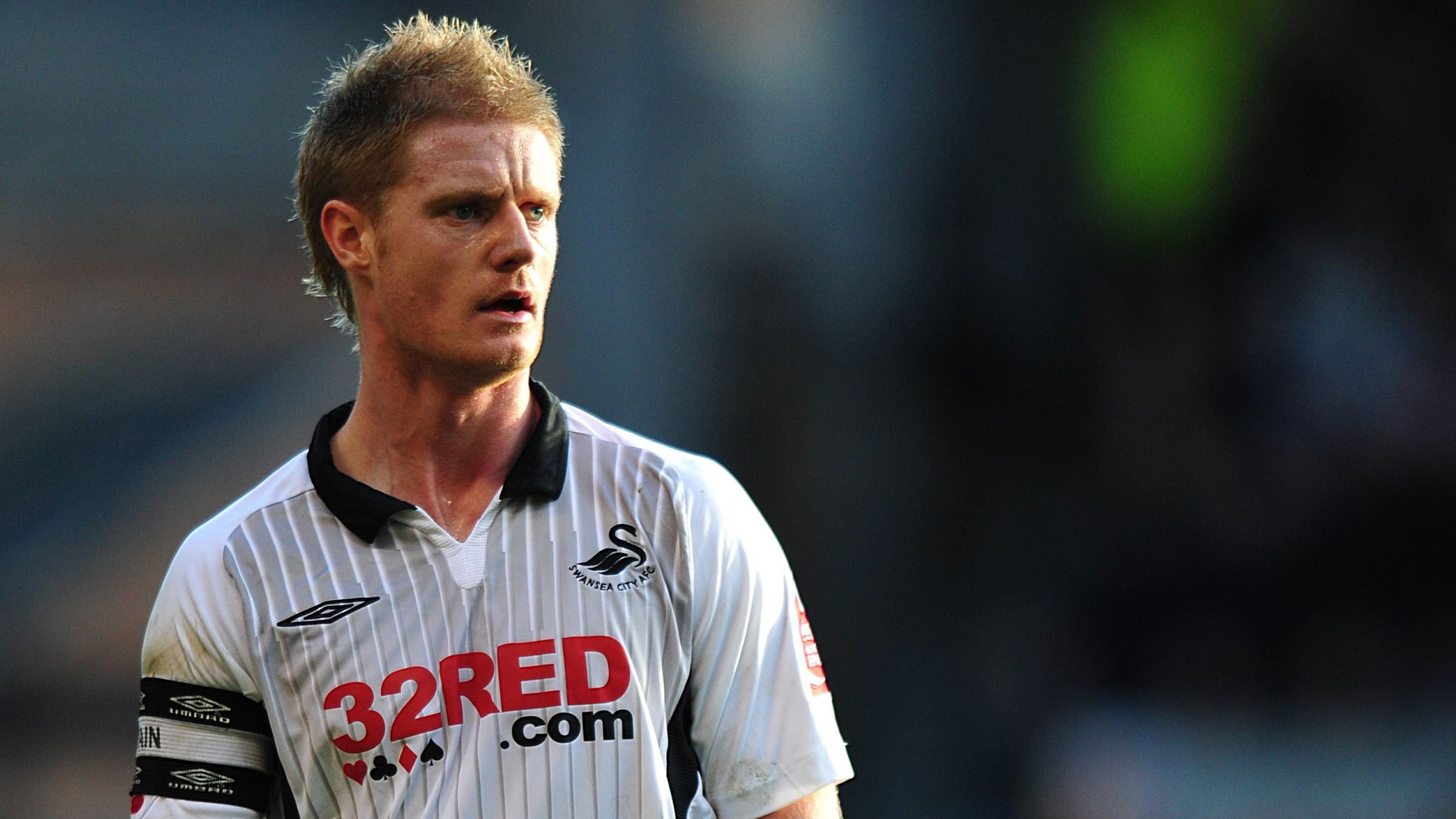 "I think they liked the fact I know the club and have experience coaching from the under-13s all the way up having worked down the academy," he said.
"My role is linked with that, then in terms of helping in sessions with the gaffer and Mike Marsh and the tactical analysis we have been doing.
"On a matchday I am up in the stand feeding back to the bench on what I see in terms of individuals and overall trends and how it fits with our gameplan.
"Steve is really knowledgeable and really passionate. He is keen to get in touch with the past of the club while looking towards the future.
"He and his staff are passionate about the area and are enjoying living in the area. They have been really good to work with.
"They are not just good coaches, they are good people and if you are a good person it rubs off on others. You treat people and you get a lot of respect from people at the club and around the city.
"Then it's about maintaining those links with Landore which is really important to me. We want to help bring the right young players through and know what those lads are capable of.
"Hopefully I have the trust of the young players and they see I am still there because I will not let that go, and I will always fight for them if they work hard themselves."
While Tate only hung up his boots at professional level four years ago, he had long been planning for the day when he no longer played at the highest level.
And he revealed just how early he had taken steps to gain coaching experience and coaching expertise, enrolling for the first of his UEFA qualifications when aged just 28.
"I knew it was what I wanted to do, I started with the 'B' licence which took just over a year-and-a-half to complete and I moved on from there to the 'A' licence," he said.
"As we speak I am in the process of completing the 'Pro' licence course and hopefully by Christmas I will have passed that and have gone through all three levels by the age of 37.
"It was always genuinely the plan for what I wanted to do next and I want to keep developing my skills."