Test your knowledge with our end of season quiz
27th May 2022
Fans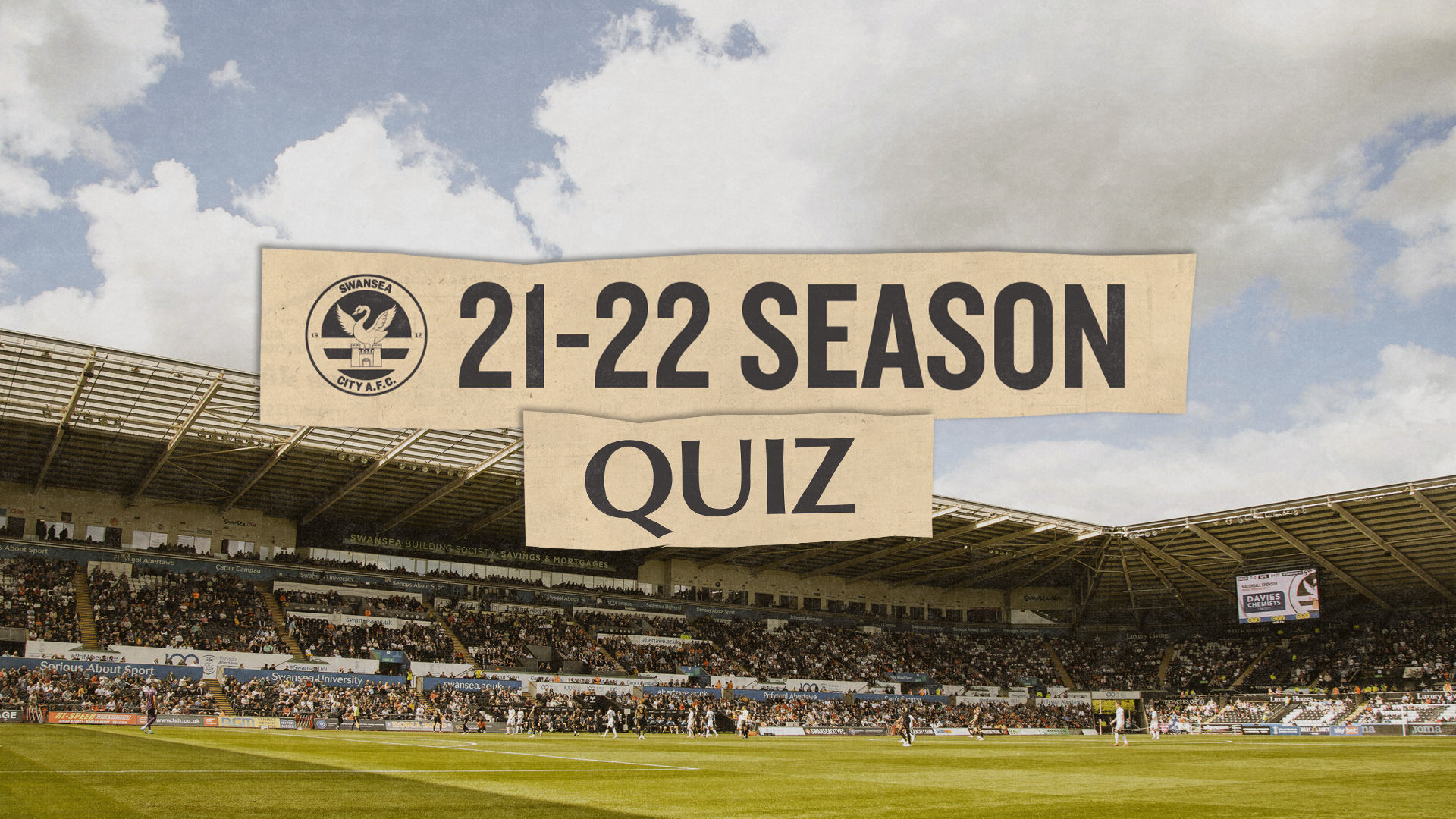 With the 2021-22 season coming to a close,  test your knowledge in our quiz of the top performing Swansea City players across various statistics.
Do you know which Swan scored the most goals, made the most passes, or registered the most assists in the league campaign? Then you might ace the end of season quiz.
Quizzes are becoming a regular feature on both the app and website in the future, with five already available in the 'Jacks' section of the club app.
Since launching in 2017, the Swansea City app has seen the additions of in-app ticketing, match score predictions and much more, whilst allowing supporters unique access to all things Swansea City at the touch of a button.
Details on how to download the app can be found below.