Test your knowledge with our Swansea City St David's Day quiz
1st March 2022
Fans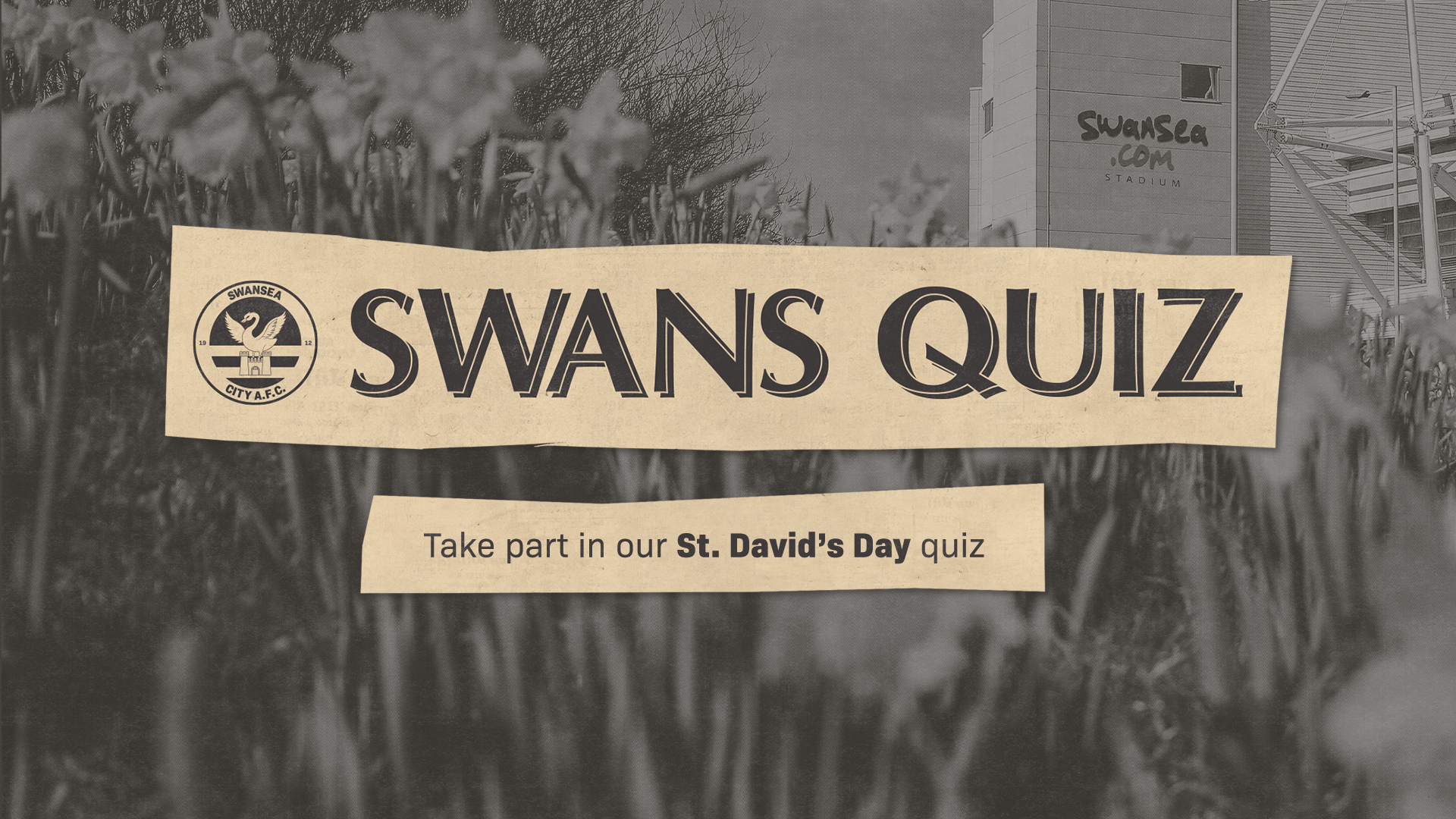 Swansea City is pleased to introduce a new addition to the Swans official app and website that will allow supporters to test their knowledge of our club,
Fans can now pit their wits against a series of quizzes that we will introduce over the remainder of this season and beyond. 
To celebrate St David's Day, supporters will find the release of our first quiz, which is based around Swansea City players who have represented Wales and the city's links to the national side.
New quizzes will be a regular feature on both the app and website in the future. 
Since launching in 2017, the Swansea City app has seen the additions of in-app ticketing, match score predictions and much more, whilst allowing supporters unique access to all things Swansea City at the touch of a button.
Details on how to download the app can be found below.
You can also find the quiz on the Swansea City website HERE. For those looking to find the quiz in the app, it is located in the 'Jacks' section.