There's no place like 'home' for Wayne Routledge
7th August 2020
First team
Wayne Routledge is showing no signs of slowing down as the winger approaches 10 years at Swansea City.
Routledge will bring up a decade of service to the club after penning a new one-year deal which boosts Steve Cooper's squad for the forthcoming campaign.
He has made 284 appearances – scoring 32 goals – since joining from Newcastle United in 2011, in a spell that has included a League Cup triumph, Europa League adventure and a seven-year spell in the top flight.
The 35-year-old has notched up 50 of those appearances in the last two campaigns, with Routledge's experience proving hugely beneficial to the Swans' young crop of talent.
And Routledge, whose two late goals against Reading sent the Swans into the play-offs in the final seconds of the regular campaign, is eyeing more progress under Steve Cooper.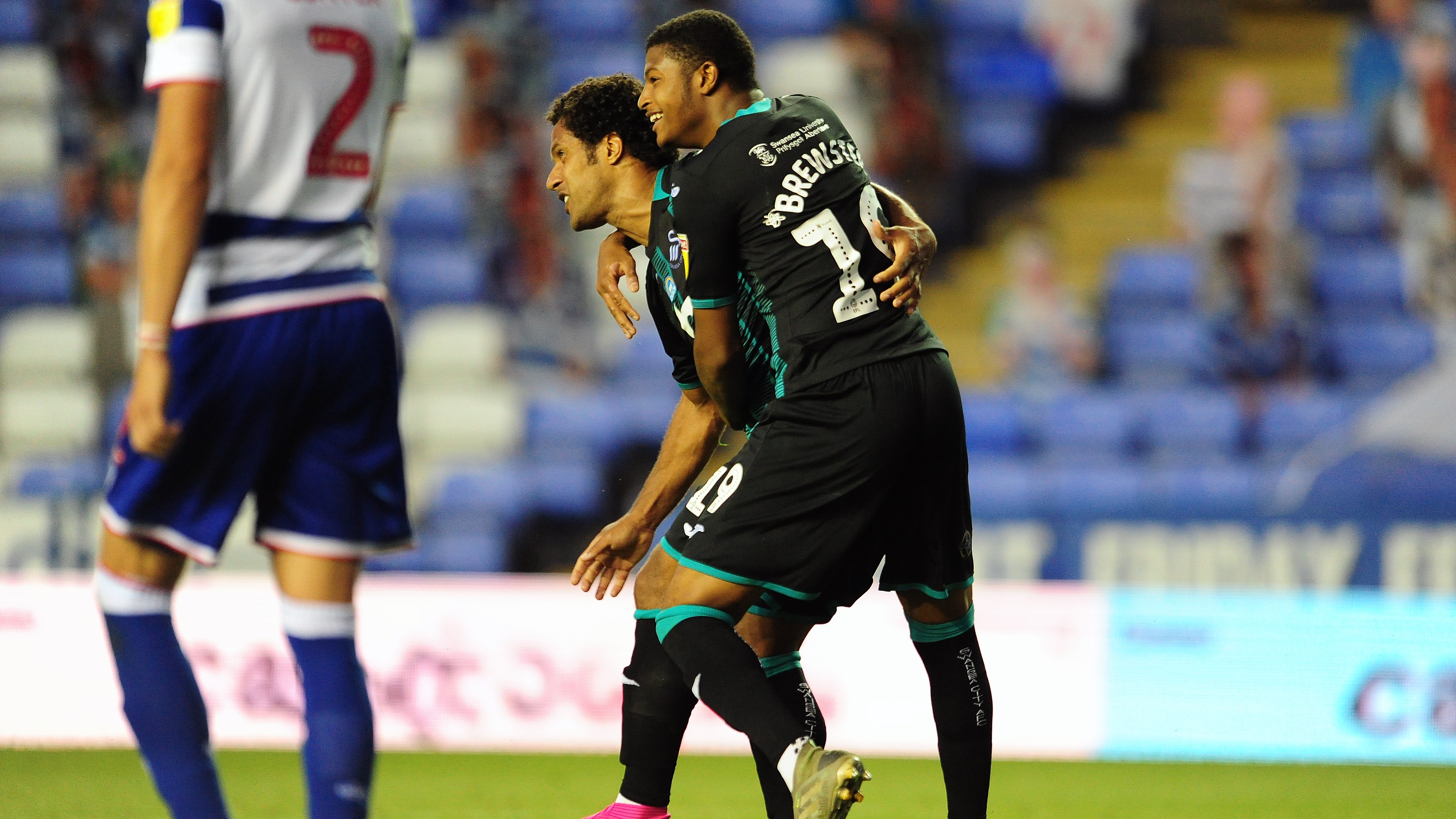 "I'm delighted to have signed a new contract," said Routledge. "We made more strides forward under the gaffer last season and I',m looking forward to playing a part in that progress in the new season.
"It's been an incredible ride so far – I'm coming up to 10 years of service at Swansea City, and that means a lot.
"Reaching 300 appearances here would be a really nice achievement. I am not too far away, but more important is that the gaffer, the club, my team-mates and the fans want me here, and that's what I feel.
"I know people will look at my age and say I'm coming to the end of my career, but all I'm concentrating on is football.
"I'm not thinking what happens at the end of the new season, or what do I do whenever I finish playing. If I did that then I'm not focusing on the team, and doing my best to help push us forward."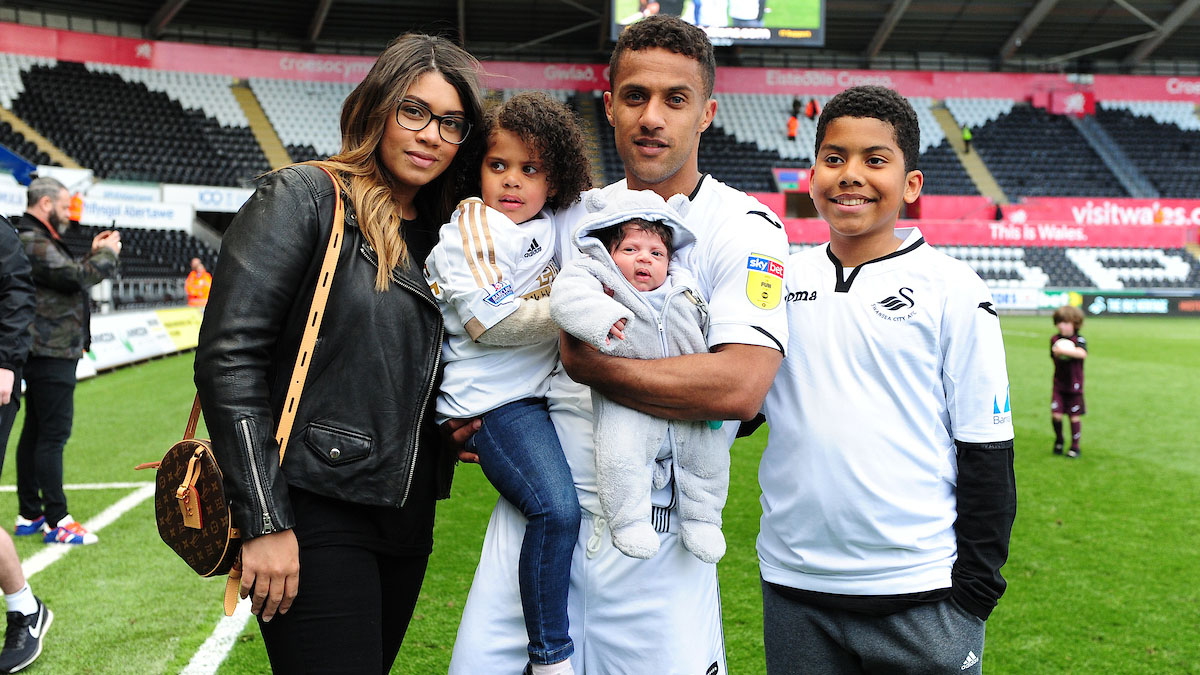 The Swans became the ninth different club Routledge had played for when he became one of Brendan Rodgers' summer signings in 2011 as the club prepared for its first taste of the Premier League.
Nine years on, it's safe to say life has changed so much both on and off the pitch for the Londoner.
"I'd had my fair share of clubs before I joined Swansea, and it's the best decision of my career," he added.
"My life has changed so much. I now have a fiancé in Sarah and three happy, healthy kids, so I couldn't be happier.
"It is a place that me and my family are comfortable to call home. We are happy here. We love it here. The beach is on the doorstep, eating Joe's Ice Cream – lots of it – while the people are so incredibly nice. So I'm happy on and off the pitch.
"To extend our stay at a club and city that has given us so much means a lot.
"It's a special moment for me to sign a new contract and enter my 10th year here, but I want more special moments in the next 12 months."