Ticket office | Christmas opening hours
14th December 2020
Ticketing News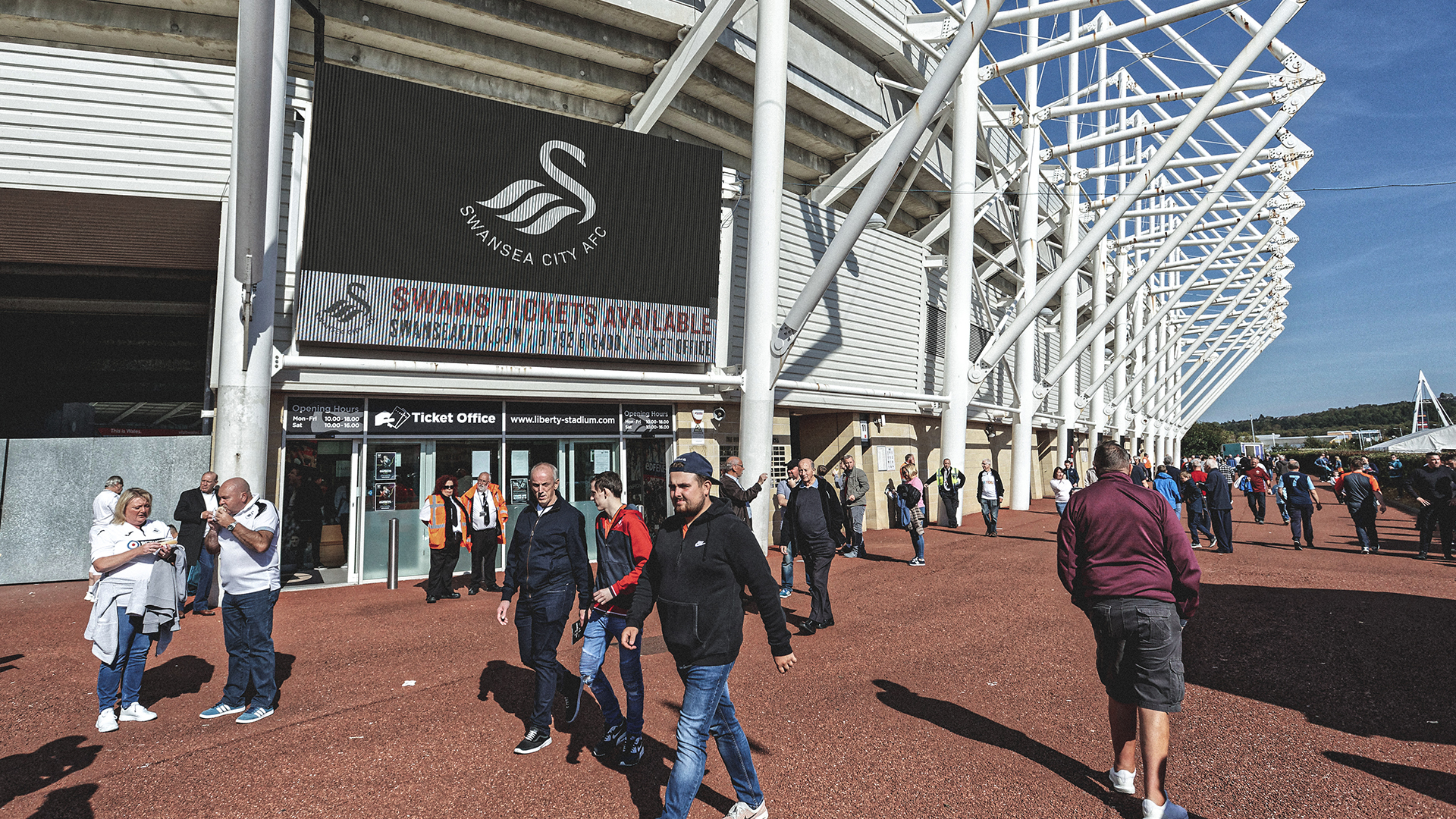 Swansea City can confirm details of the opening hours for the Liberty Stadium ticket office over the upcoming festive period.
Please be aware that, due to ongoing measures in place relating to the coronavirus pandemic, the ticket office is not open for in-person visits.
We remain contactable via email, our email address is ticketoffice@liberty-stadium.com.
Wednesday, December 23: 10am-5pm
Thursday, December 24: 10am-2pm
Friday, December 25: Closed
Saturday, December 26: Closed
Sunday, December 27: Closed
Monday, December 28: Closed
Tuesday, December 29: 10am-5pm
Wednesday, December 30: 10am-9pm
Thursday, December 31: 10am-2pm
Friday, January 1: Closed
Saturday, January 2: 10am-4pm