Tom Carroll hopes injury nightmare is behind him
20th August 2019
First team
Swansea City's Tom Carroll admits there were times he feared for his football future after making his long-awaited return from injury.
The 27-year-old midfielder played 45 minutes for the Swans' under-23s in their Premier League 2 draw against Aston Villa at Landore on Monday night.
It was the first time Carroll had pulled on a Swansea shirt in anger since last October after a hip injury derailed his season and eventually required surgery, ending his loan spell with Villa prematurely.
But, after months of hard graft following the operation in the spring, Carroll was back out on the field and hopeful that his injury nightmare is finally behind him.
"It's been really tough mentally at times, and there are moments when you get down about injuries as I'm sure a lot of players in the same situation do," he said.
"But it's great to be back out there in a Swans shirt, and I am chuffed about that.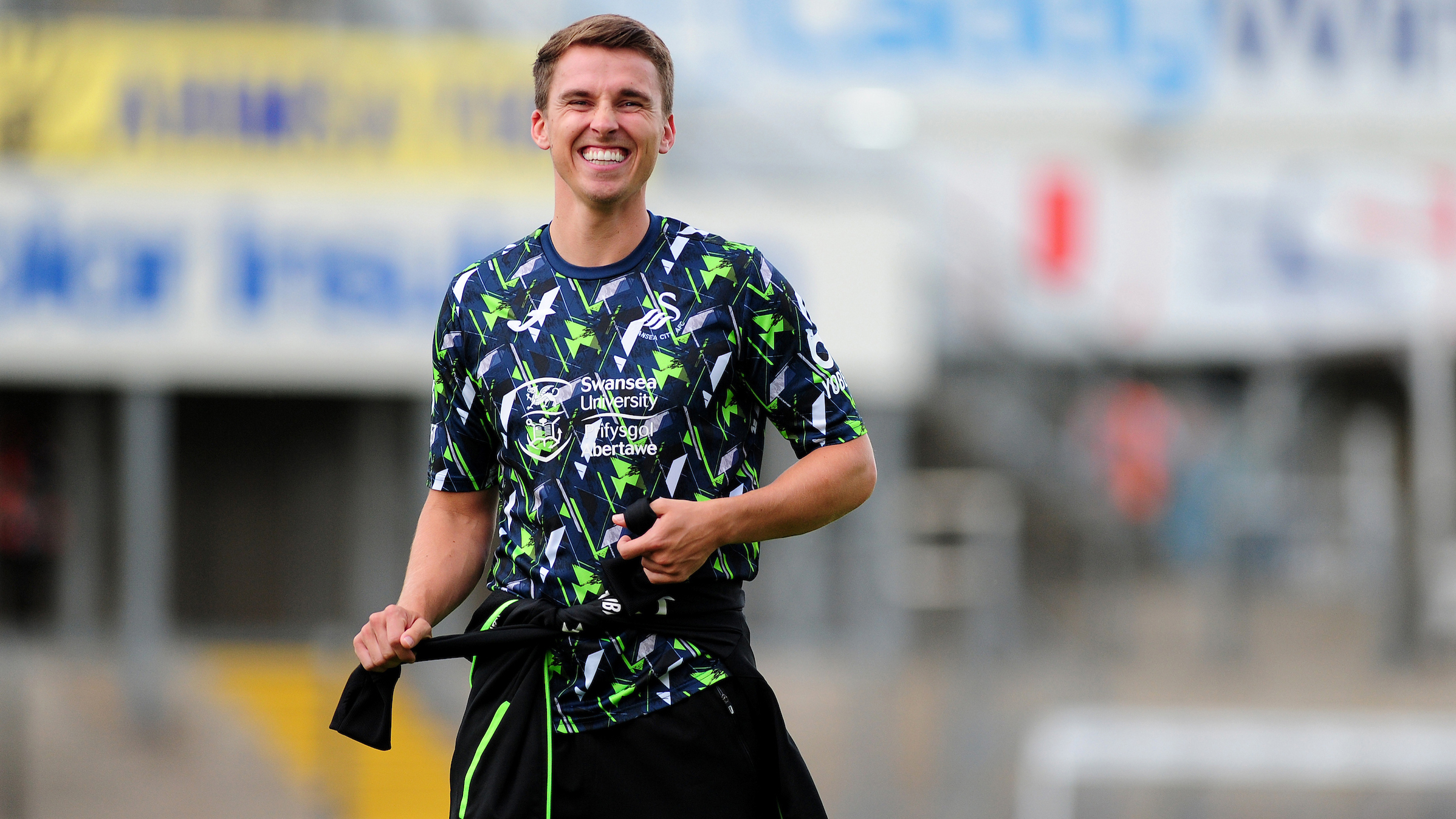 "With the injury it got to a stage where surgery was what was required, it had to be done and I am glad I have got it done because I was coming back to training for a day or two and then pulling up again.
"Obviously you do have horrible thoughts in your head about what it might mean and you get down about it.
"But I have good family and friends around me, which really helps. It was an injury that is not that common and you find yourself wondering what to do.
"Hopefully that is now the end of my hip troubles, and it was just wonderful to feel the ball at my feet again. I was a bit rusty in the first 10 minutes but I felt a got into the game after that,"
Carroll also warmly thanked the Swans' medical staff for the work put in to get him back to fitness over a challenging period, particularly the summer where he worked alone at Fairwood while his colleagues were enjoying their holidays.
"I have to give a big thank you to all the medical staff and the physios at the club who worked so hard with me during the off-season to help my rehabilitation," he said.
"There were some tough days, some tough sessions but it is all worth it to be out there again, and the coaching staff have also been really patient with me which I have really appreciated."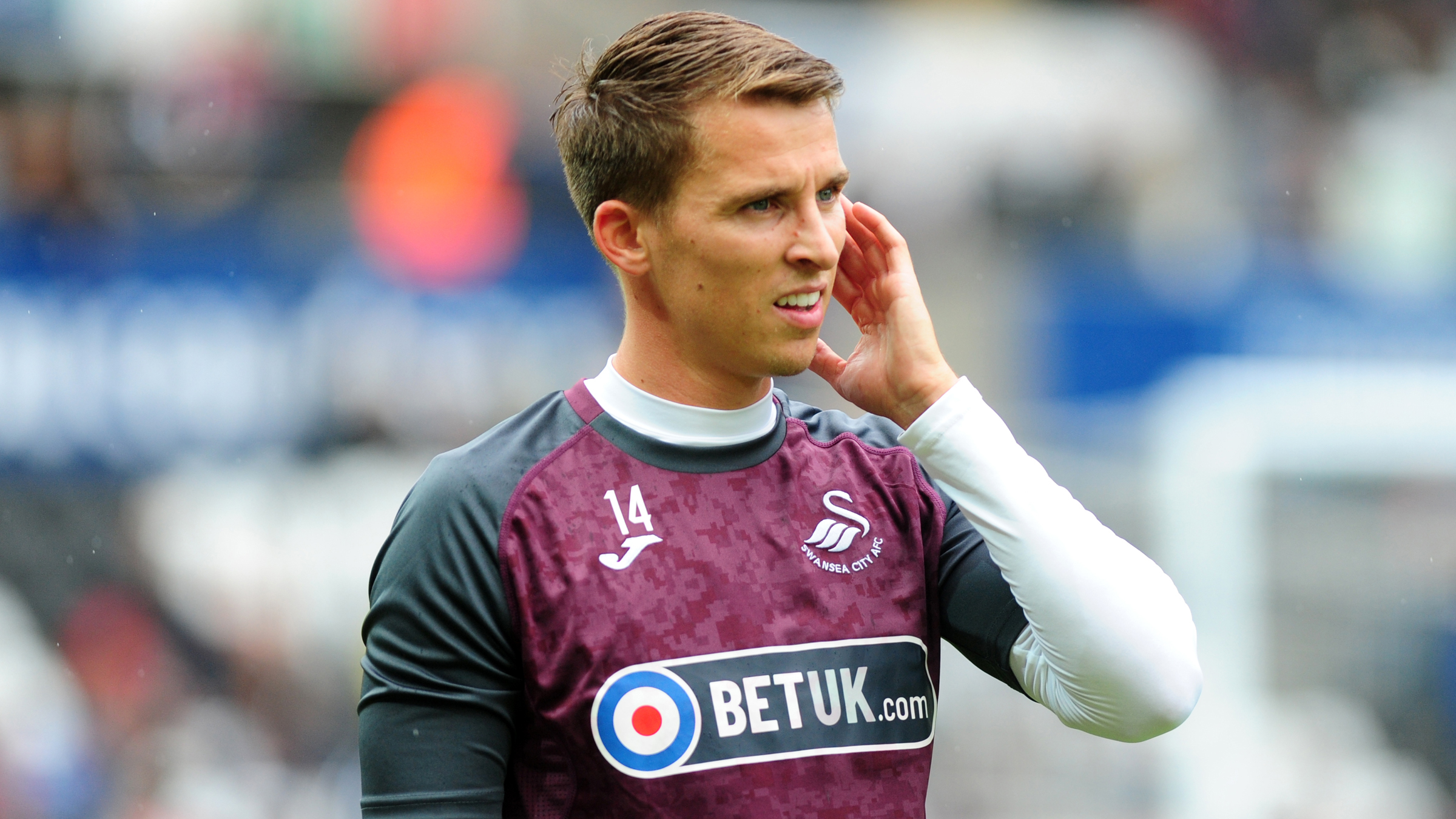 Carroll knows there is still work to be done before he makes a first-team return, but he is looking to force his way into Steve Cooper's plans, having come across the head coach during his time in the England age-grade set-up.
"I did not work directly under the gaffer with England but I obviously knew who he was and how highly thought of he was, and he is a great appointment for the club," added Carroll.
"We've got off to a good start so obviously I want to get into his plans and make the most of any chances I get.
"We'll just see how we go, I want to build on this and get back into training again and try and impress."