Trundle Tuesdays returns this week
6th December 2021
Fans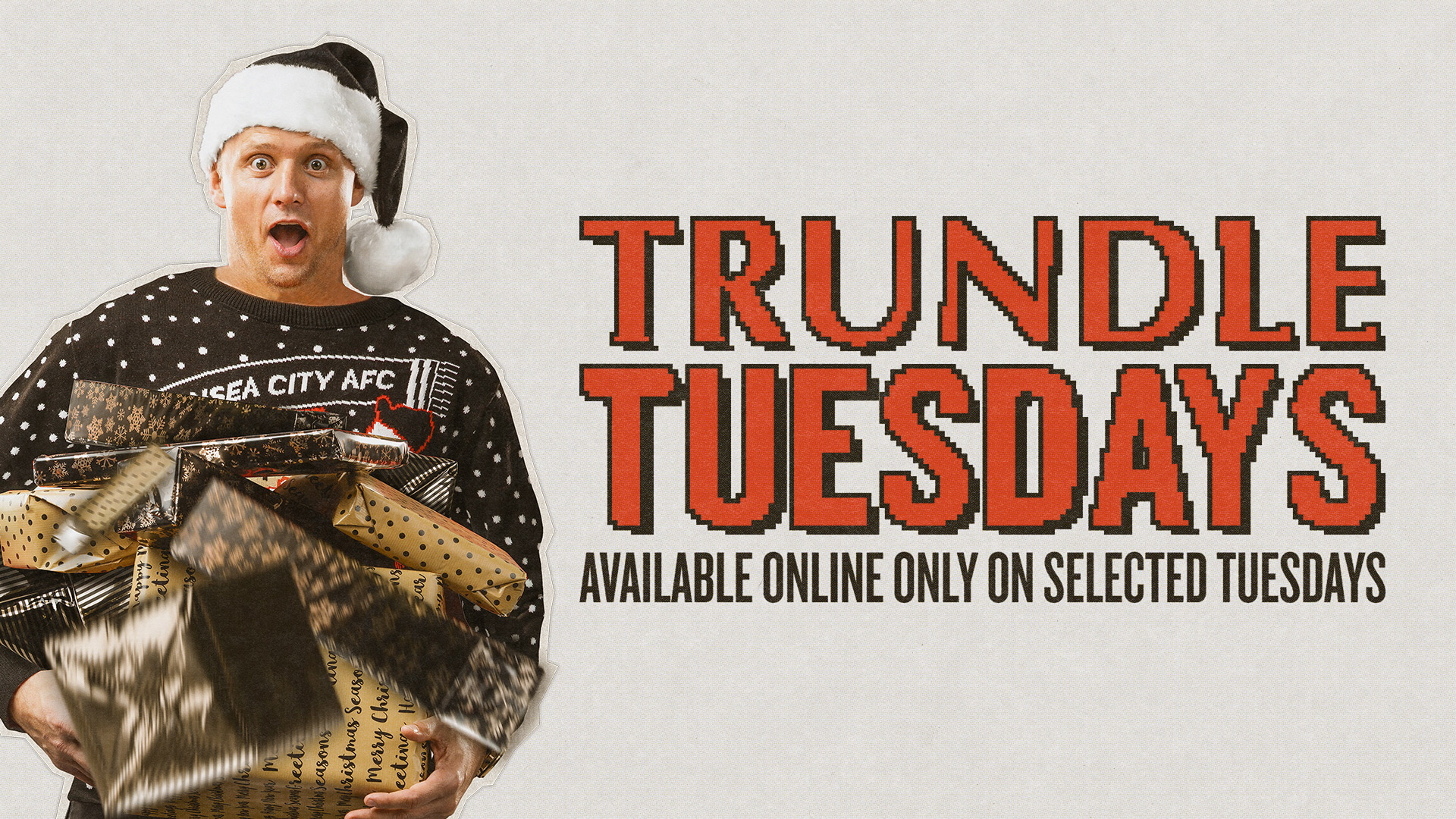 Tomorrow will see 'Trundle Tuesdays' return, allowing supporters to take advantage of an exclusive online offer for one day only.
Tuesday's offer will be online at www.store.swanseacity.com from midnight tomorrow (Tuesday, December 7) until 11.59pm.
The Jack Army can expect to see discounts on a range of items, including replica kits and leisurewear products.
The offer will only be available tomorrow, December 7. To be the first to hear, sign up to our mailing list.
Keep your eyes peeled Jack Army, and see what offers Trunds has picked this week!