Unexpected return to action for George Byers
18th June 2020
First team
On February 8 this year, George Byers' season was over. Yet, over four months later, he is ready to help Swansea City's push for the Championship play-offs.
It's been some turnaround in football fortunes for Byers, who looked destined to be sidelined for the remaining nine games of the season after sustaining an ankle injury in a home clash with Derby County.
Having picked up the injury in the opening 45 minutes, Byers made it until the half-time interval where he was replaced by Yan Dhanda, who went on to score in the five-goal thriller.
A scan a few days later, followed by an operation in London, confirmed the bad news for the midfielder, whose season came to an abrupt end. Or so he thought.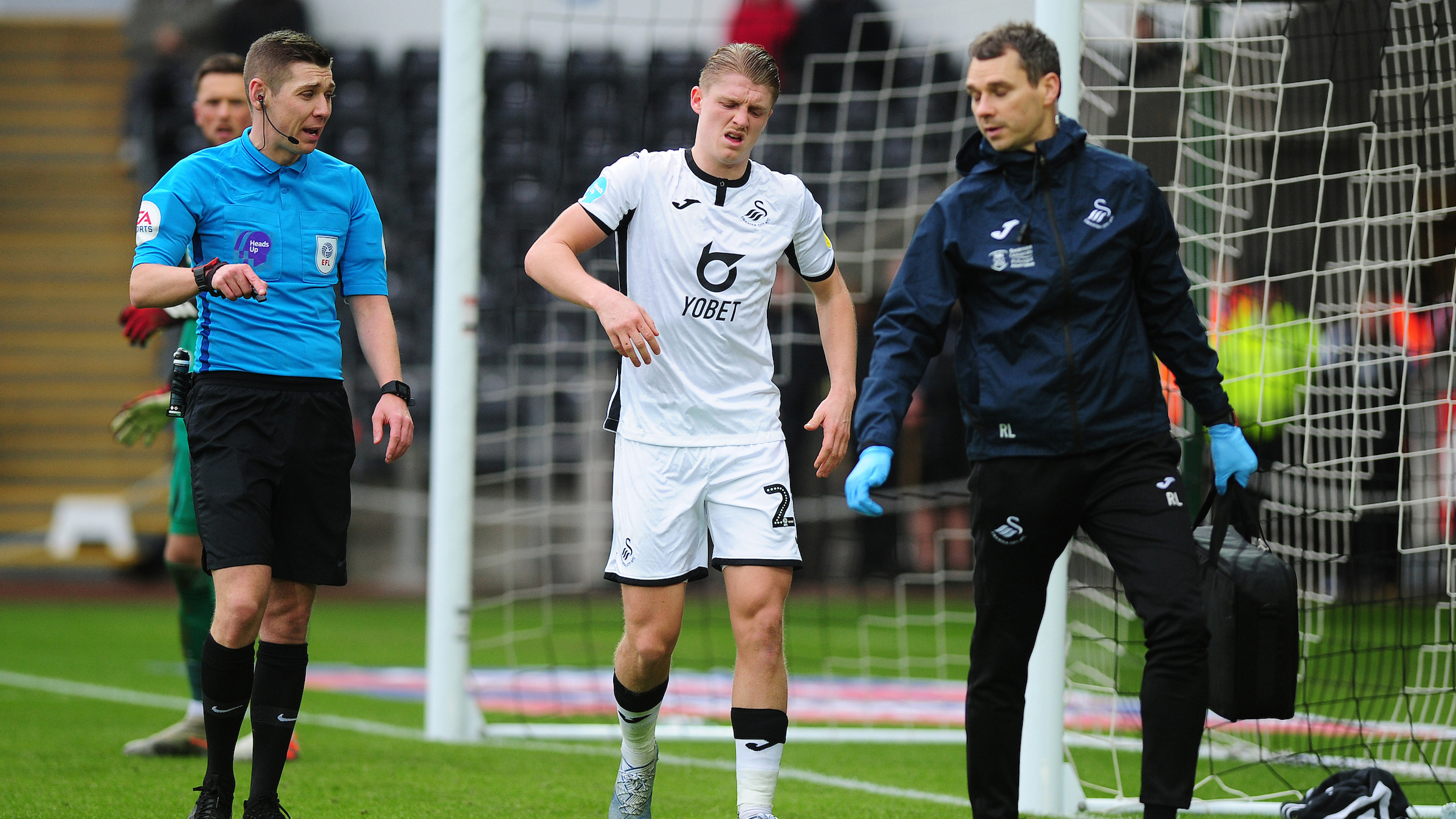 Fast forward the clock four months and it's a different outcome.
With football being suspended due to the coronavirus outbreak, the 24-year-old is now available to bolster Steve Cooper's squad as the Swans return to action this weekend – starting with a trip to Middlesbrough in a game that will be played behind closed doors.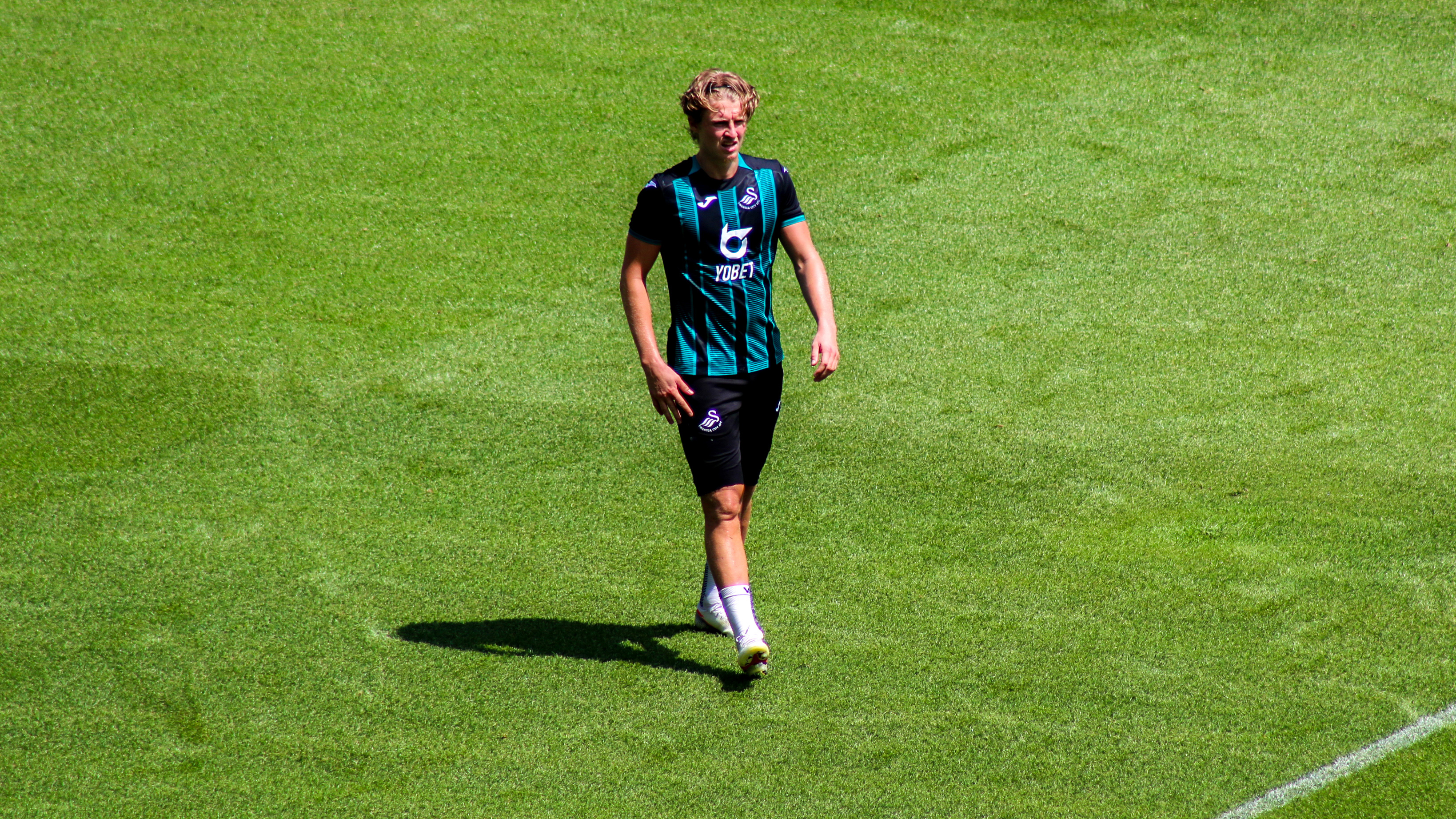 "From picking up the injury and being in the worst mood ever knowing I wouldn't play for the rest of the season, to a few months down the line where I'm back fully fit and available to play in the nine games remaining – it's been some turnaround," said the Scot, who has five goals from 33 appearances this season.
"It's the weirdest feeling ever. The coronavirus outbreak affected the whole world, while football was obviously suspended until further notice.
"But here I am, back fit and ready to play again.
"I completed my rehab two or three days before we were due back in, so I slotted back in very nicely, and mentally that has been a big lift. It felt really good being back in with the boys.
"During lockdown you miss the banter, training and being around the boys.
"I've never had a long-term injury before. When it happened I knew something wasn't right.
"I had to come to grips with that. Even before the scan, I knew it was bad and it was hard to take. I wasn't in the best of moods, I can tell you that.
"When the weeks went by after the scan, I had to reset and get myself mentally stable."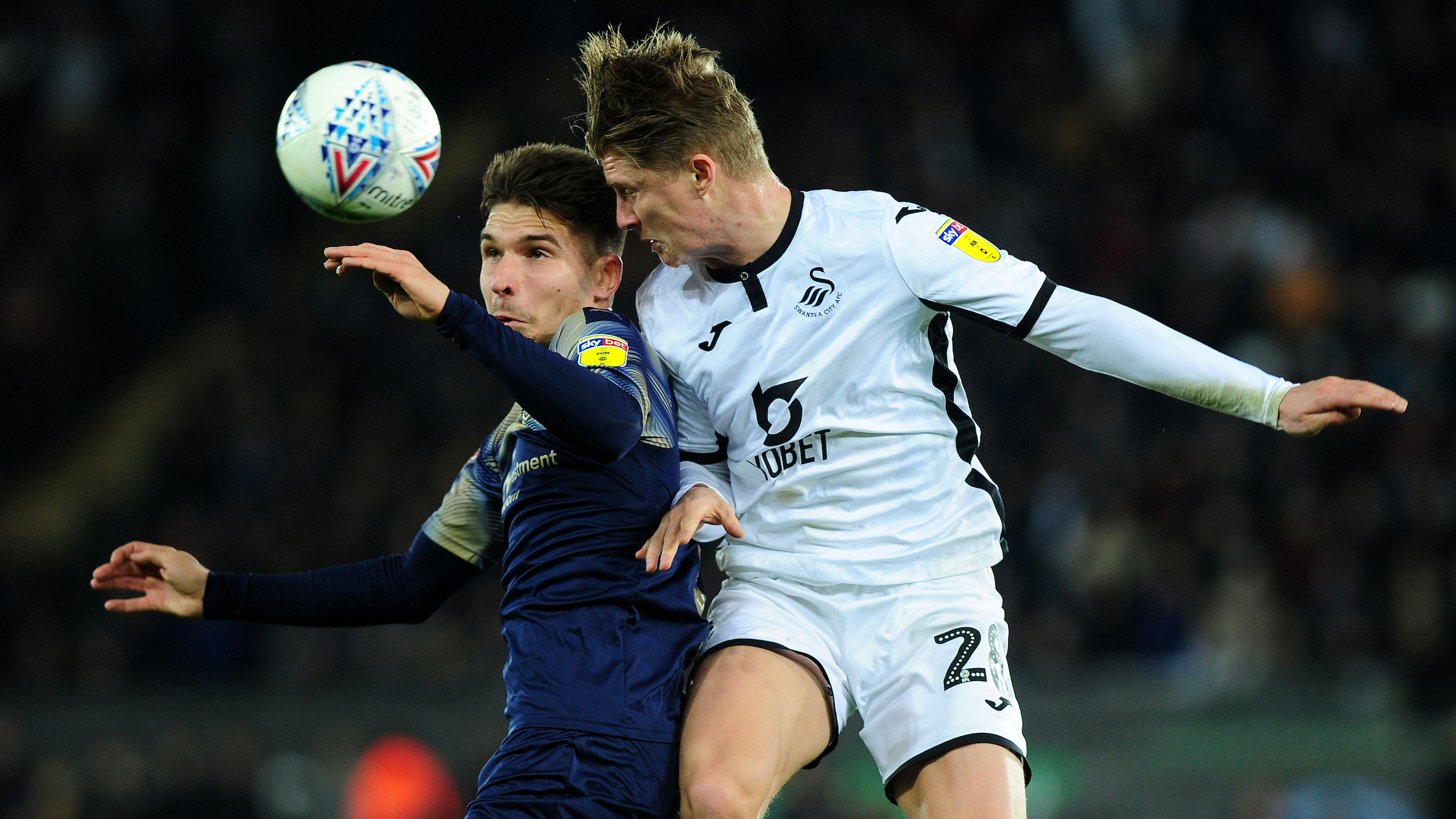 It has been a gruelling few months of rehab and gym work in his back garden.
But, having put in the hard yards, every single session has proved worth it as Byers looks forward to competitive football once again.
"At the start I was going in to see the physio three times a week. It was so tough mentally," he said.
"After a week or so everything changed with coronavirus, so then I worked from home with a gym set up in my garden.
"Motivating yourself when you're at home is difficult because you're comfortable. It's hard when you're doing it by yourself, but when you've done it you feel great.
"I wanted to be back as soon as possible. I remember days in the gym when I almost fainted because I had worked so hard.
"The end goal of being back fit was the focus that got me through it. If you're behind you don't play, but I made sure I was in the best possible position.
"I am raring to go. I have no problems in terms of my ankle. I am grateful for all the help from the physios, the doctor and everyone around the club."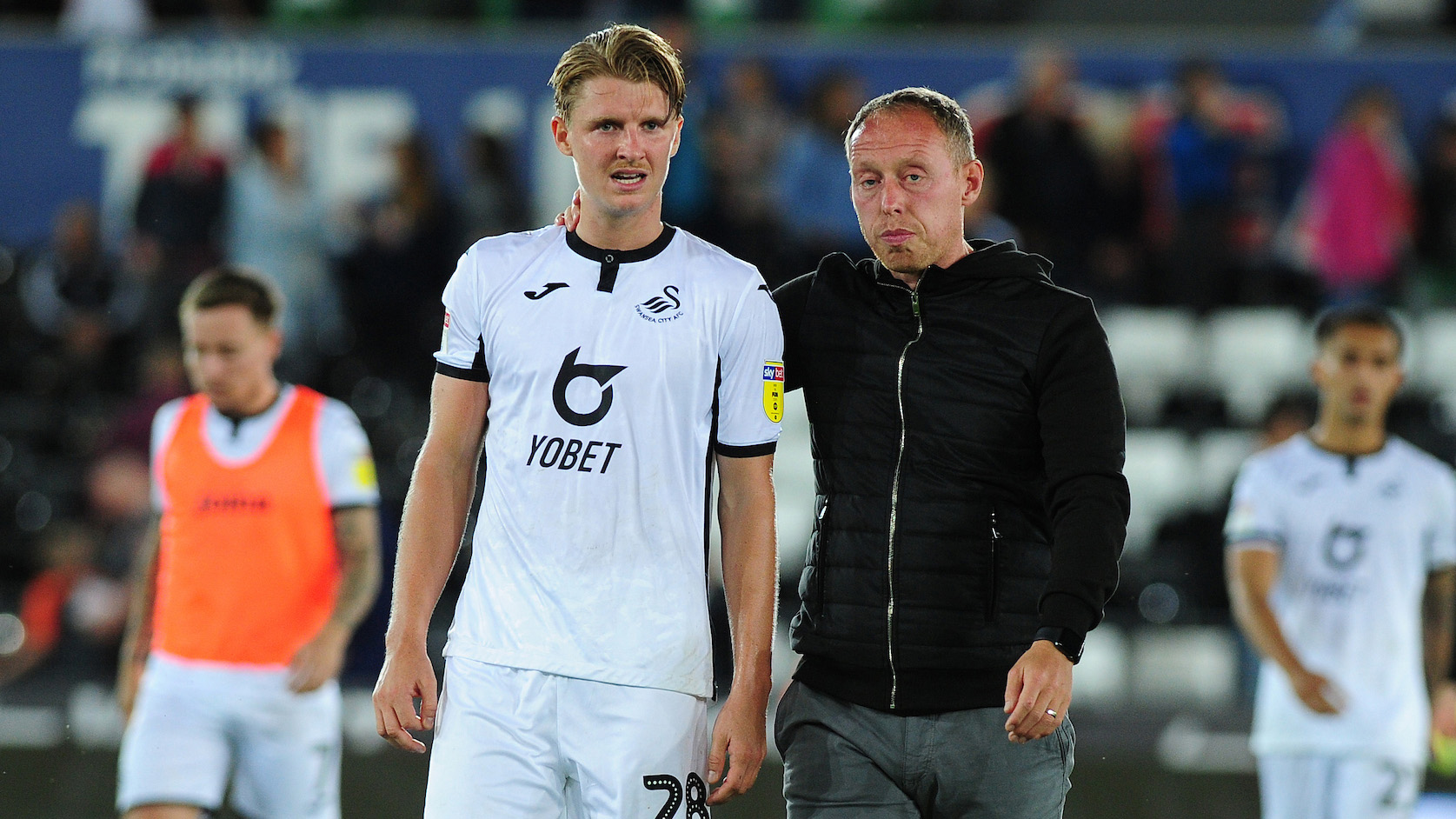 This weekend's trip to the Riverside Stadium gives Cooper's side a chance to cut down the three-point gap between themselves and the play-off spots.
And Byers revealed the squad can't wait to get the campaign back under way.
"As a squad we are all excited and raring to go," he added.
"Preparations, just as it has been for everyone else, have not been the same as it was before because there are obviously a lot of safety measures we have to respect.
"The boys have coped with it very well. There are things we can't do in terms of leading up to the game like using the gym but, to be fair to the staff, we have everything in place that we need to adapt.
"We will definitely be ready for Middlesbrough when we restart the season on Saturday.
"I spoke to Andre (Ayew) a few days ago after training and we said we are in a good place and everyone is mentally prepared. There is so much to play for.
"We have got the squad to do it. We have so much talent and ability in the squad. We have a strong togetherness.
"We are going to be gunning for it. We know where we want to be come the end of the season – the Premier League. We have got to do everything we can to ensure we get there."