An update from new chief executive Julian Winter
21st September 2020
Club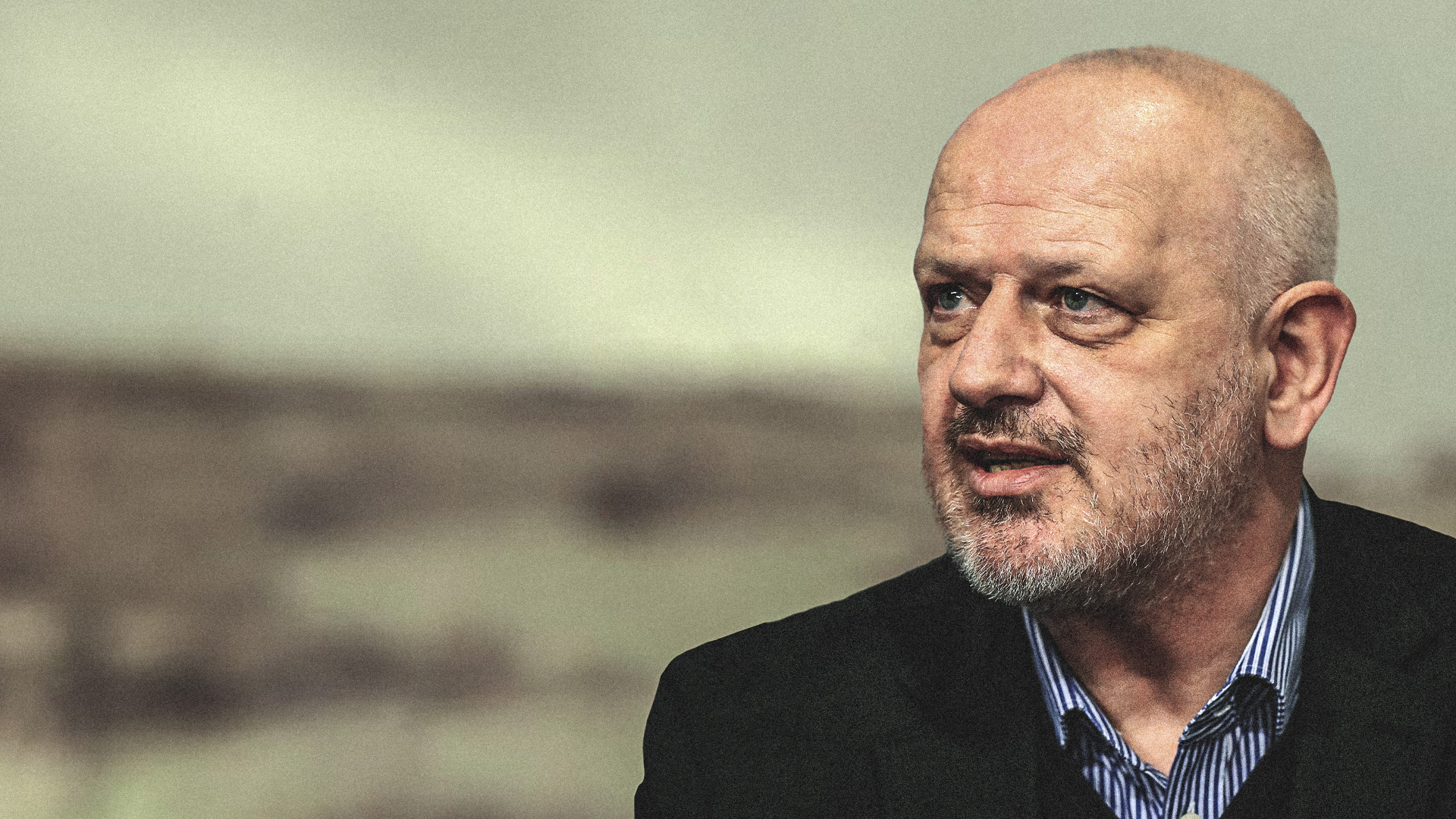 With this being my first official day as part of the Swansea City family, I feel it is important to start by speaking to all of our supporters around the world.
Firstly, I must thank you all for your kind words upon my appointment, and I am very grateful for your warm, Welsh welcome.
It is an honour to be part of Swansea City, and I will give my all in ensuring this club is the best it can possibly be on and off the pitch.
I have always kept a close eye on Swansea City, more so since Brendan Rodgers – who was the manager at Watford during my time there – took over at the Liberty.
I have also spoken to my predecessor Trevor Birch, who did a fantastic job here, about the club and he was very complimentary about the staff, the fans and the city as a whole. I actually took over from Trevor at Sheffield United, so history has repeated itself somewhat.
This is a fantastic club with a truly amazing story. The rise from the bottom of the fourth tier to the Premier League in such a short amount of time caught everyone's attention, particularly for the way the team played.
The story, though, doesn't end there. There are many chapters ahead of us, and I see a club that has a lot going for it.
Swansea City has a clear identity and philosophy, fantastic facilities at the Liberty Stadium, Fairwood and Landore, along with a big catchment area.
I've had a view of the club from the outside in, but there is nothing like a view from inside out.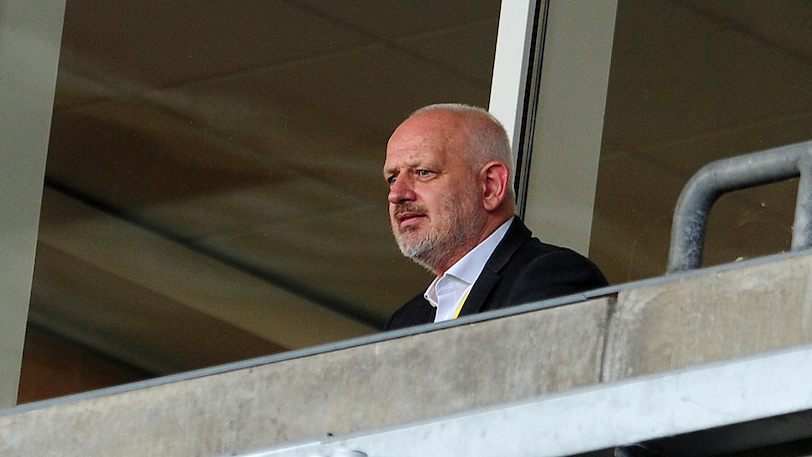 Today is my first day in my role as chief executive, and one of the first things I want to do is to spend time engaging with staff, shareholders, the Supporters' Trust and fans – I want to hear from you all.
I have already been in contact with Andy Godden and Stuart McDonald from the Supporters' Trust as part of my appointment. I understand the Trust are a key stakeholder and are important in this club's future, so I will be communicating with them on a regular basis.
I am looking forward to speaking with fans about the club and getting your views on every part of what we do. I am also very open on hearing creative ways to improve communication, so I am keen to listen to your ideas.
Community is hugely important to me and has been at all of the clubs where I have been chief executive, so building on what Helen Elton, head of the Community Trust, and her team have done in the city and its surrounding areas is vitally important.
In terms of my role as chief executive, I will have oversight in everything at the football club. So I feel it is imperative that I have a clear understanding of what happens in each department while supporting the senior management team with day-to-day operations.
I will develop a strong, close relationship with head coach Steve Cooper and head of recruitment Andy Scott.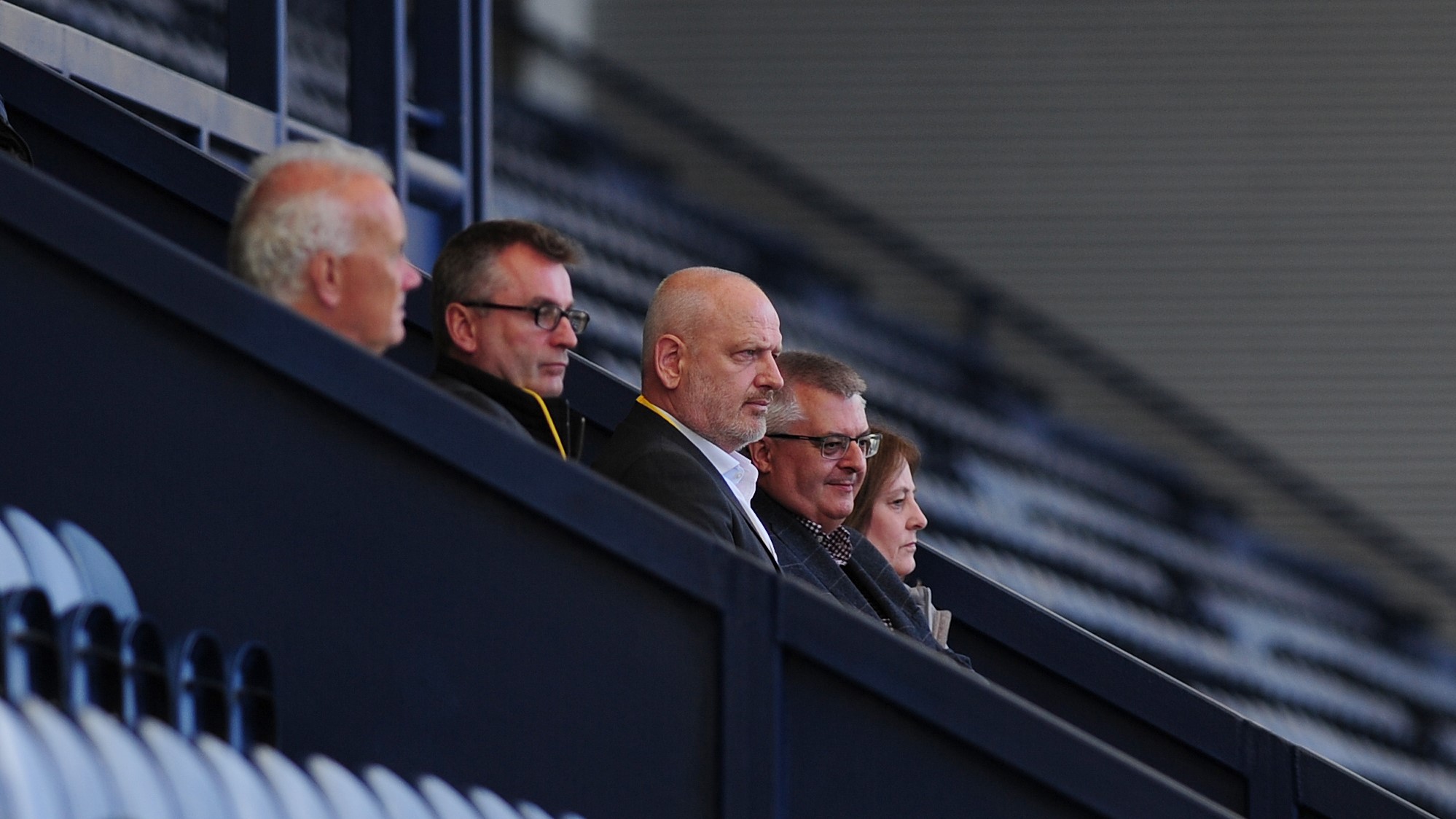 Steve is a very promising head coach who did a fantastic job last season with a very young squad, and I will support him in getting the best out of the team.
As a club we will focus on being as competitive as we possibly can in the league, and that's a challenge I'm really looking forward to.
I would like to finish by thanking you for your continued support during a really tough time for us all due to the Coronavirus pandemic.
The club is working hard in getting supporters back to the stadium when it is safe to do so, while, in the meantime, we are receiving hugely encouraging viewing numbers for our SwansTV Live streaming service.
While you can't watch the team in action at the Liberty Stadium or up and down the country, giving you the opportunity to watch games live – with our fantastic commentary team that includes Swansea legends – hopefully fills the void and still makes you part of the matchday experience.
Best regards,
Julian