Van der Hoorn out, but Rodon and Garrick near returns
16th January 2020
First team
Swansea City will be without Mike van der Hoorn for around three weeks, but there is better news on the fitness of Joe Rodon and Jordon Garrick.
Head coach Steve Cooper has confirmed van der Hoorn will need a spell on the sidelines to fully recuperate from the inflammation around his knee which forced him off during the win over Charlton.
That was a recurrence of the issue the centre-half had experienced in the warm-up at Brentford on Boxing Day.
"Mike is going to be out," said Cooper.
"We had that confirmed before the Cardiff game after giving him every opportunity to be ready, not just for that game, but for any game really.
"It has been a complicated one in terms of diagnosing it, but he is into his rehabilitation so we are looking at (him being fit) three weeks from now.
"We are hoping it settles down. We are giving him time to rest, we will get it checked next week and we will know a bit more.
"We cannot do much more with it than what we are doing now."
However, there is encouraging news as defender Rodon and winger Garrick near returns.
Rodon, 21, was able to take part in Thursday's session with his team-mates with a view to taking a full part in training next week and completing his rehabilitation from an ankle tendon injury.
Garrick is also set to train next week after the hamstring injury that cut short his impressive beginning to the season.
"Joe was back on the grass today and the boys were buzzing really to see our local centre-back out there in his training kit," added Cooper.
"He is not in full training yet, and he certainly won't be ready for the weekend, but we are buzzing to have him back out with us.
"He is buzzing himself, he has been brilliant in his rehab but also a pain in the backside because he has missed it so much. He is in the latter stages of that now and ready to step up next week.
"Jordon should be back next week, and I am excited about that as well.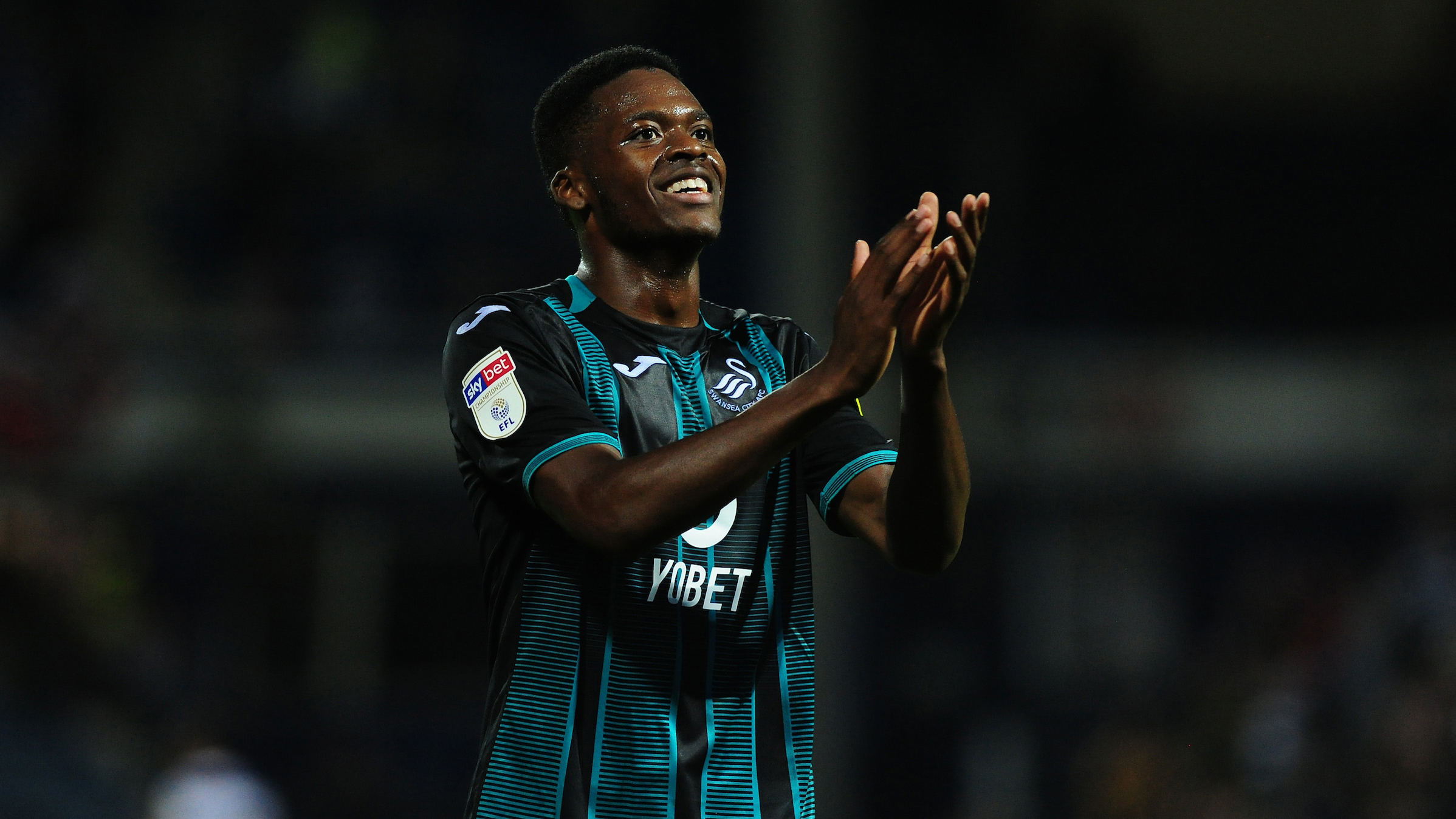 "He and Joe will have to train hard and work well, maybe get some minutes with the under-23s, but we hope Jordon can kick on from some of the good bits he did earlier in the season.
"So, it's not so good with Mike, but it's good news with Joe and Jordon."
Cooper also confirmed that new signing Conor Gallagher is in contention to make his debut against Wigan this weekend.
"Conor is ready to play," he added.
"I have not picked the team yet, but we are bringing players here to make a difference and add value.
"You do that by playing. So, he is in contention."