Virtual Fans' Forum | How to get your tickets
12th February 2021
Fans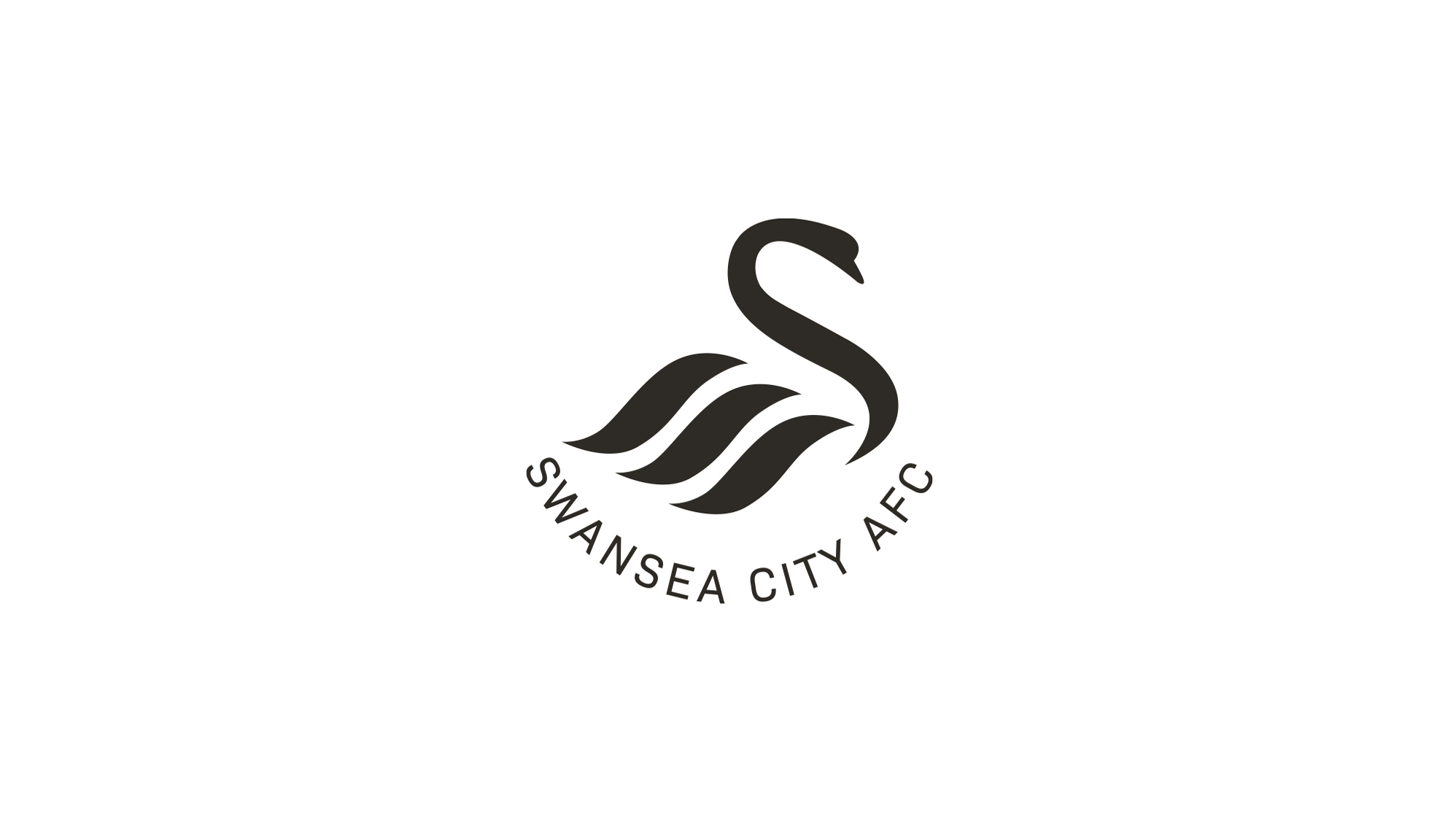 Following our recent announcement that we will be hosting our first ever virtual fans' forum, we are pleased to now release further details and the opportunity for supporters to secure their ticket for this free event.
The virtual event will be hosted on Zoom on Tuesday, February 16 at 7pm. We anticipate the forum lasting between 90 minutes and two hours.
We had great feedback from supporters on topics most important to them, and we have ensured that the panel in attendance from the club are the right personnel to ensure we can answer your questions in an informed and accurate manner.
Therefore, the panel will consist of chief executive Julian Winter, head coach Steve Cooper, head of recruitment Andy Scott, academy manager Mark Allen, head of commercial Rebecca Edwards-Symmons, chief financial officer Gareth Davies, head of operations, facilities and development Andrew Davies, and the Supporters Trust director Stuart McDonald.
We will be inviting supporters in attendance to ask questions to the panel on the evening, and we have secured Mal Pope to be the host of the event.
Tickets
As stated in our previous announcement for this event, we are limiting the number of attendees to 150. This is to ensure that the event can be maintained and run smoothly.
This is a FREE event and no payment will be required.
The event will be recorded and the event highlights will be published at a later date. Therefore, if you are unable to join us for the event, you will not have to miss out on discovering what questions were put to the panel and what answers they provided.  
The tickets will go on sale at 3pm today (Friday, February 12) and will be secured on a first come, first served basis.
Please click HERE to claim your free virtual ticket.
Missed out on a ticket?
If you try to secure a ticket and they have all been claimed, then please add yourself to our reserve list HERE.
If any tickets are returned, we will contact those on the reserve list in the order in which they register.
As always, thank you for your amazing support.