Virtual Match Sponsor | Square One Relocations
20th March 2021
Club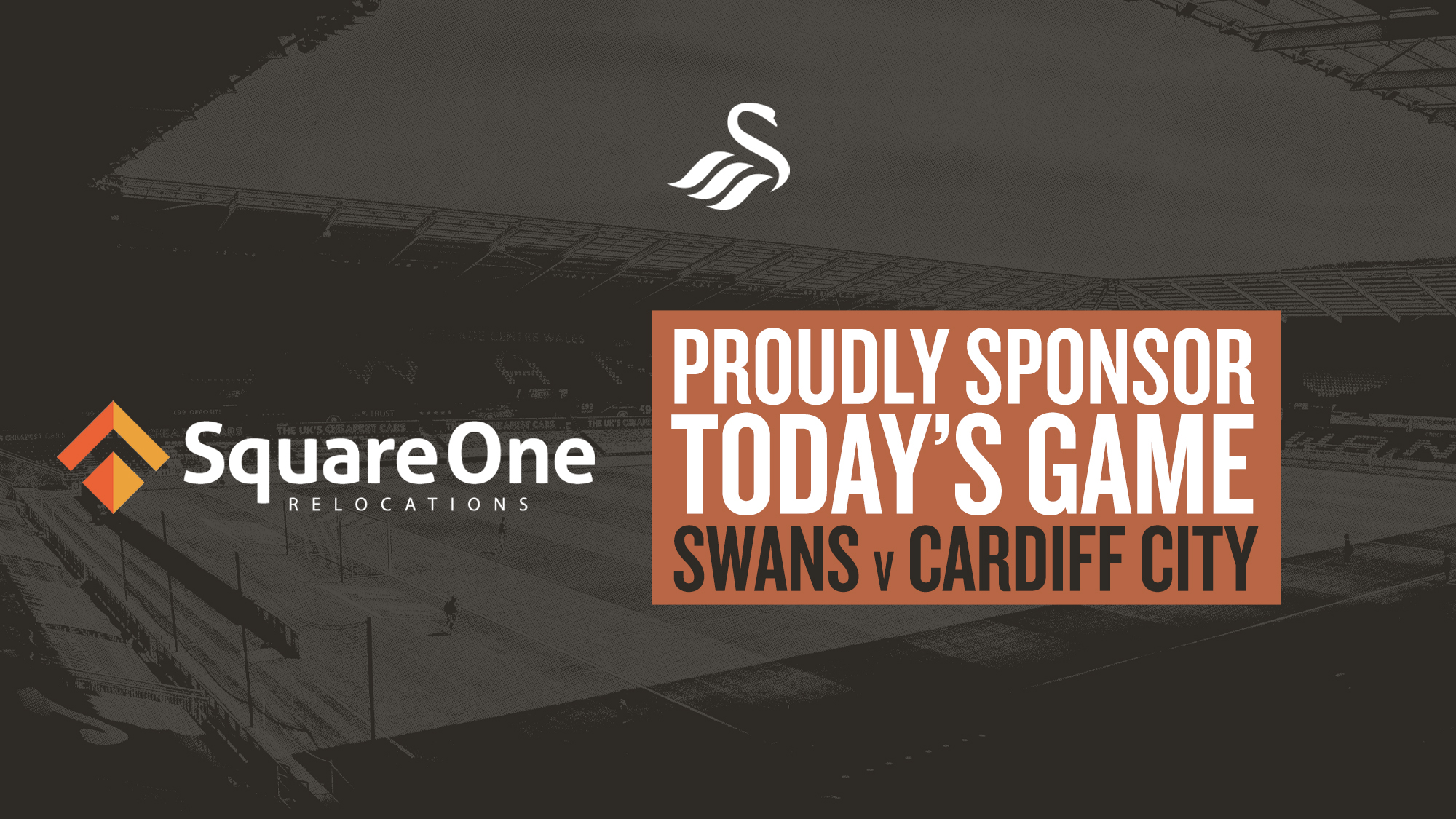 Square One Relocations are the virtual match sponsor for today's game against Cardiff City.

WHO WE ARE & WHAT WE DO
Square One Relocations is a full service relocation company which, through its offices in United Kingdom, USA and Romania, serves over 1,000 customers ranging from private, corporate accounts and diplomats, with packing, transportation by sea, air, road and unpacking of personal effects as well as global mobility services - home and school search, orientation tours and immigration assistance.
The company has a global network of carefully selected and vetted partners in 35 countries across all six continents allowing us to deliver consistent services for our customers for the entire journey of their shipment.
OUR VISION
Square One Relocation is a people company first and it is our business philosophy to treat each customer individually by providing the utmost discretion, care and safety when handling their personal belongings and by delivering the absolute best customer support possible.
We believe in our motto - 'Moving lives not just boxes'.
For further information: Find Square One Relocations on Vimeo/Twitter/LinkedIn.