Visit Central Florida become official destination partner of Swansea City
22nd September 2022
Commercial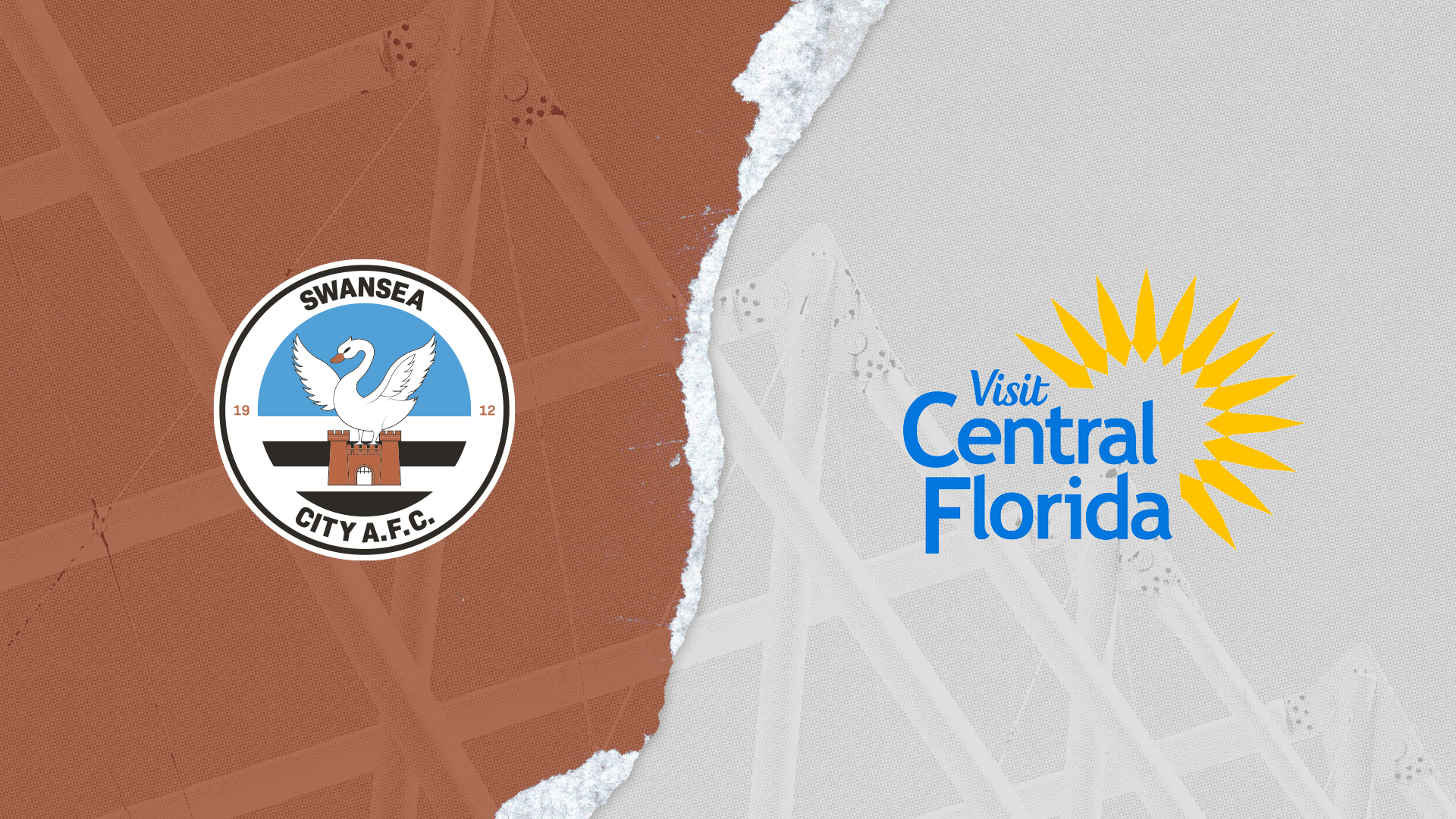 Swansea City is pleased to announce that Visit Central Florida will be the club's official destination partner for the 2022-23 season.
The company are based in Central Florida's Polk County, with Lakeland being the largest city. Lakeland is nicknamed Swan City, due to the presence of the majestic creatures residing on Lake Morton, while a short distance away is the town of Lake Wales.
As well as world famous attractions such as LEGOLAND Florida Resort and nearby Walt Disney World this location in the Sunshine State also boasts parks, trails, fishing, eco tours, arts and water sports. Visit Central Florida is Polk County's official tourism and marketing organisation helping tourists to plan their perfect holiday in central Florida.
Specialising in sports tourism, it is the mission of the award-winning organisation to support and promote Florida Sports including being home to the Florida Youth Soccer Association, which is the largest youth football organisation in the state of Florida and Lakeland is home to Swan City SC - a youth football organisation providing technical and tactical football training for more than 2,500 registered youth players in Polk County.
Visit Central Florida's senior sales and marketing manager Kris Keprios said:  "Visit Central Florida is honoured to partner with Swansea City. With so many links between our destination and the club, a partnership between our organisations was a natural fit and we look forward to helping Swansea City AFC supporters plan their ideal holiday to Central Florida and growing this partnership through the years."
Partnership sales manager Lee Merrells added: "We are delighted to have Visit Central Florida on board as our destination partner for the 2022-23 season.
"It's exciting to have new partners on board and cements Swansea City's place as a football club which attracts global attention. We are looking forward to working with Visit Central Florida for the 2022-23 season and beyond."