Wayne Routledge relishing senior role
17th May 2019
First team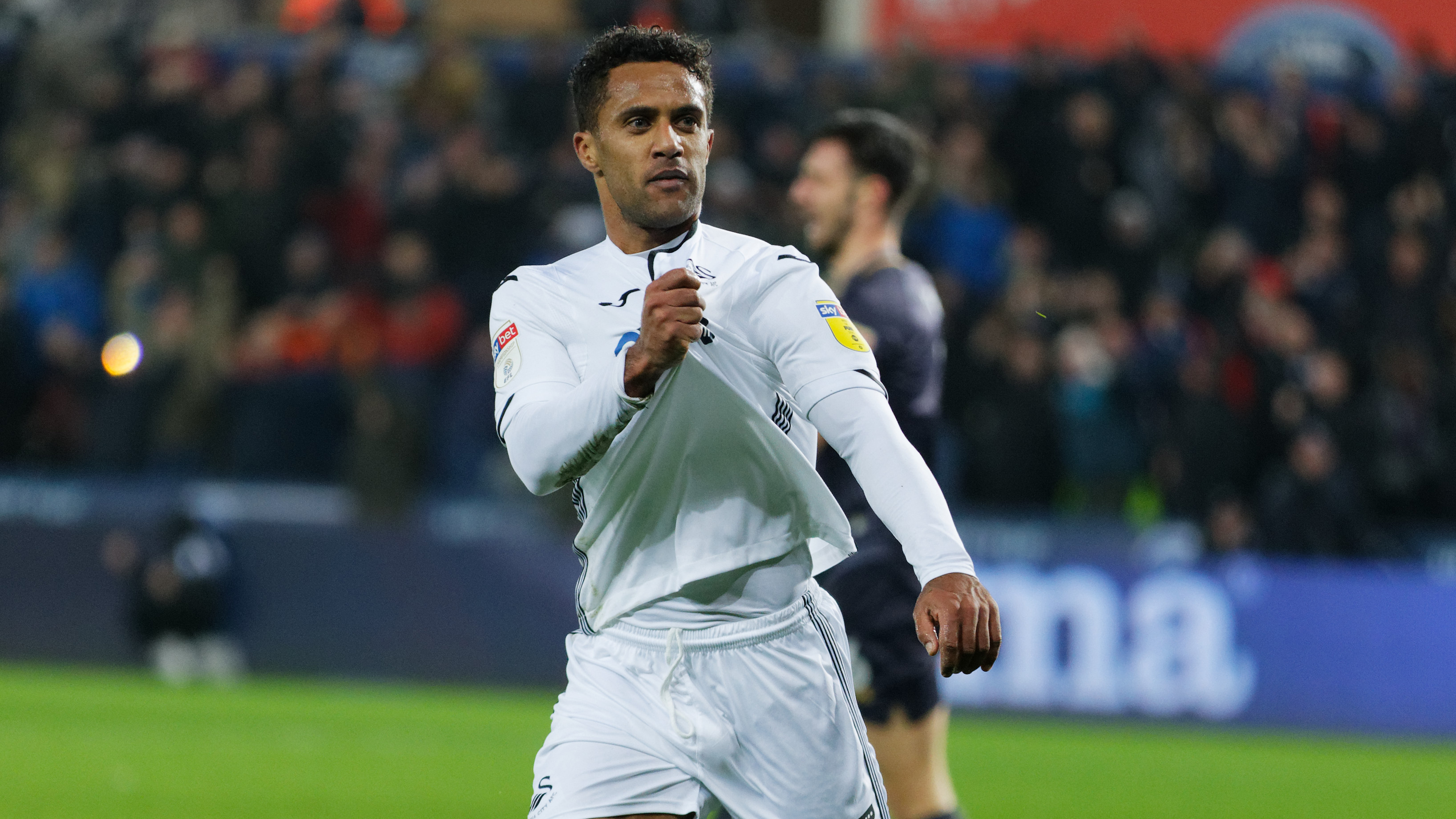 Routledge today put pen to paper on a contract which runs until June 2020 and takes him into his ninth season with the club.
The winger was a hugely influential figure in the squad last season, particularly in the second half of the campaign, as the Swans fell short of a play-off place despite a fine run of form.
The 34-year-old proved a wise head among a young team which comprised of many players who had graduated through the club's academy.
And Routledge is now relishing the thought of another year as the squad's senior statesman.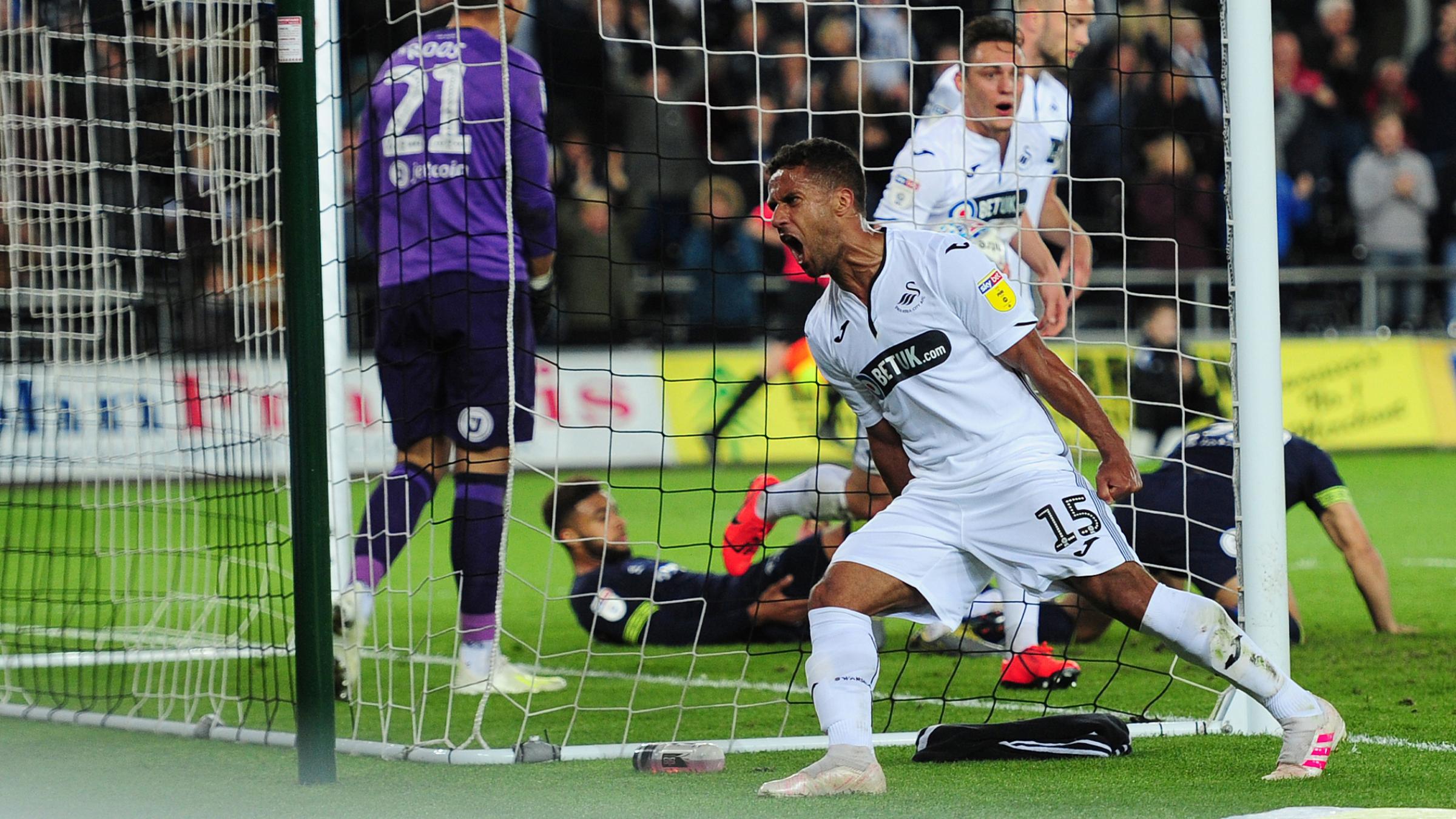 "Everyone loves to see academy players coming through at their football club, and that's what we've all enjoyed watching this season," he said.
"But these lads weren't just a part of the squad, they were really important players and took the team forward.
"There is a lot of talent here which the supporters are quite rightly excited about because not many teams are doing that."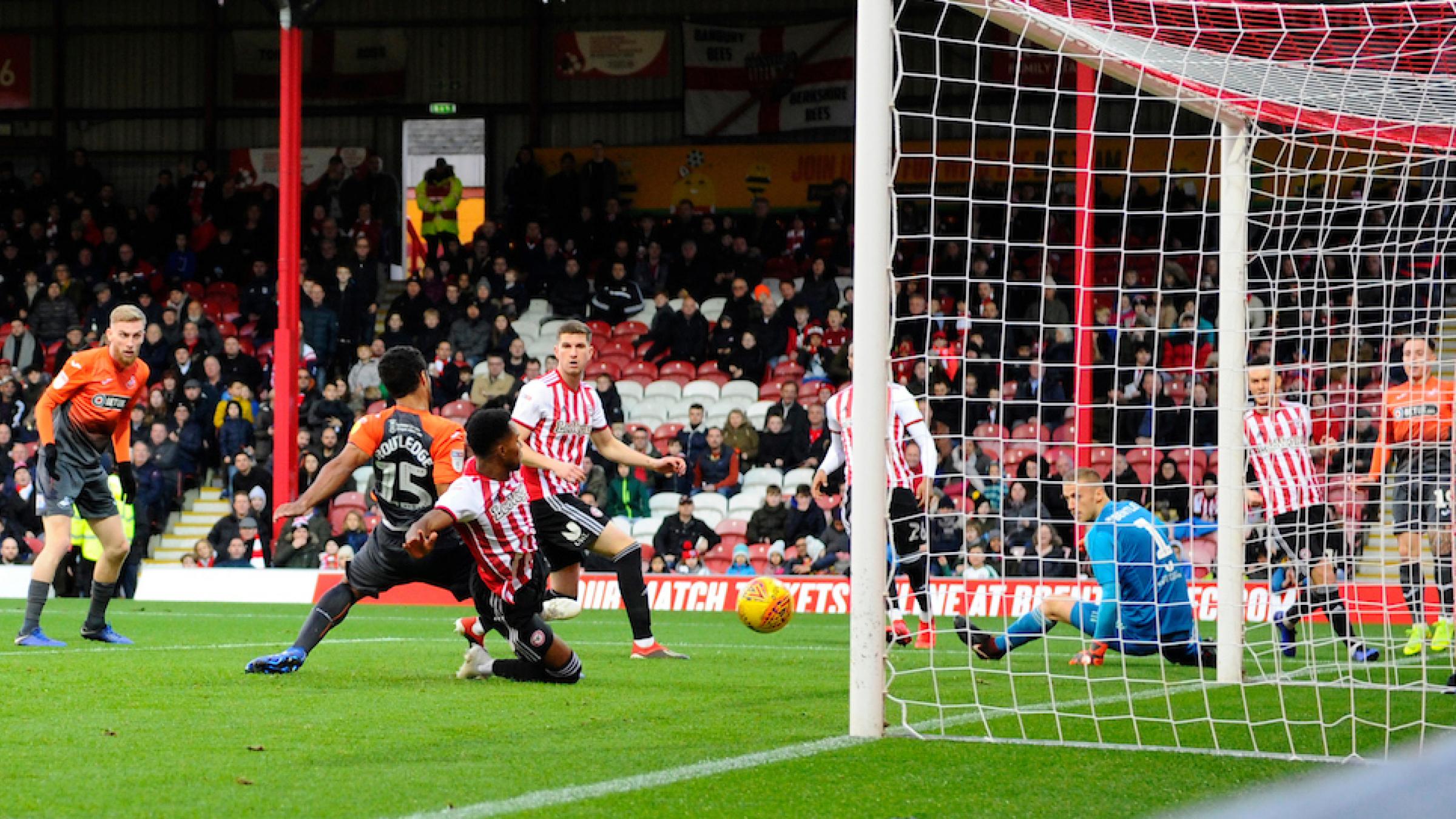 Routledge was largely unused for the first half of the campaign, with his goal against Brentford in December marking just his fourth appearance.
But his season took off from there as he became a pivotal part of the first XI – going on to score five goals in 22 Championship appearances.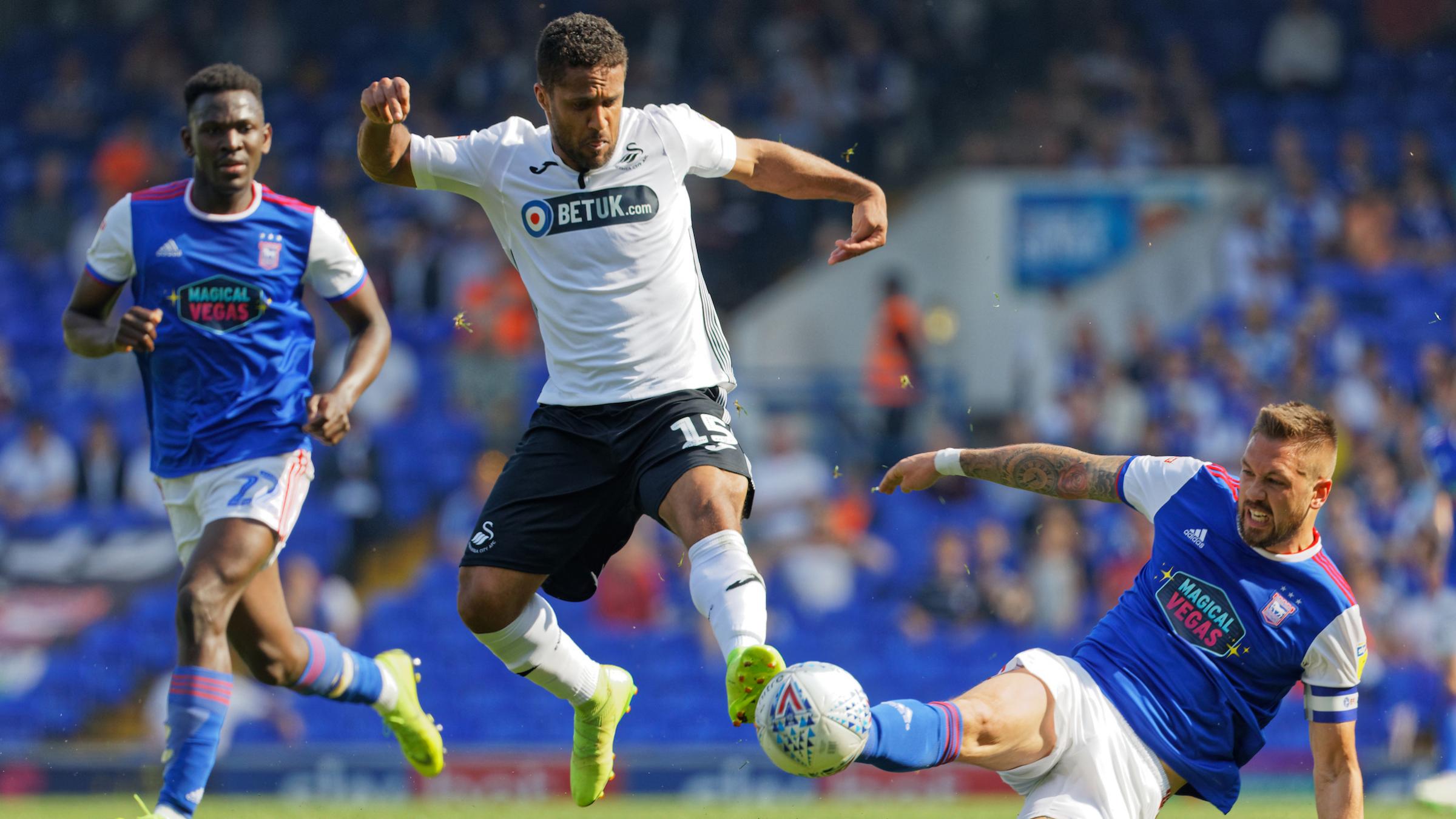 "It has been a big transition for the club, but it has also been a big transition for me," he said.
"Around 16 players left this season, and I remember looking at the squad thinking 'wow, we have a young squad with not much experience'.
"It was a steep learning curve for them and their ability was there, but could they deal with the other side of it? The mental side. Could they cope with playing Saturday, Tuesday, Saturday, Tuesday and coming up against very physical teams?
"I saw myself as someone who could pass on the knowledge that I had picked up throughout my career.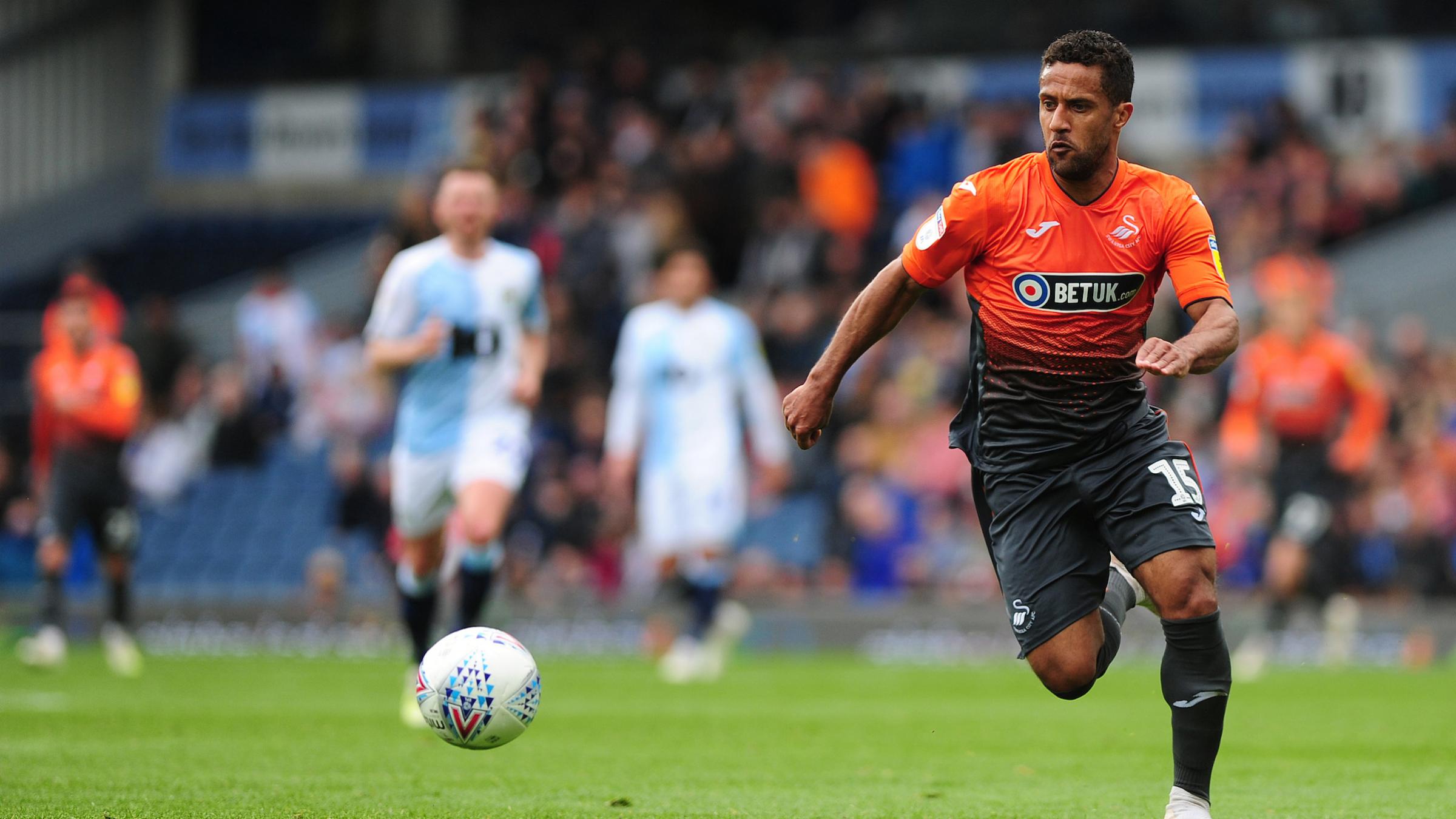 "I remember when I was at Crystal Palace I had the likes of Dougie Freedman, Tony Popovic, Curtis Fleming putting their arm around me and giving me advice that I am passing on today.
"It's good to know that I am respected enough for the young players to come to me for advice too, because I wasn't the type to ask for help when I was that age.
"I love playing the game, and if I can help this team then I will be very happy with that.
"But it has been one of the most hardest seasons of my career. From not playing in the first half of the season, then dropping a clause in my contract in order to ease the financial situation for the club, to being a regular in the team and then going on a great run of results only to miss out on a play-off spot near the end. It's been crazy!"