"We have fantastic foundations to build upon"
18th June 2019
First team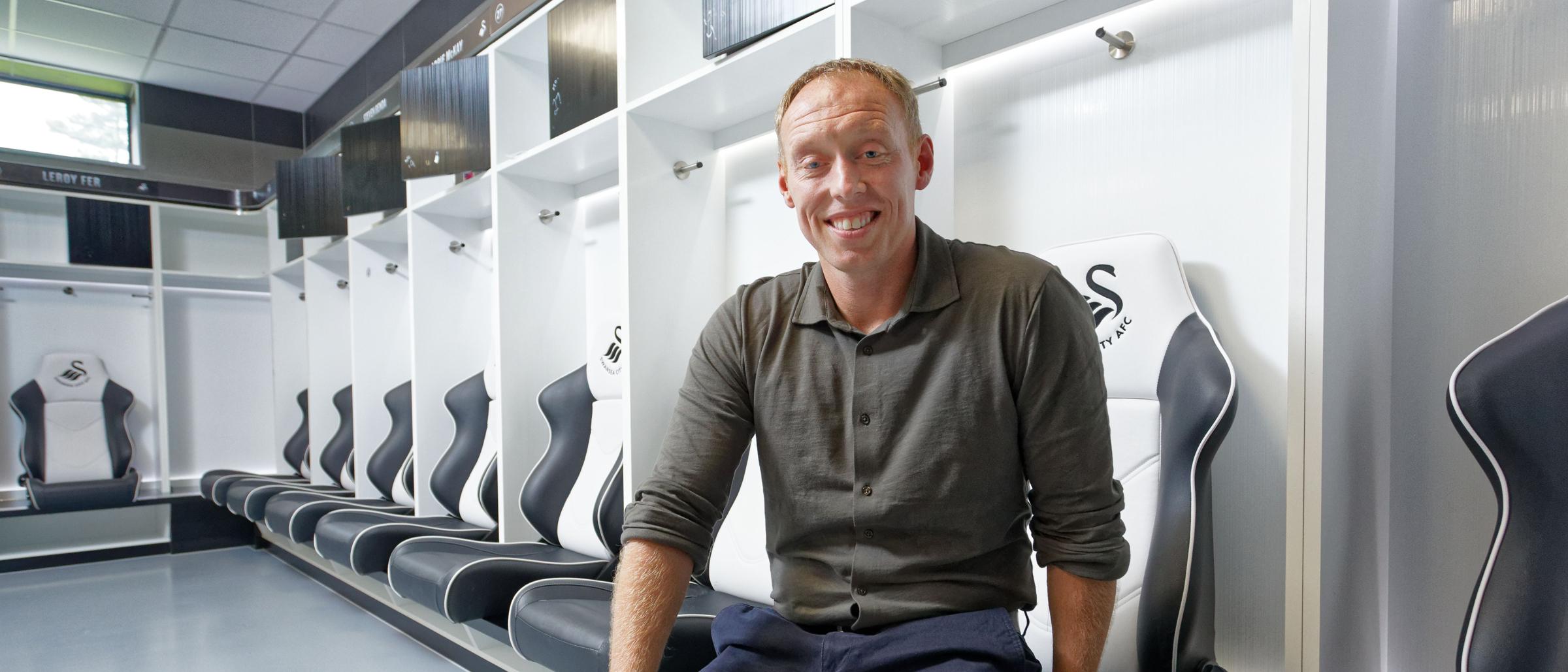 Steve Cooper believes he has "fantastic football foundations" to build on at Swansea City, and hopes he can one day help the club return to the Premier League.
The 39-year-old was formally unveiled as the Swans new head coach, having put pen to paper on a three-year deal at the Liberty Stadium last week.
Cooper, who previously worked at Wrexham, Liverpool and the Football Association – winning the Under-17s' World Cup with England at the latter – has spoken of his excitement at the task in hand.
And he believes Swansea's style of play, and a young squad with 12 additional months of experience under its collective belt, means there are plenty of reasons to be positive for the future, although he wants to tactically evolve.
"I think there's some real good foundations in place in terms of the performance levels, the profile of players currently at the club, which allows us to continue to build," said Cooper.
"I wouldn't say the restructuring process is in the infancy but I wouldn't say it's near the end either. It's step by step.
"There's no doubt that the way the team play, that style, is something we have to continue. I fundamentally believe in that. You have to fundamentally believe it if you want to play that way.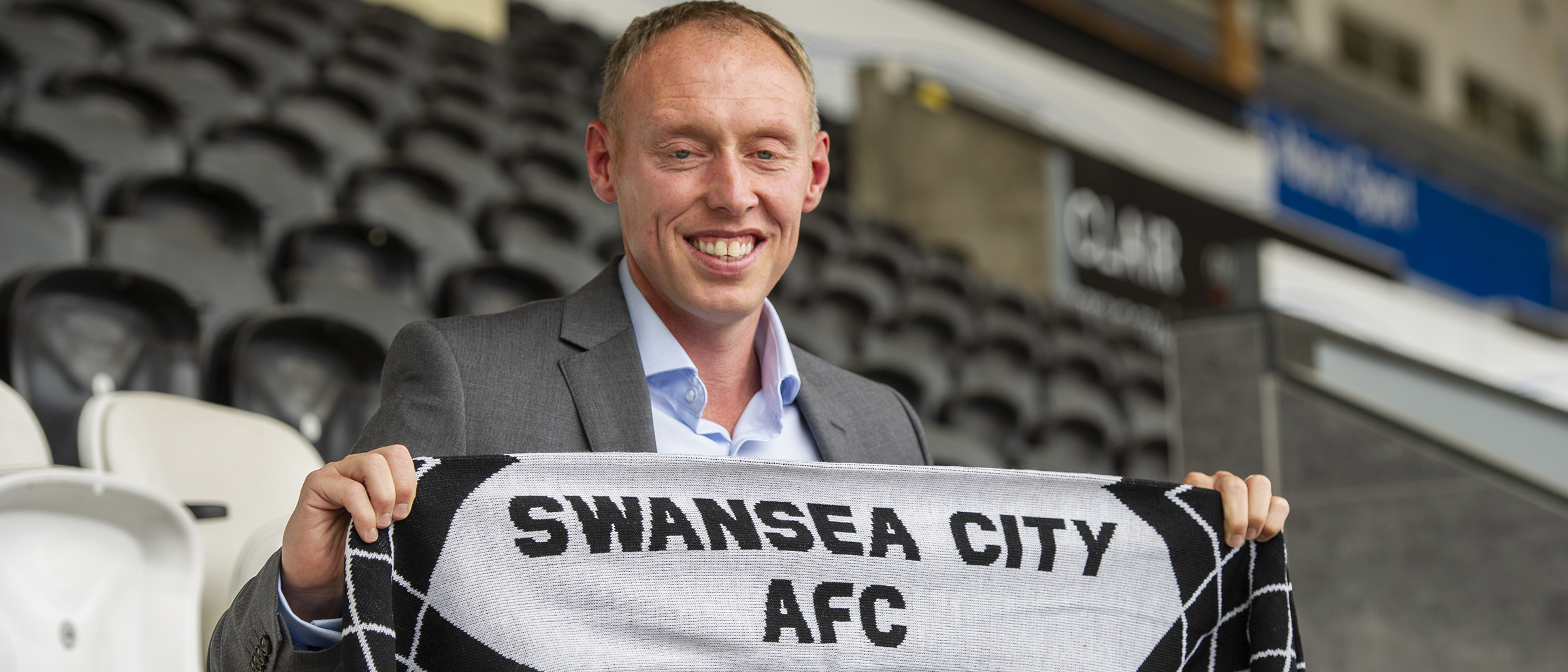 "Whatever the game scenario, winning or losing, first five minutes or last five minutes, you have to stick to the way you want to play.
"That is up and running, the style of play, and the player befit that model, so we just need to keep building.
"There will be some tactical changes, but for me it's about evolving rather than change. I can't wait to start. We've got some good plans in place and there's nothing to stop us from being ready to deliver when it counts."
While Cooper made clear he is not going to make any predictions for the season ahead - and is keen to keep a lid on expectations as he gets down to the job in hand - he does believe the potential is there to return Swansea to the top-flight in the future.
"Hopefully back in the Premier League," Cooper responded when asked where he thought the Swans could be in three years.
"It's a Premier League set-up, there's no doubt about that. The training ground, I've heard some really good things about it (Fairwood), but going there and seeing it, the idea and the investment that's gone into the facility, it's exciting.
"There's nothing to stop us from growing the players, working on how we want to play, building the right culture.
"It's a Premier League set-up and if we're not aiming to get back there, however long it takes, then it's not the right ambition. We have to get back there."