Work Experience/Internships/Volunteer Roles
12th January 2021
Vacancies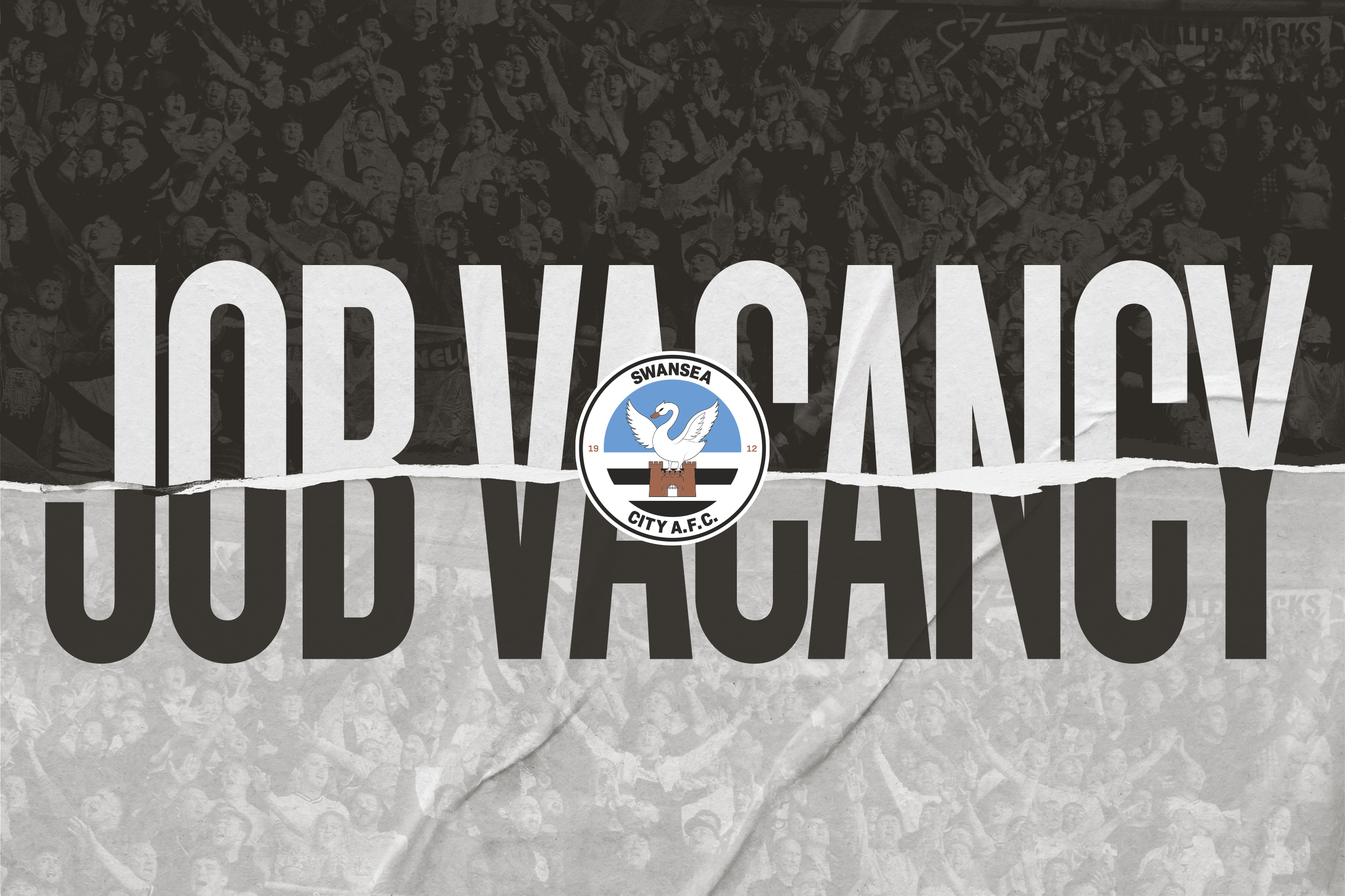 We offer work experience placements within a number of our departments. Work experiences for those under school-leaving age must be in conjunction with the education provider, whilst those over school-leaving age can apply directly.
Internships are limited, and only available in certain areas of the club. If an internship is core to your studies, please highlight this on your application along with the name and contact details of your course tutor.
N.B: Please note we cannot facilitate placements at our First Team Training Ground.
Please submit your work experience/intern request to interns@swanseacity.com.
Current Vacancies