World Cancer Research Day | Maggie's in our community
24th September 2023
Club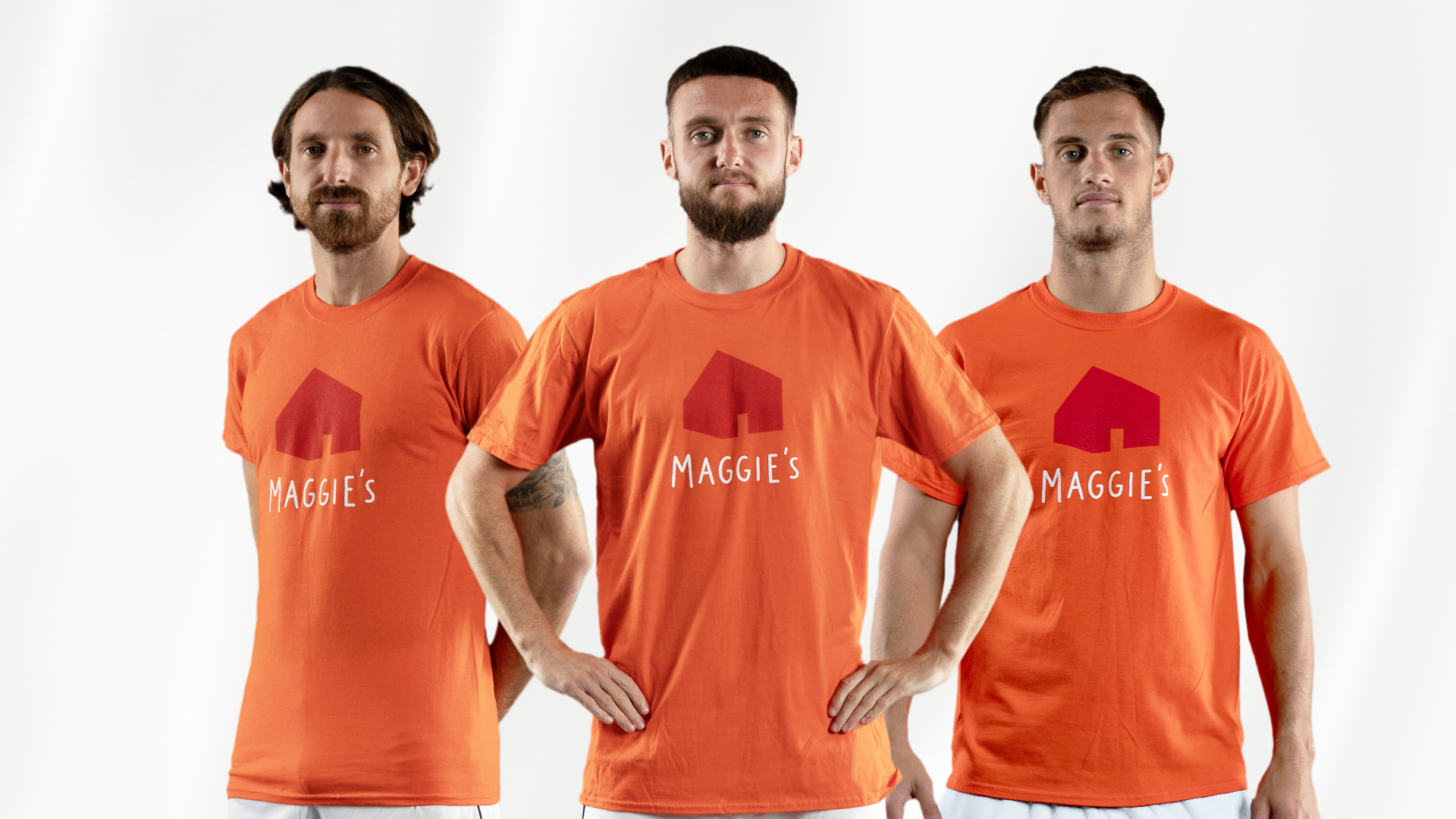 The importance of the invaluable work undertaken by Maggie's – Swansea City's official 2023-24 charity partner – in our community is further underlined on World Cancer Research Day (September 24) as we consider some of the latest figures regarding cancer diagnoses, treatment and support.
Swansea and Maggie's have combined for the Tackling Cancer Together campaign, which is tied into the club's eye-catching third kit for the 2023-24 season.
World Cancer Research Day was established with the aim of increasing social awareness and knowledge about the value and impact of cancer research efforts.
The initiative's world declaration for research on cancer calls for the active involvement of citizens, entities, institutions and leaders of various areas to join efforts to promote research in order to reduce the number of people who develop cancer and to improve survival rates and quality of life among cancer patients.
Findings in research over recent years has revealed that, with life expectancy increasing, so do the chances of being diagnosed with cancer – or someone we love being diagnosed - during our lifetimes.
Statistics from Cancer Research UK suggest one in two people in the UK born after 1960 will be diagnosed with some form of cancer during their lifetime, while of 360,000 people diagnosed with cancer in the workplace more than half are expected to live at least 10 years after diagnosis.
Amidst this backdrop, the services provided by Maggie's have arguably never been more important as the centre in Swansea closes in on 12 years since its opening in 2011.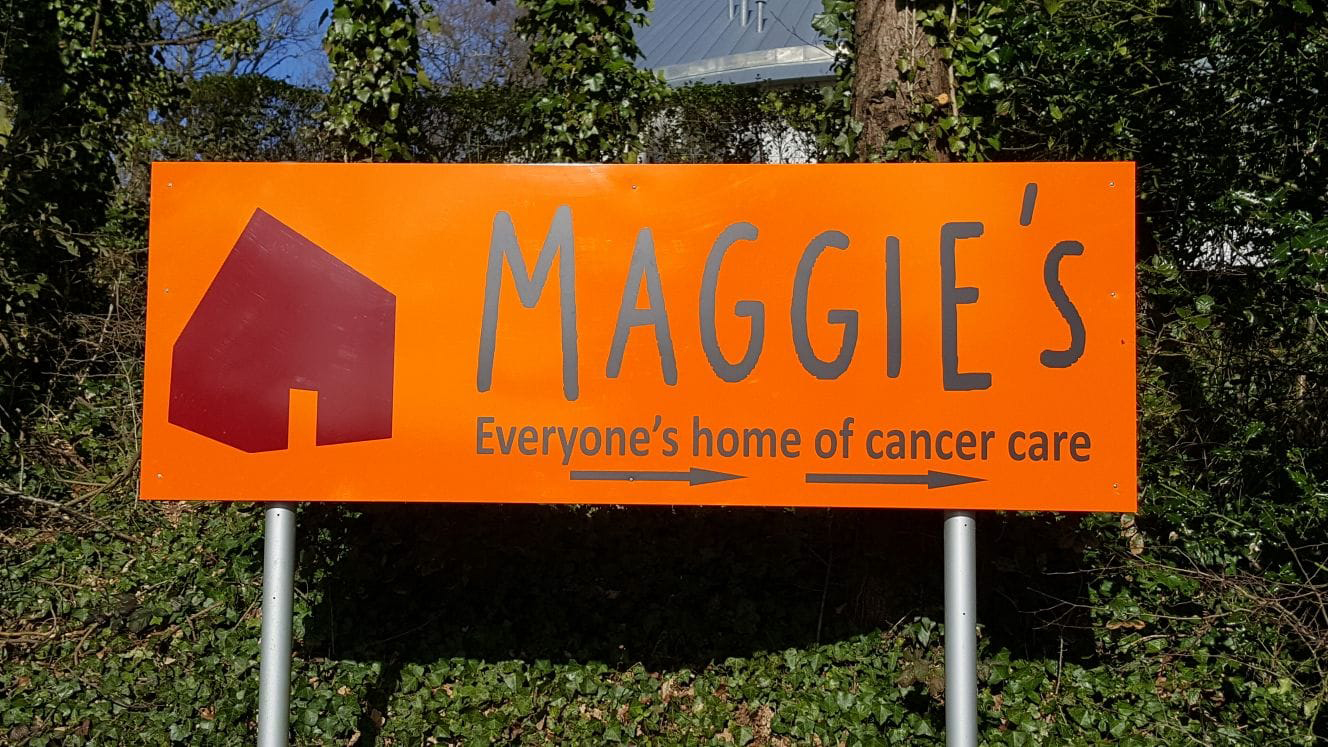 During 2022, Maggie's supported 10 per cent of all people who received a first cancer diagnosis in the UK.
The Swansea centre alone provided care and support for 16,237 people within our community across 2021 and 2022, while it is estimated that Singleton Hospital alone sees approximately 3,000 new cancer diagnoses every calendar year, with roughly a third of those patients utilising the services of Maggie's as they deal with the impact of their illness.
While Maggie's services seek to aid those who have been diagnosed with cancer, they also provide extensive support, guidance and assistance to friends and family members.
Their experienced teams deliver resources that are evidence-based, from feedback provided by those affected by cancer detailing the help they need, all within a warm and welcoming environment removed from the clinical surroundings many may expect to find.
All services are free, and there is no time limit for how long those in need can utilise them, and no referral is required, although all centres enjoy close working relationships with the NHS and are based on the grounds of NHS hospitals. ​The Swansea centre itself is based on the grounds of Singleton Hospital.
Their programmes aid those currently receiving treatment for cancer, those who have completed treatment and are in remission, patients dealing with a recurrence, those experiencing fears of death and dying, people who have a family member, friend or relative of someone who has received a cancer diagnosis, and those grieving for someone they have lost to cancer.
Maggie's provide a unique model of assistance, which allows them to support people with cancer and their families at any time.
They offer a full timetable of activities which, in addition to in-person sessions, also include virtual support over video calls or by phone for those unable to attend the centre.
Maggie's commitment to delivering the highest possible level of support is highlighted by the face they were one of very few third sector organisations who continued to offer face-to-face support throughout the Covid-19 pandemic.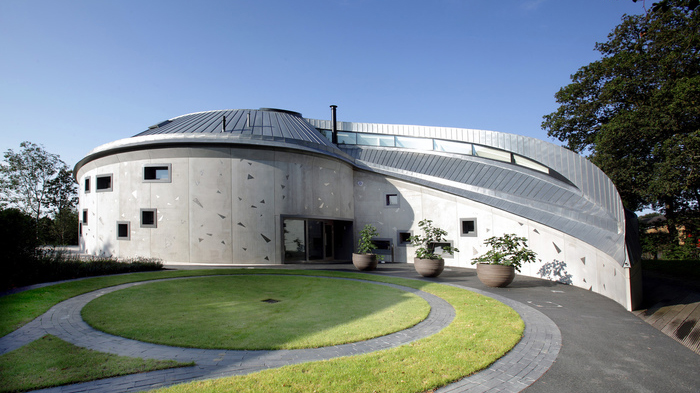 Their available sessions run throughout the week, with the centre staying open later on Wednesday evenings to aid those seeking to fit visits around working commitments.
There are a wide range of sessions, services and assistance on offer that go beyond the physical aspects of a cancer diagnosis.
Financial, benefits and will-writing advice is available to those who may be concerned about the fiscal impact of a diagnosis, there are support sessions for those dealing with different types of cancer or from different age groups, while yoga and relaxation exercises aim to aid physical and mental wellbeing.
"Cancer research is vital for future generations," said Lucia Osmond, fundraising manager at Maggie's Swansea.
"As we are living longer, the likelihood of being diagnosed with cancer in our lifetime, is higher than in previous years.
"However, cancer research is making huge progress in treating the disease.
"For people with cancer, it can be a very frightening and challenging time. Maggie's is here for anyone living with cancer, whether it is the individual with cancer or support for their family and friends.
"The service is completely free, and people can access our programme of support at any point in their cancer pathway."
Full details on the support provided by Maggie's Swansea can be found on their website, which you can visit here.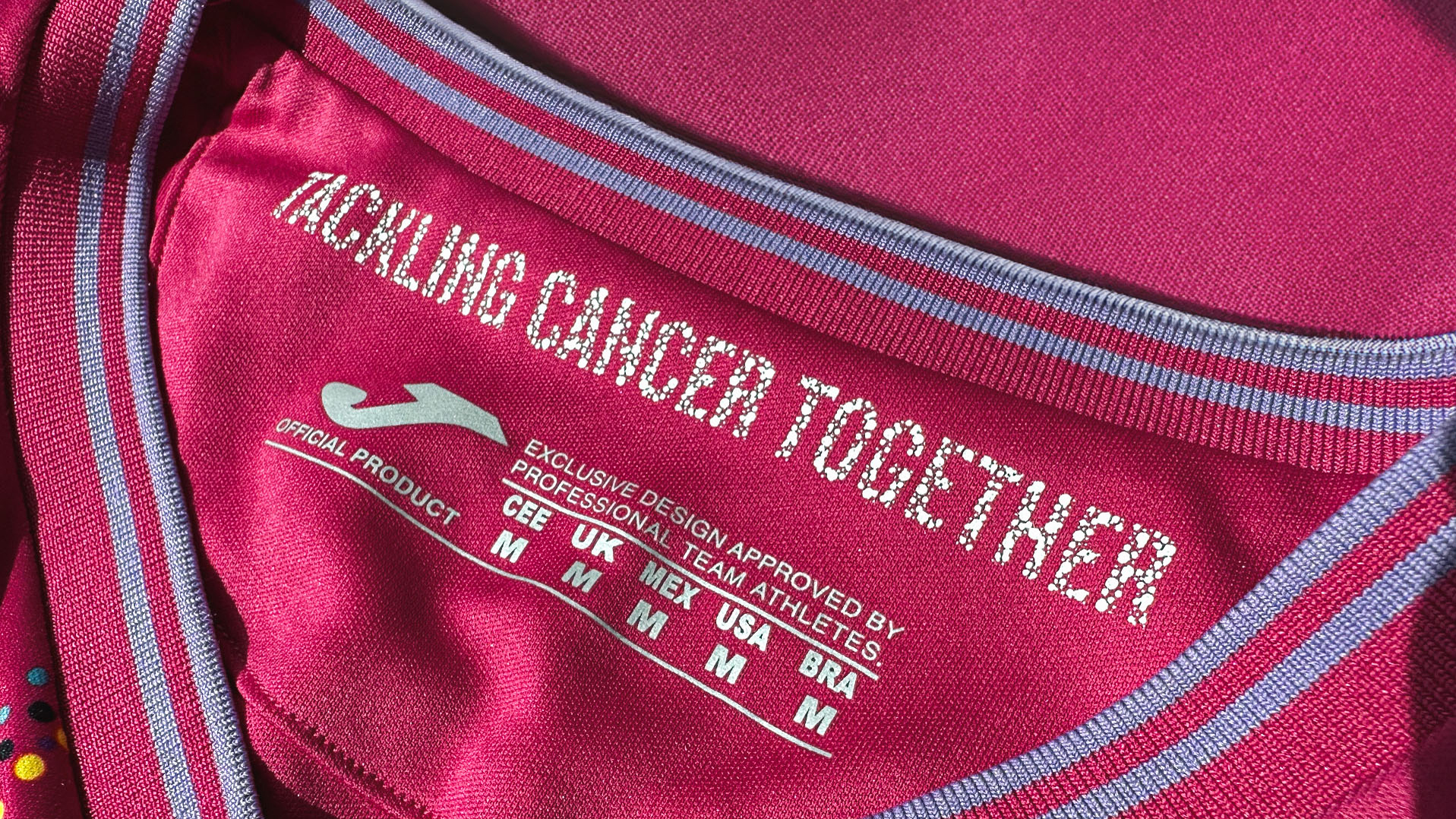 Additional information
Maggie's and Swansea City's Tackling Cancer Together campaign provides an opportunity for people to come together and share their stories about their own cancer experiences.

Throughout the 2023-24 season there will be a page on our official website dedicated to your stories. You can view that page, which will also include a donation link for Maggie's - below.

The centre and programme delivery costs for Maggie's Swansea are approximately £700,000 a year. As a not-for-profit charity, your donations make all the difference and allow staff to continue to provide the highest level of service possible to those in need as a result of a cancer diagnosis.