World-class winger Cliff Jones on juggling two jobs and the tough decision to leave his hometown club
14th December 2021
In part two of our interview with Cliff Jones, one of the greatest wingers of his generation, he talks about having two jobs as a young player, why 'the Swansea way' is not a new phenomenon and why he made the move away from his beloved hometown club.
Still a London resident and a regular at Tottenham Hotspur, the club he left Swansea for in 1958, when he swapped home for the bright lights of the English capital, Cliff Jones knew life was never going to be the same again when he made the decision to leave south west Wales.
The deal cost Spurs £35,000 with Jones getting a £10 signing on fee. Widely dubbed the best winger of his generation, the history books show the move served Jones and his family well, but it wasn't made lightly.
"It wasn't an easy decision. These things never are because they don't just change your life, they change the lives of those around you and my wife Joan was a Swansea girl. That's where our roots were – it was a big decision to leave all that," said Jones.
"But you also know as a footballer that your career is short and while I was incredibly proud to represent Swansea and Wales, I wanted to see if I could make it elsewhere so when I got that chance I really had to take it.
"Football was very different back in my day. We worked as well as playing football. My father told me as a youngster that I should get a trade because that would be my fall-back if I needed it.
"I did a five year apprenticeship as a sheet metal worker and lots of the boys had other jobs because you couldn't really live on the wages you'd be paid to play back in those days, especially if you had a family.
"I'd clock in at half past seven and off at five o'clock. It was a very different world, but we got on with it. That's how it was then.
"I know the money in the game is completely different now and good luck to the boys today because their careers are still short, that hasn't changed.
"Even the great players of the day didn't earn big money in my day. Football wasn't about that then."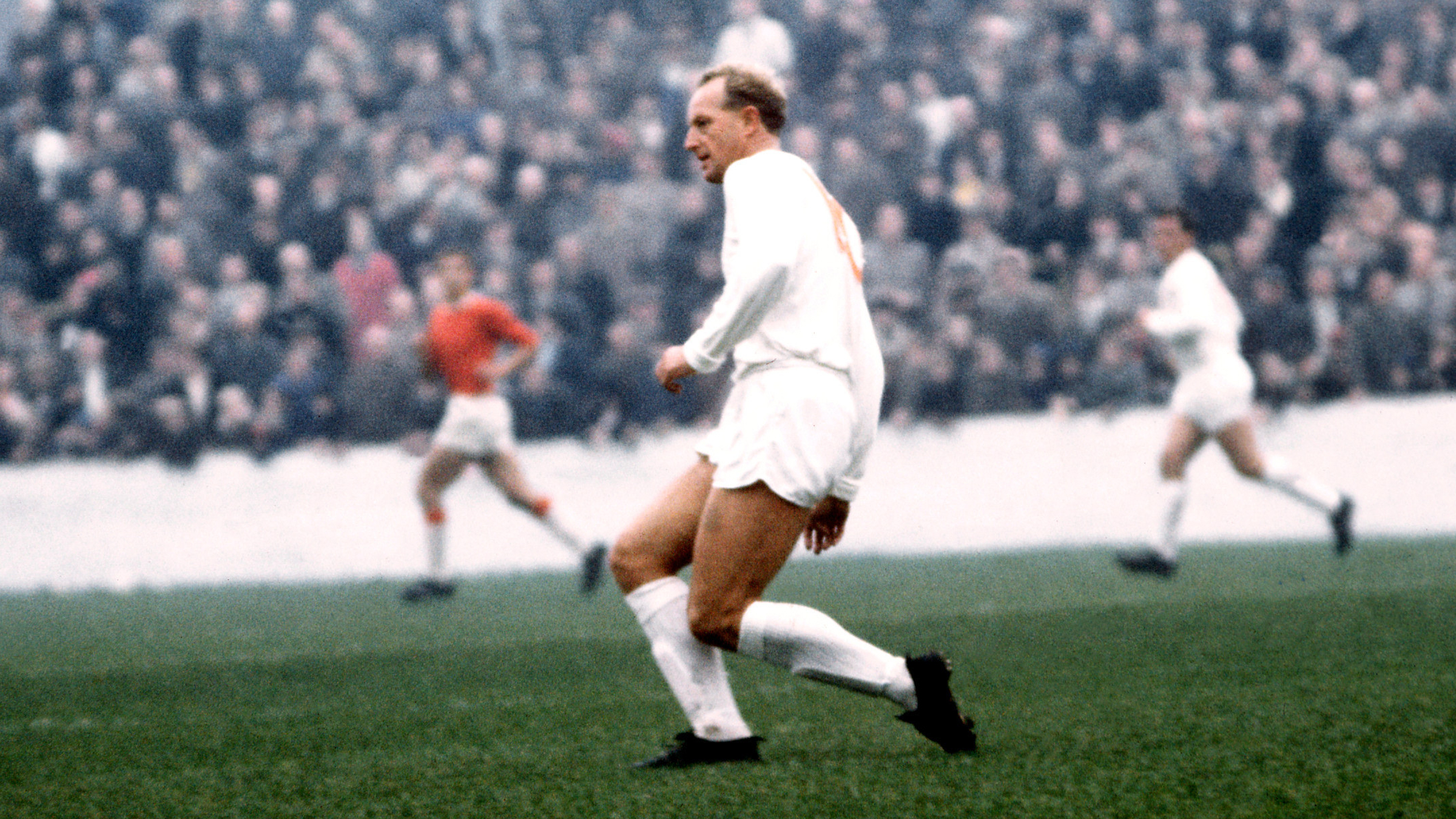 It was about camaraderie, pride and passion though and for Jones, playing alongside the likes of the great Ivor Allchurch was something he cherished, long after his time with the Swans had come to an end.
Jones said: "He was special. I've always said it, he was the golden boy of Welsh football, always will be. I was also lucky to play with my brother, Bryn. He was a hard nut, he'd sort anyone out, he looked after me!"
Times may have changed, but Jones believes that the so called 'Swansea way' was also evident in the 1950s when he was playing in a Swansea shirt.
He added: "I know people talk about the 'Swansea way' being something relatively new under the likes of Roberto Martinez and Brendan Rodgers, but even in my day there was a 'Swansea way'.
"We had a distinctive way of playing possession-based football. That's the thing with Swansea, we have always wanted to be different and distinctive and that's drawn players back to the club even when they left to play elsewhere.
"It's always been a family club. Swansea is still the first team I look for when I'm looking at the results. You don't lose that connection with your first club, not ever and for me and most of the boys who played at the same time, that was the way it was.
"You played for the club nearest where you lived and were brought up. There was something very special about that because it was home, your hometown club in most cases.
"I could name every player who played in the side and none of them were born very far away from the dear old Vetch Field."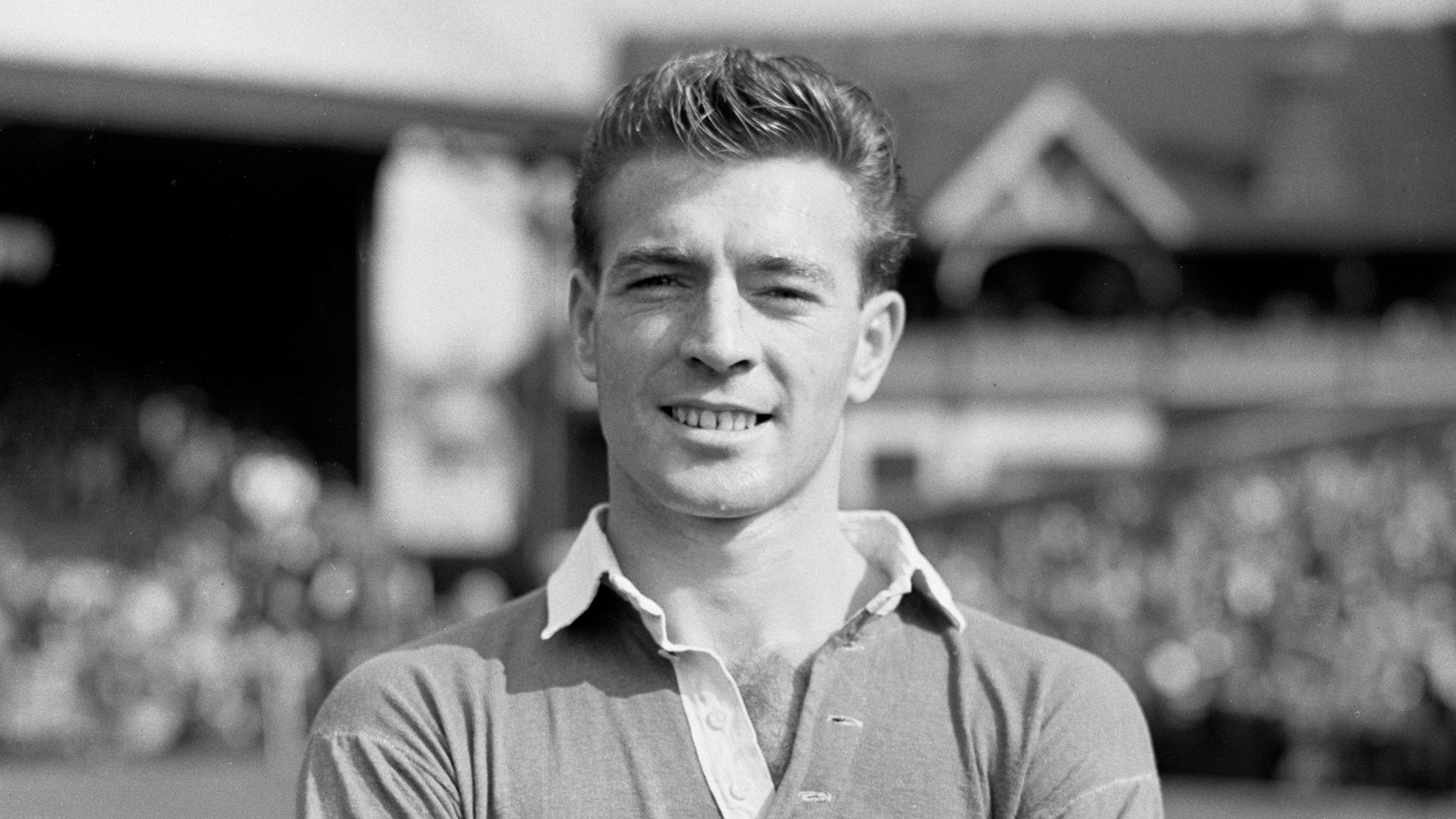 Post football life saw Jones move into education, taking up a role as a physical education teacher at Highbury Grove School in north London.
He was a proud Welsh man, former Spurs player working deep in Arsenal territory and "surrounded by Gooners", (the nickname given to Arsenal fans) and of course, coach of the school football team.
"The kids gave me plenty of stick. They kept me on my toes, no doubt about that!" said Jones.
Even though the game has moved on, the pull of the football world has remained strong with subsequent generations of the Jones family, including with grandson Matt Wells, who is assistant to Scott Parker at Bournemouth.
And you'd be right if you believed the lives of the senior Jones' revolve around the beautiful game still.
He added: "We'll be back in Swansea when Bournemouth are in town in February of next year. We'll get to see Matt and it'll be a chance to get back to see some friends and go to the Gower, that really is special and even after all these years we miss the beaches and the coast.
"We've still got some good friends in Swansea like Terry and Joyce Medwin and Esme Allchurch and we keep in touch and see them when we can.
"Dear, dear Swansea. They will always be special times."
You can find the first part of the interview with Cliff and hear him explaining why sheep were drafted in to 'mow' the Vetch Field HERE.