The World Reimagined deliver workshop for Swansea City Foundation participants
19th October 2022
Foundation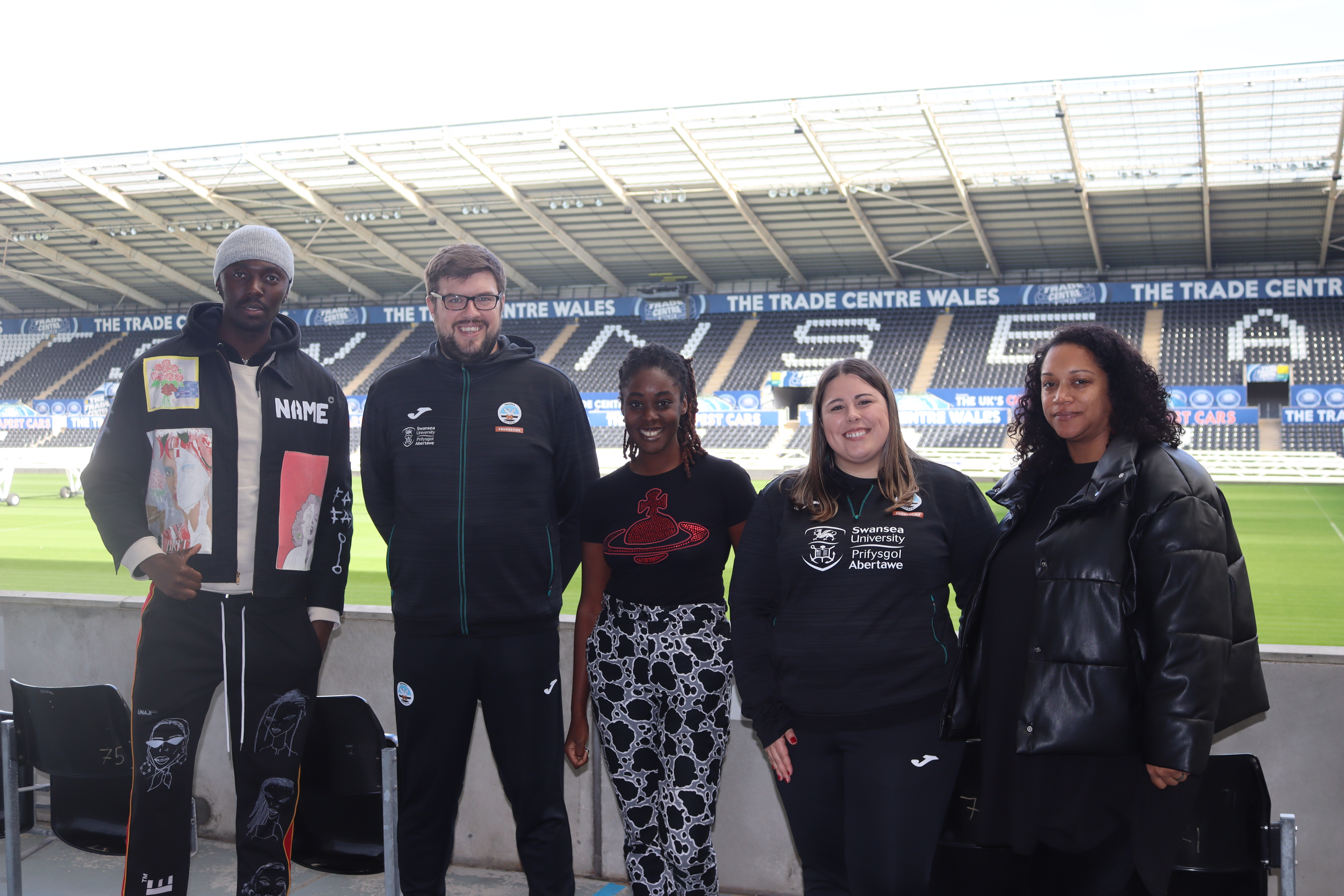 Swansea City AFC Foundation's Premier League Kicks Targeted participants were invited to the Swansea.com Stadium to participate in the World Reimagined Project, a national art and education initiative focusing on racial justice. Swansea was selected as one of seven cities for The World Reimagined Project and Swansea City supported the project with their own artistic globe located on Princess Street.
Emmanuel Unaji, a rising star who has worked with Vans, Adidas and GQ, delivered the creative workshop which focused on personal reflections around identity, bias and prejudice. Participants detailed how they see themselves and how they feel they are perceived by others, to uncover the differences between perception and reality.
Chantel Thompson from The World Reimagined facilitated the workshop and feels that it will help the young people to better understand perceptions about themselves and people from other walks of life.
"For us at The World Reimagined, it's extremely important that our message is able to reach young adults, especially at an age where they are really impressionable," said Thompson.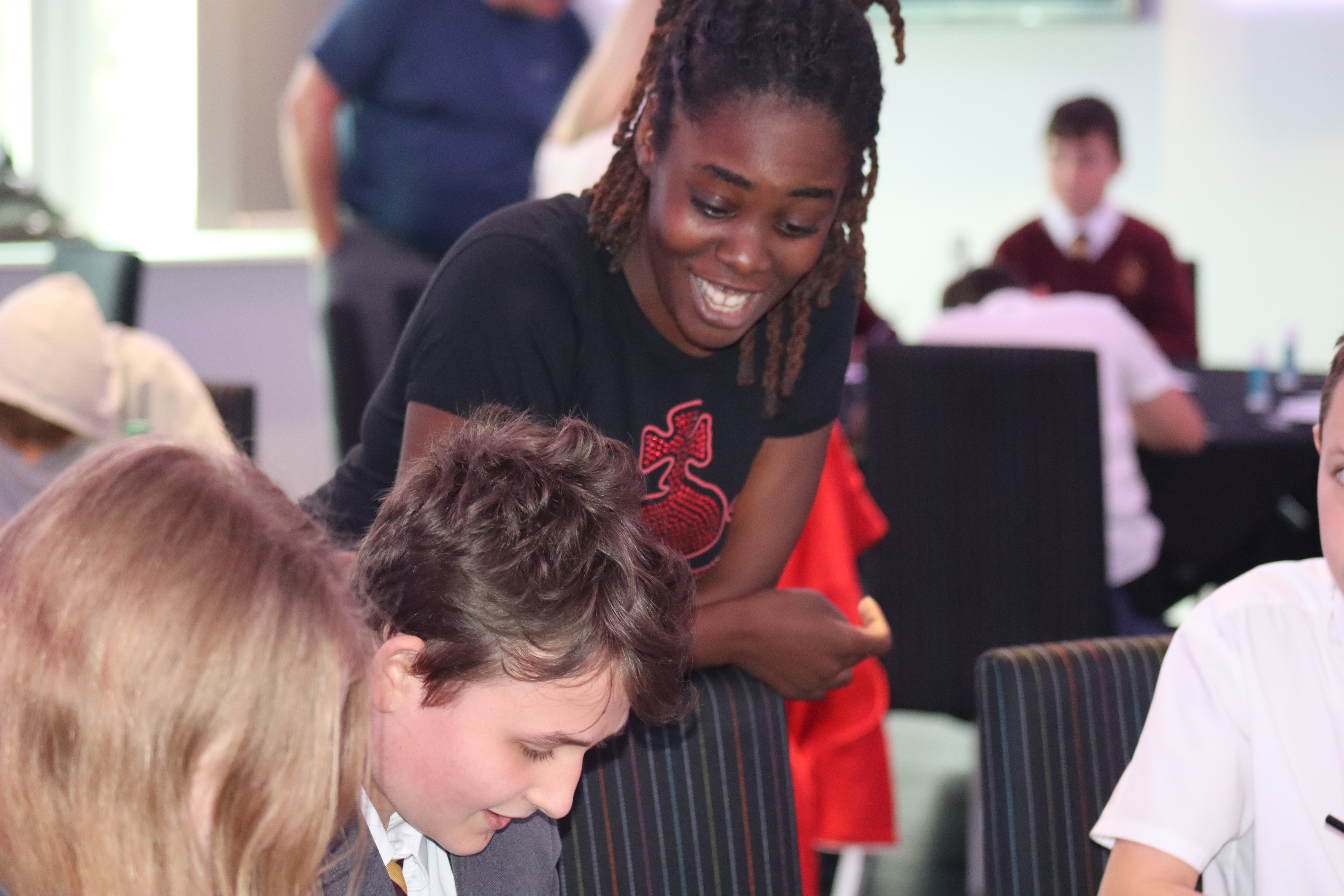 "It's an age where perceptions are placed upon them, and it can really affect their self-esteem and confidence.
"It's important that we can come into this space, not only to give them a good sense of self, but also to have a better understanding of the make up of our society which is full of people from all different ethnicities and cultures and backgrounds.
"They will take away the perceptions that people have of them and how that affects them and how they internalise that, but also, they will take away the perception that society has had on those of African and Caribbean descent and how those perceptions came about.
"Those perceptions don't really match up to our reality and they won't really help them in their lives, it gives them the agency and power to change the way that society has previously moved.
"It will allow them to enter spaces with Africans and Caribbeans and just see them as humans like themselves and be able to form lasting relationships and bonds which in time helps us to eradicate this thing called racism."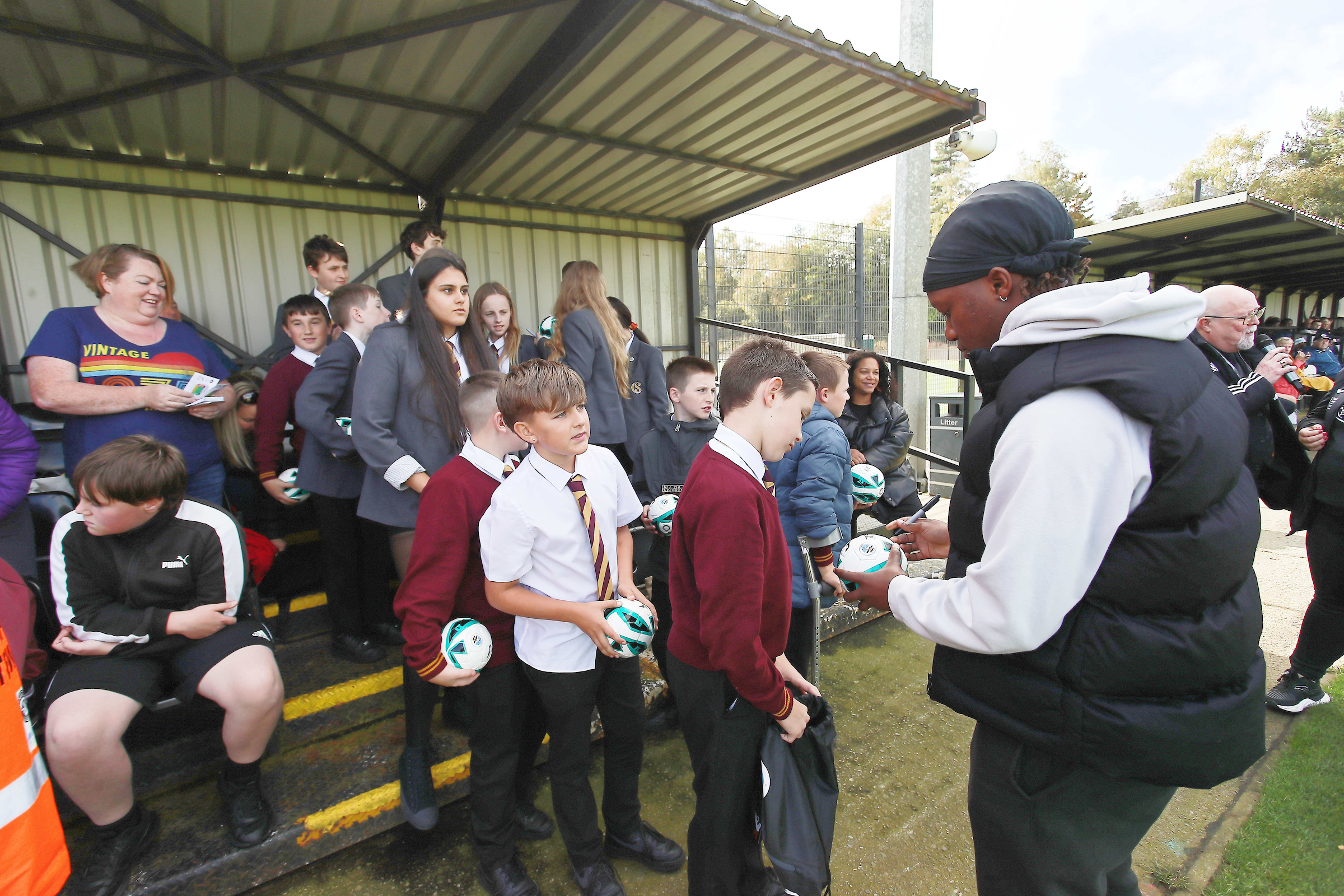 The participants were also treated to a trip to Swansea City's Landore academy to see the Under-21s play in an entertaining 3-2 win over Charlton Athletic Under-21s.
Under-21s captain Tivonge Rushesha greeted the participants, answering questions from the group as well as taking the time to sign autographs.