Your green guide to the Swansea.com Stadium
2nd February 2023
Fans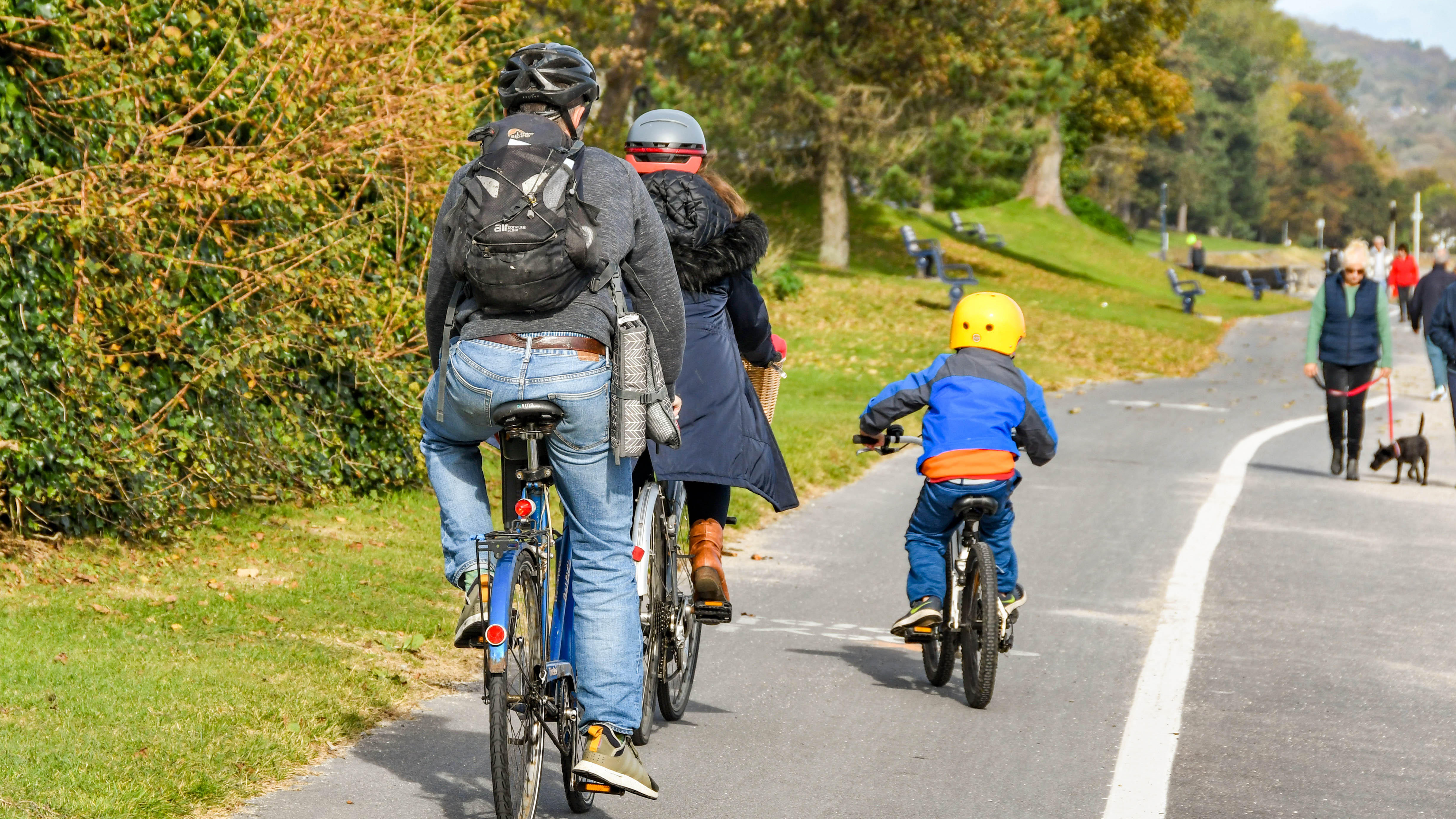 To mark Green Football Weekend, we have put together a 'green guide' to the Swansea.com Stadium.
Why not reduce your matchday carbon footprint by taking the train, walking or cycling to SA1 this weekend?
BY TRAIN
If you're travelling from further afield, taking the train is a good option to enjoy quick, stress-free travel and reduce emissions on the road.
The station is operated by Great Western Rail and supporters can view arrival and departure times, as well as book tickets by clicking here.
The stadium is located approximately 1.5 miles from the station, and it will take around 30 minutes to walk.
It's a fairly easy walk with only gentle slopes to contend with, and there are very few twists and turns to worry about.
BY BUS
The Swansea.com Stadium is served by both the 4 and 4A bus routes.
You can view the full bus timetable and routes and plan your journey by clicking here.
Swansea Bus Station
Swansea bus station has a city centre location and is approximately 2 miles from the stadium. The walk takes around 45 minutes.
The bus journey from the station to the stadium will take approximately 15 minutes.
Bus stop at the stadium
Both the 4 and 4A bus will stop adjacent to the north west corner of the stadium.
Between the bus stop and the stadium, there is a pelican crossing and drop kerbs to ensure this option is both accessible and green.
BY BIKE
There are a number of cycling options for supporters to take advantage of when travelling to the Swansea.com Stadium.
Bringing your own bike
The Swansea.com Stadium has bike racks within the stadium footprint where you can store your bike during the game.
The bike racks are located in the stadium's west car park. To find these, please speak to your nearest car parking stewards who will be able to point you in the right direction.
Hiring a bike
It is possible to hire bikes in Swansea through companies such as Bike Ability Wales who are based in Clyne Valle and offer flexible day rates with bikes available for all ages and abilities.
Tawe Bikes also offer cycle hire in Swansea and you can find more information about them here. 
Cycle routes
The Swansea.com Stadium is well served by Swansea's popular route 43 cycle path. Much of this is purpose built with no requirement to cycle on the roads.
Supporters can join the route at Gowerton Train Station, Singleton Campus, the Waterfront Museum but journeys by bike along Route 43 are also possible from Mumbles Pier, Neath, Pontardawe, and Llandarcy.
To view the route 43 cycle path and how it can best serve you, please click here.
CAR SHARE
If you usually travel to the game separately to the other people in your party, would car sharing be an option for you?
While it might seem obvious, having fewer vehicles on the road means fewer emissions will be emitted. This in turn leads to less fuel demand.
In the long term, less cars on the road also leads to less demand on the road system which reduces repair costs.
ON FOOT
Could you walk to the stadium? Even if you walk to the stadium and travel home by taxi, bus or get a lift you will have halved your carbon footprint for the day.