Michael Duff building training edge at Swansea City
1st September 2023
First team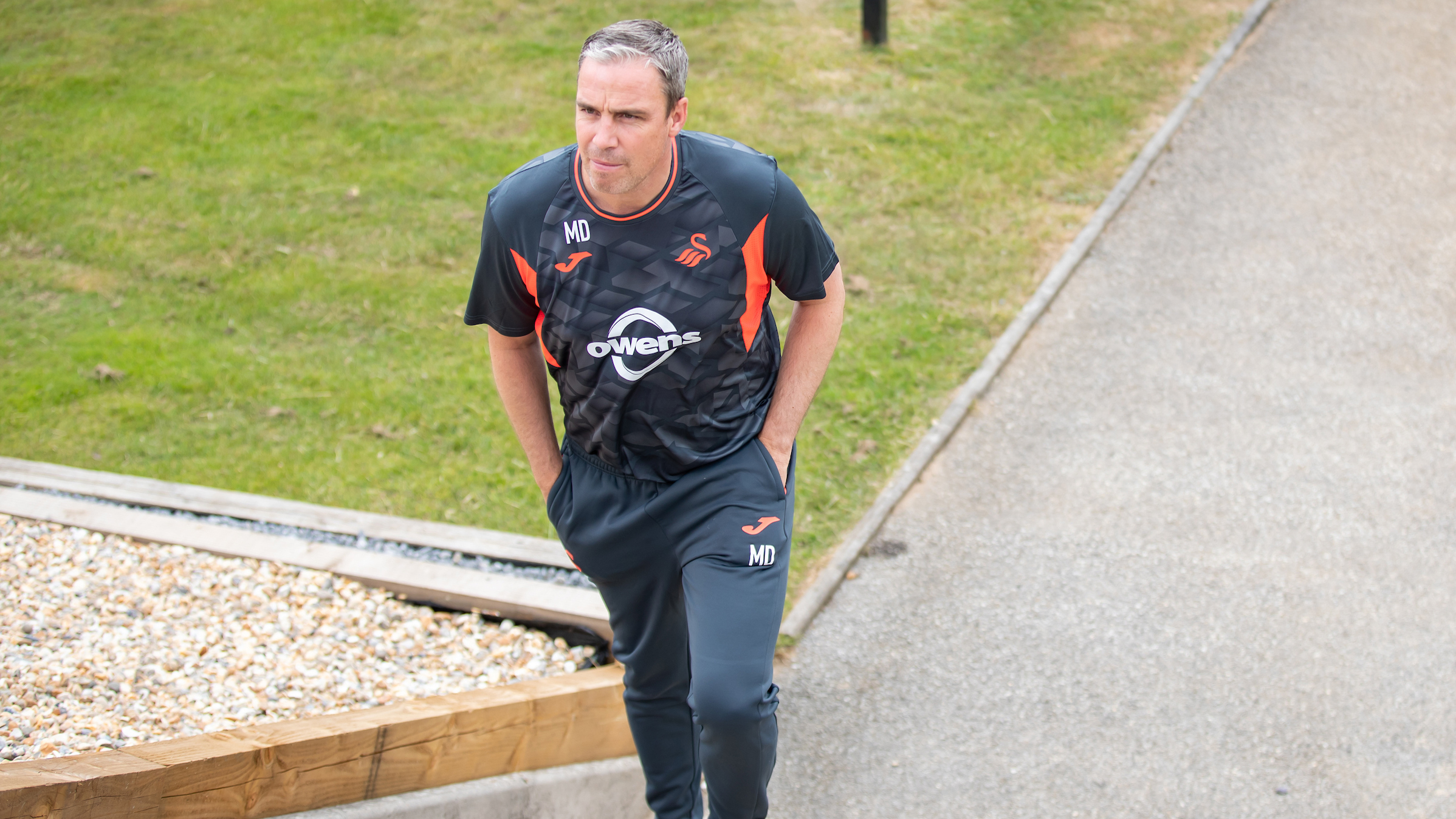 Head coach Michael Duff has revealed some of the training ground methods he is utilising as his Swansea City squad look to improve their resilience and mentality.
The Swans boss has made clear his desire for the Swans to be a team who are on the front foot with and without the ball, and to have the mental strength to come through tough spells in games.
As part of that process, forfeits have been introduced for the teams who lose out in the small-sided drills put together by Duff and his coaching staff of Martin Paterson, Alan Sheehan, Martyn Margetson and Kris O'Leary.
Duff hopes adding an element of jeopardy will make for a more edgy and competitive environment, but that it will also foster a sense of togetherness and camaraderie among his squad.
"There are a few layers to it, we want to try and create a winning environment, and I know that sounds ironic because we have not won a league game yet," said the Swansea boss.
"But we want there to be an edge in training, we want it to be competitive and we want them to not want to lose.
"Some of the forfeits are different things and it is about being comfortable in situations where you are uncomfortable.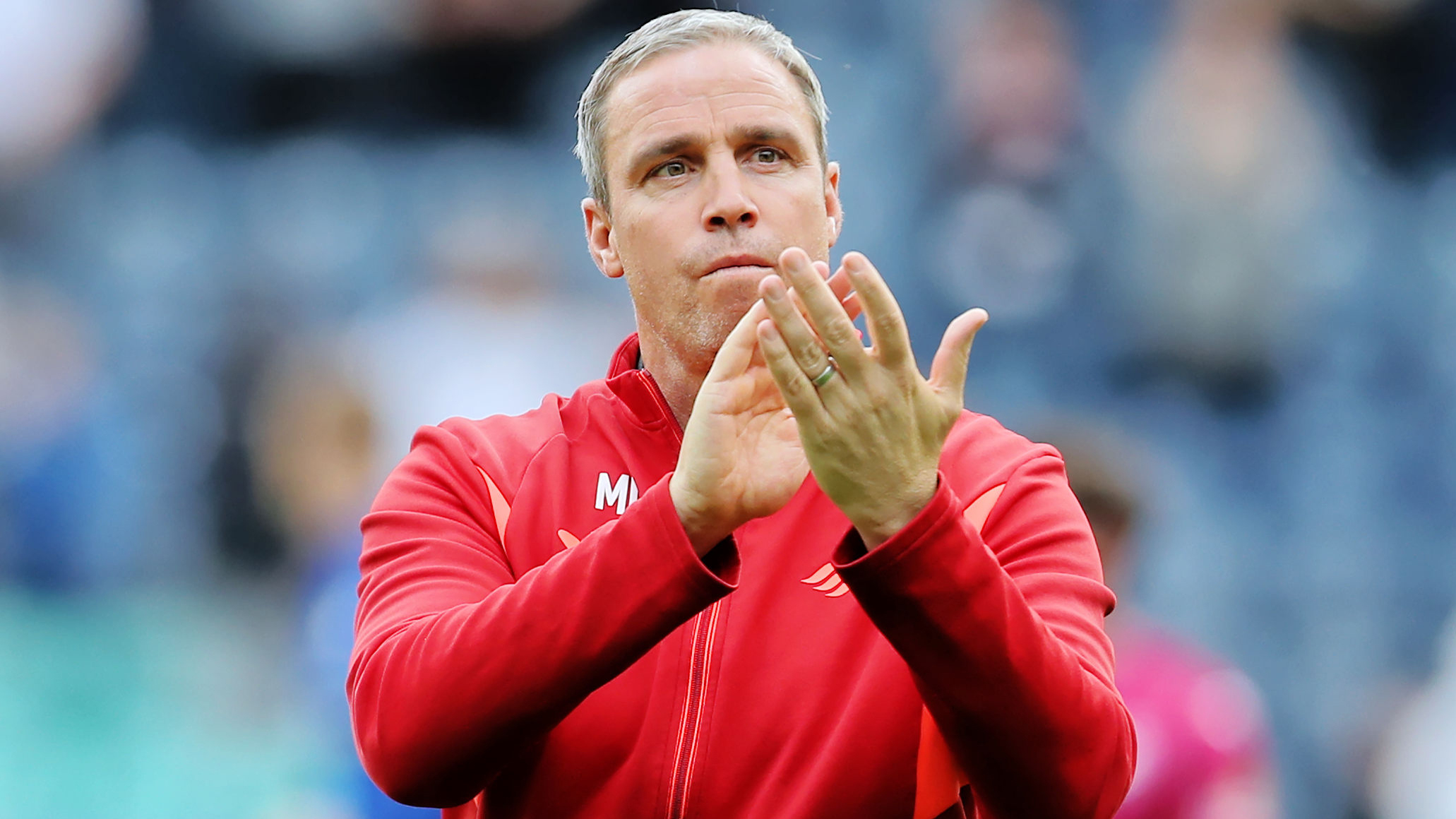 "They are with their teammates, they are as one, and it is not filmed, it is not something that is done to embarrass someone.
"But if they can show that vulnerability in front of each other then I think it breeds camaraderie.
"Some of it is a bit of fun, and some of it is probably not fun where you're the one doing the forfeit.
"It's a forfeit for the team that loses, it is a bit of fun, but it's also about trying to create that culture."
And defender Ben Cabango believes the desire to avoid paying the penalty in training will have a positive impact for the Swans as they look to avoid repeats of the key moments they came out on the wrong side of last term.
"There are forfeits if we lose small-sided games in training. It's about trying to get that winning mentality," he added.
"We lost a lot of games in the last few minutes last season. We have to be ready to go, to throw bodies on the line and make blocks in crucial moments.
"Games are decided on moments, and we are wanting to do better in those moments."