Episode 1 | Russell Martin | The Official Swansea City AFC Podcast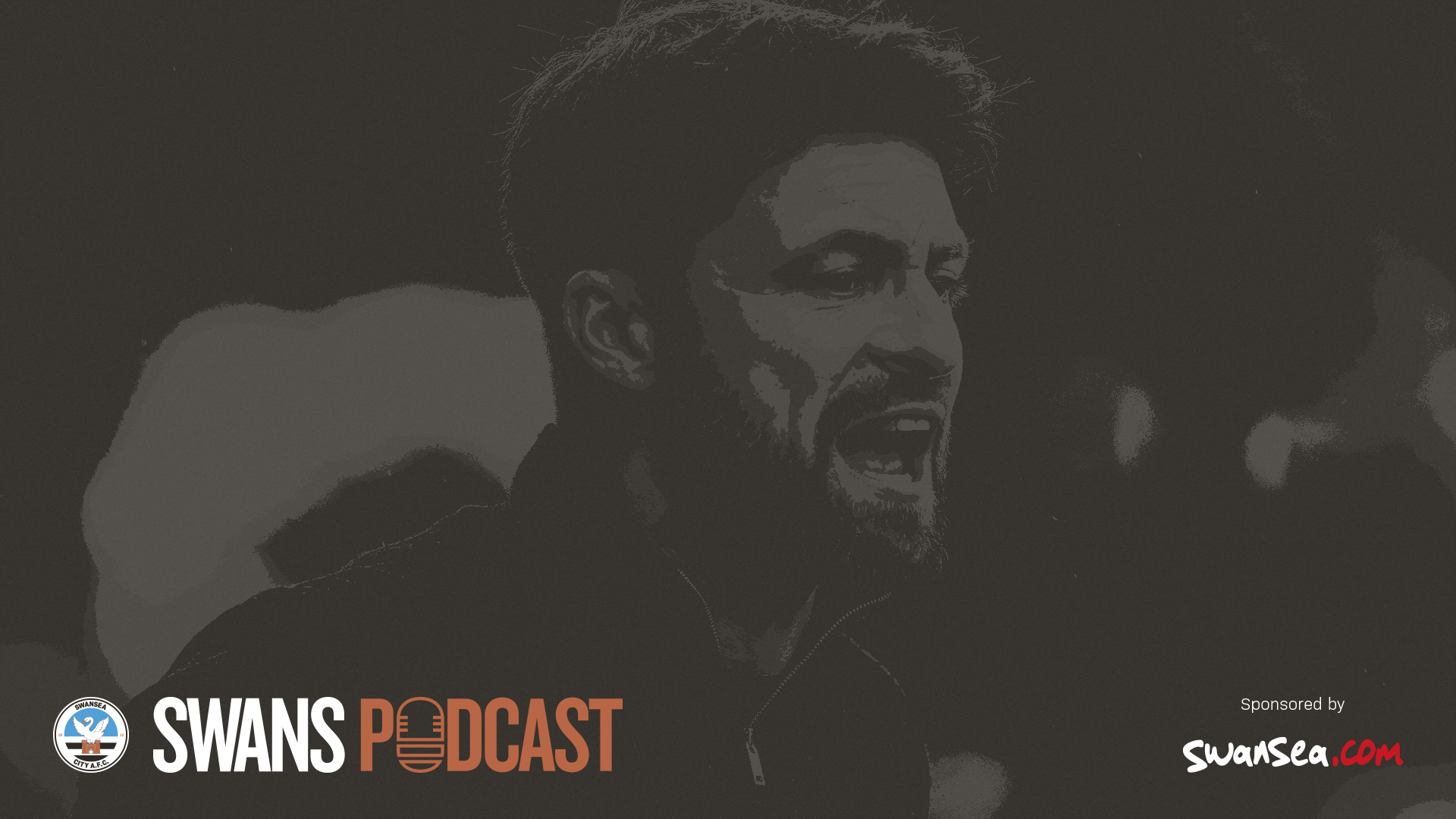 Hosted by Swans fan and experienced broadcaster Sioned Dafydd, and club ambassador Lee Trundle, the first episode features an in-depth interview with head coach Russell Martin.
The Swans boss tells the story of his career to date, the lessons he has learned across a lifetime in football, and why – no matter what – his family will always come first.
You can listen to the podcast via Apple Podcasts, Spotify, Amazon Music and Google Podcasts, as well as a number of other podcast listening platforms.
Each episode will also have a dedicated place on our official website and YouTube channel.
You can listen to the official Swansea City AFC podcast here or you can head to your preferred platform using the button below.