Episode 3 | Nathan Dyer | The Official Swansea City AFC Podcast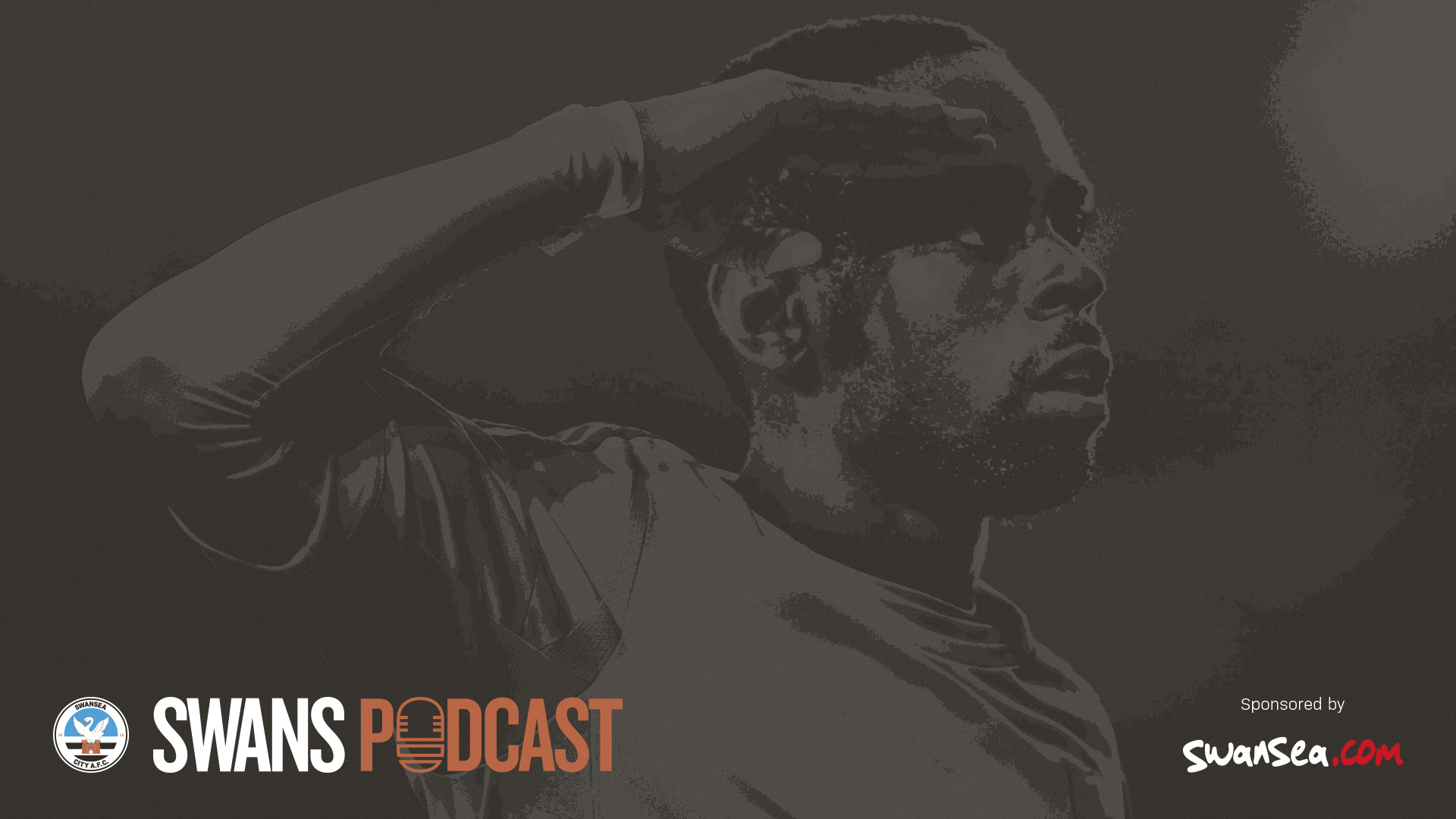 The third episode of the official Swansea City podcast is now available for supporters to listen to and download.
The latest episode features an in-depth interview with former Swans winger Nathan Dyer.
Nathan reflects on a long and successful career in the game, and offers a number of fascinating insights into life as a professional footballer.
He reveals the former team-mate he found had the most unusual pre-match superstitions and rituals, explains how he got his chance as a youngster at Southampton and how he and Gareth Bale struck up a friendship as kids.
Dyer also talks about the highs and lows of his time at Swansea, explains why he had to duck in and out of the post play-off final celebrations in 2011, how starstruck he felt in the Premier League and talks us through the incredible story of how he became a top-flight winner at Leicester.
You can listen to the podcast via Apple Podcasts, Spotify, Amazon Music and Google Podcasts, as well as a number of other podcast listening platforms.
Each episode will also have a dedicated place on our official website and YouTube channel.
You can listen to the official Swansea City AFC podcast here or you can head to your preferred platform using the button below.