£40 SWANSEA CITY CLUB SHOP VOUCHER WITH QUALIFYING PROTECTION POLICIES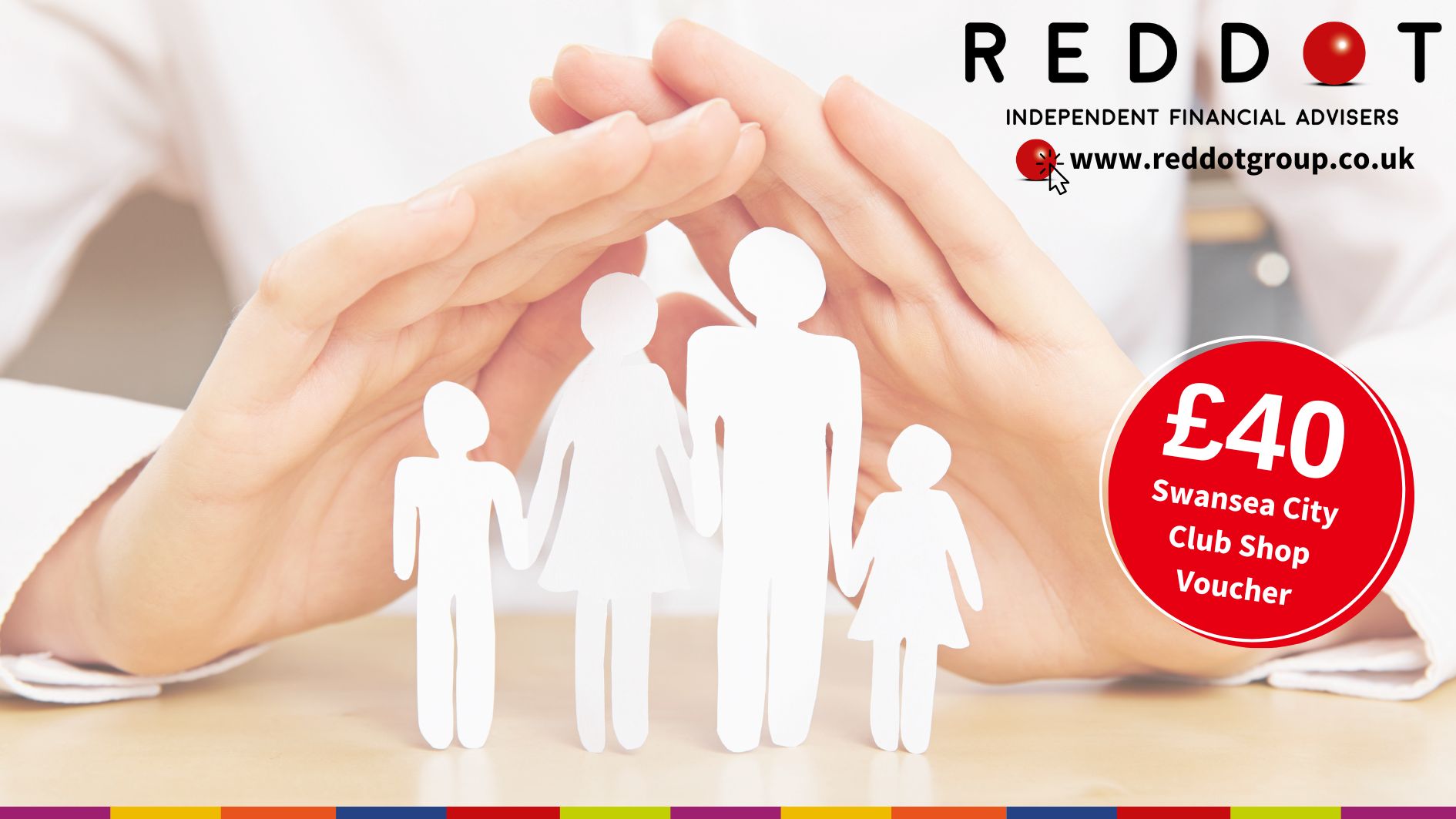 Red Dot is offering:
A free life protection review for you and your family. 

A £40 voucher will be issued for every protection policy taken out with Red Dot.

Visit

 www.reddotgroup.co.uk

 and complete the contact us form noting

 Swansea City 

in the comments and one of our team will be in touch

 with you.

T&C apply.