Which Stand Do We Recommend?
Take the quiz! 
You can now answer just a couple of questions and we'll suggest which stand is the most suited to you.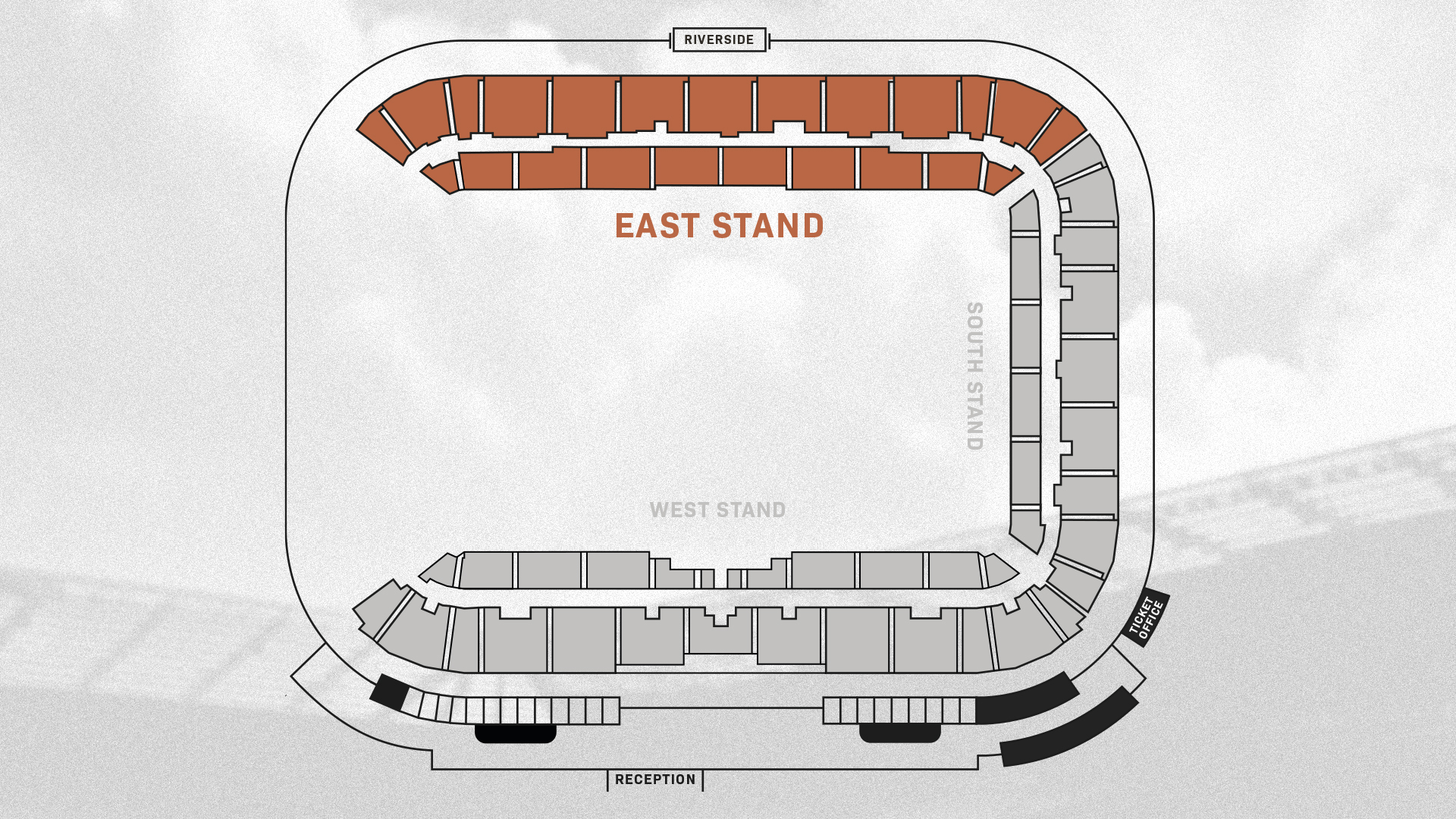 Our East Stand is home to some of our most vociferous supporters, so if you are looking to sing from the first whistle through to the last, this is the stand for you. We also recommend this area for any supporters looking for a lively atmosphere.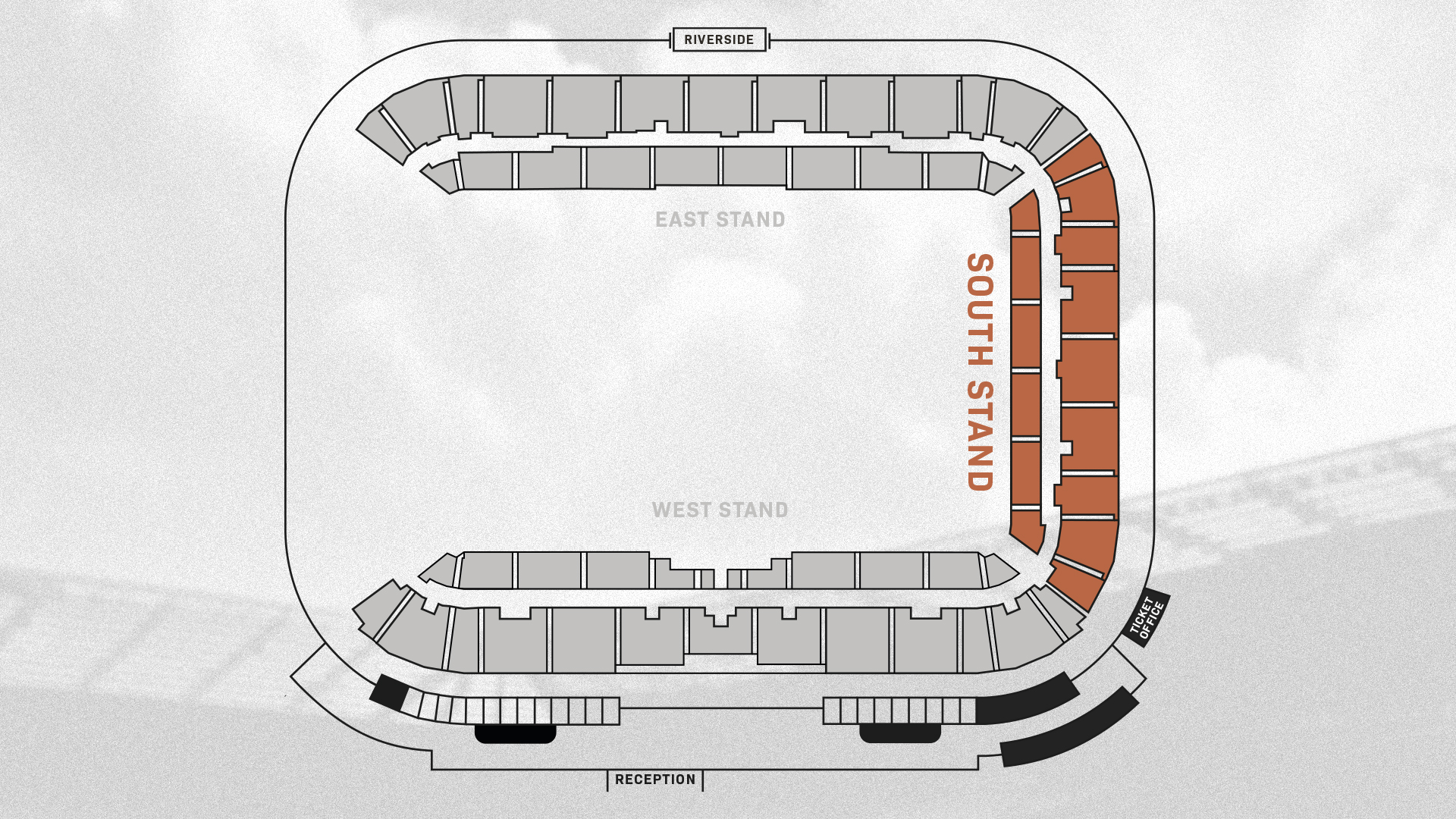 Our South Stand is also known as our family stand, and is home to a number of games and activities for our Junior Jacks to take part in, including our players' challenge, virtual penalty shootout and colouring in. This stand also receives regular visits from club mascots Cyril and Cybil, for those matchday photo opportunities!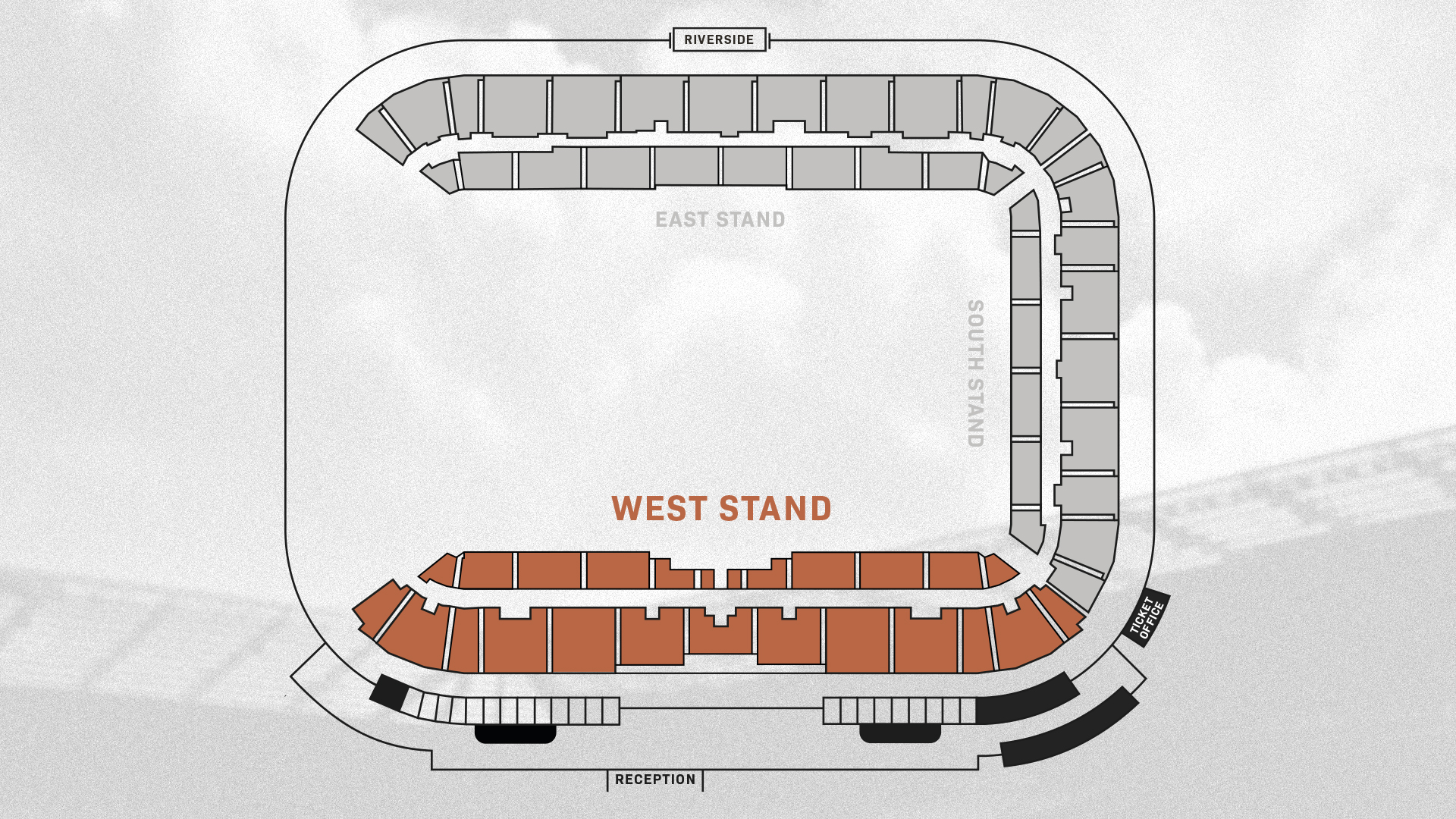 Our West Stand is perfect for those who want to enjoy the stadium atmosphere, without being in the thick of it. Our wider concourses are great for those who prefer a more spacious environment.