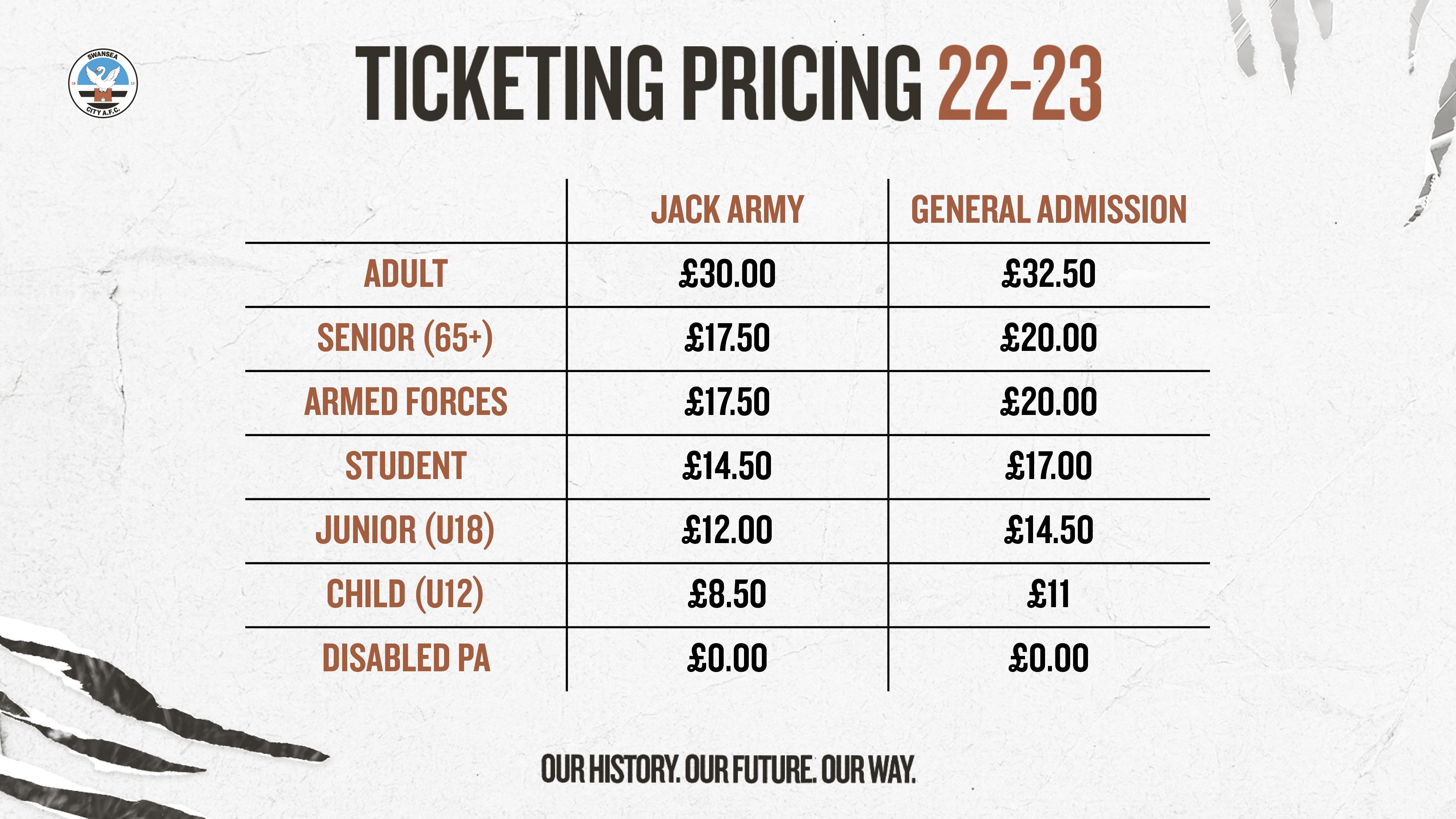 Concessions are Senior 60+, 18-21 year olds, disabled supporters on high rate DLA/PIP and active armed forces personnel. If you'd like to apply for military discount please fill in the form HERE. 
Grassroots Ticketing Offer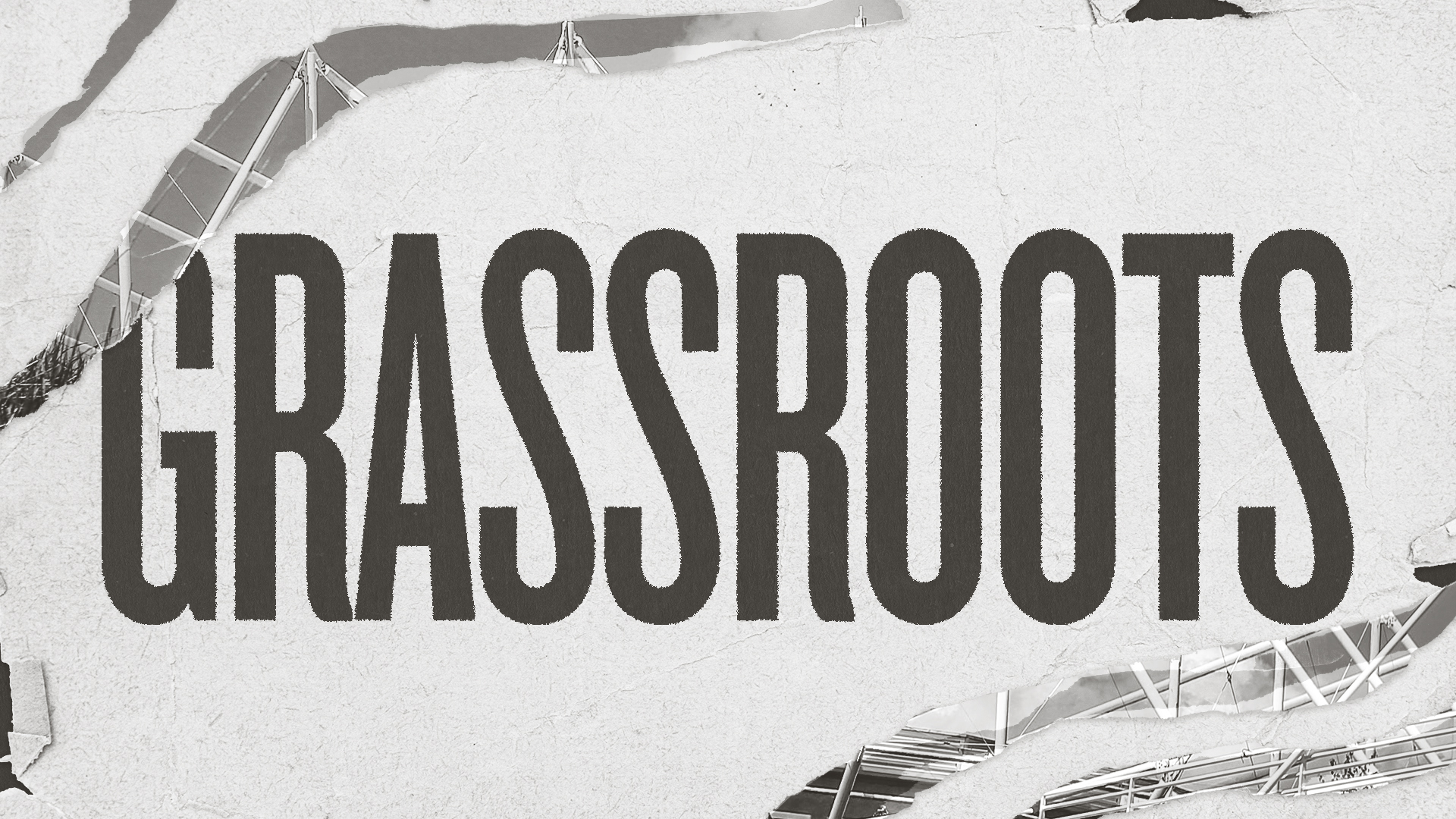 Launched in the 2021-22 season, the club is offering discounted rates to local grassroots team to ensure the next generation of the Jack Army are welcomed to the club.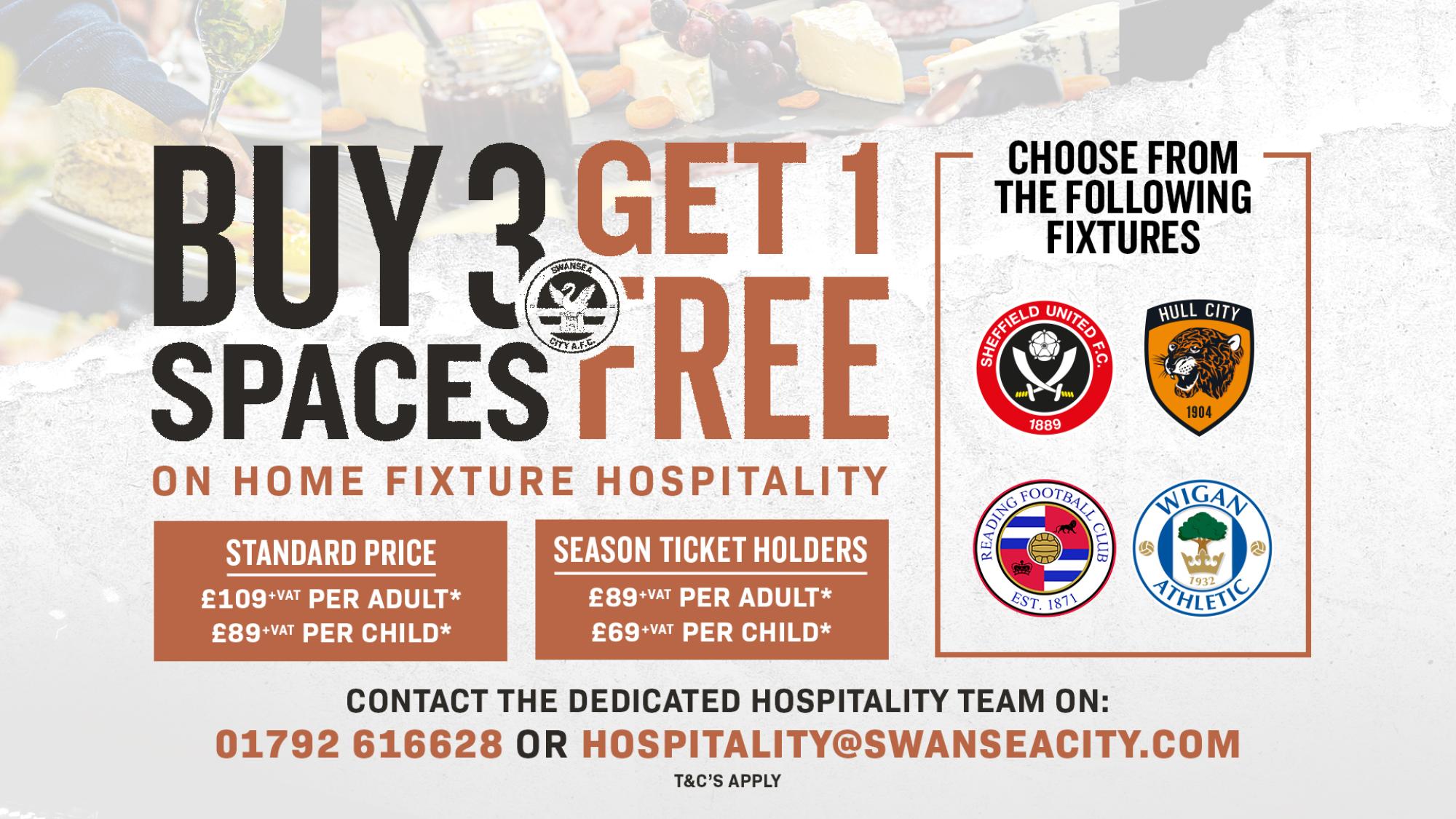 Swansea City supporters can enjoy hospitality for four people for the price of three at selected home matches.
The offer is available for four upcoming fixtures beginning on Tuesday with the visit of Sheffield United.
Guests who purchase three hospitality spaces across any of the lounges for one of the designated games will receive one space for free at the same game!
The offer will be valid for the below fixtures:
 •         Sheffield United – Tuesday, September 13
•          Hull City – Saturday, September 17
•          Reading – Tuesday, October 19
•          Wigan Athletic – Saturday, November 5