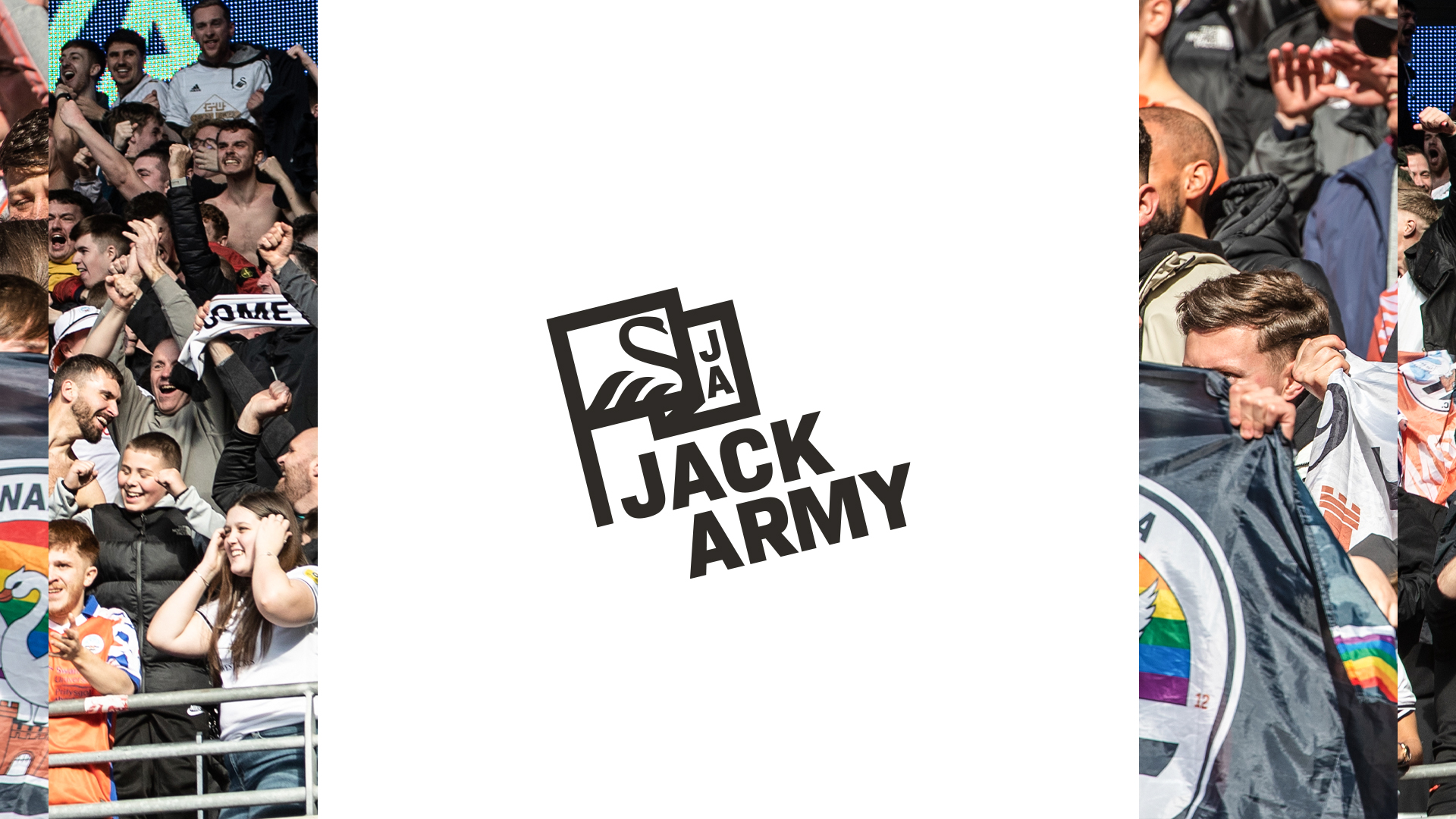 Swansea City supporters can now purchase Jack Army memberships for the 2023-24 season.
The membership allows Swans fans to take advantage of an extensive range of benefits, ranging from priority match-ticket access, to discounts on mascot packages.
Jack Army members and season ticket holders will also have exclusive use of Swans Cash, the currency previously known as Loyalty Cash, which provides cashback on retail purchases. For further details on Swans Cash click here. 
Members will also have access to the 'Your JackBenefits' (YJB) scheme, allowing supporters to take advantage of discounts, offers and giveaways, thanks to the club's partners and sponsors.
This season's Jack Army membership will include selected promotions for our younger supporters, ensuring that all Junior Jacks benefit from the exclusive scheme.