Alan Curtis pays glowing tribute to former Swansea City goalkeeper Dai Davies
11th February 2021
Club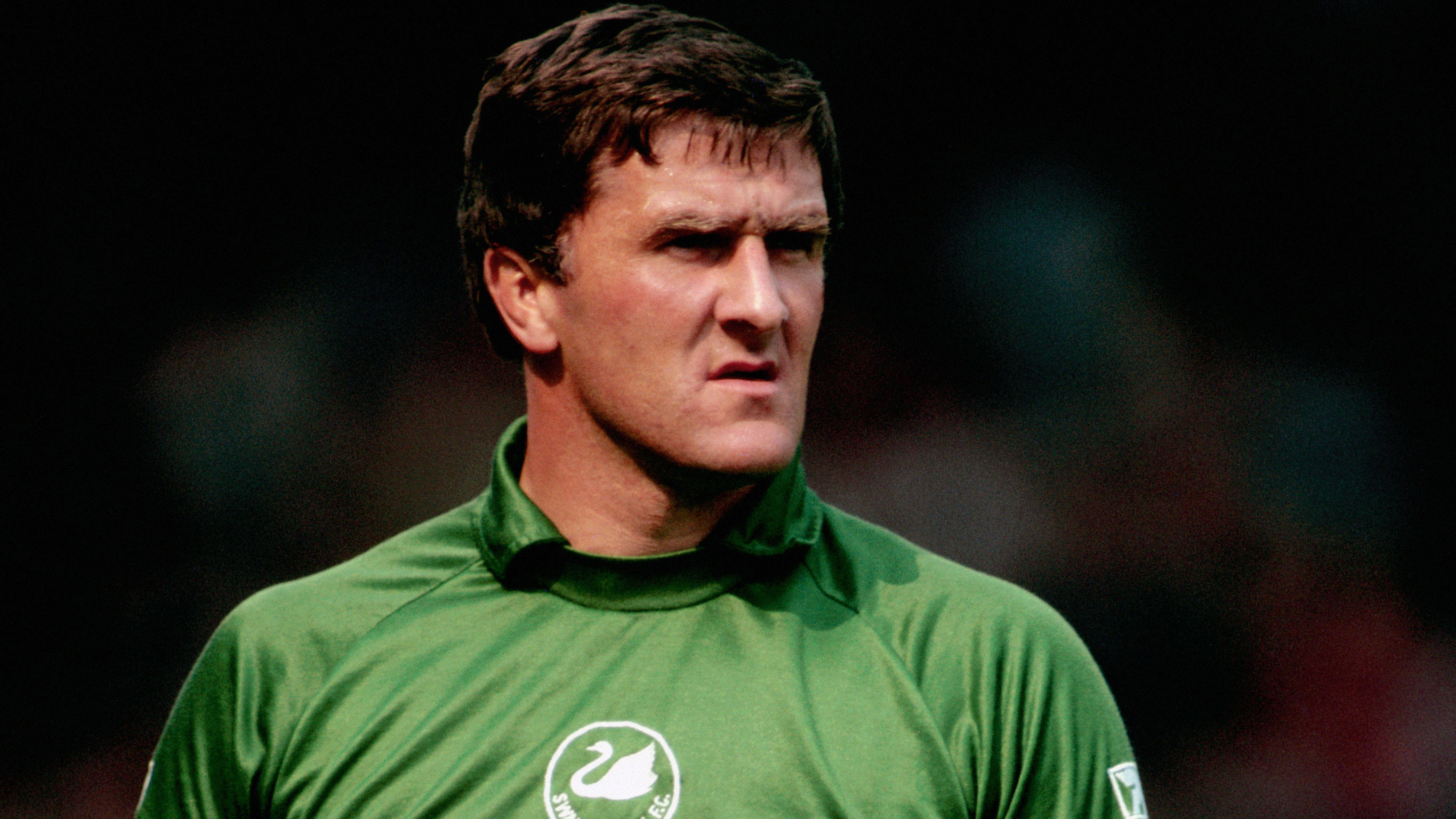 Alan Curtis paid tribute to "ultimate proud Welshman" Dai Davies after the former Swansea City goalkeeper sadly passed away this week.
Davies, 72, had been receiving treatment at Wrexham's Nightingale House Hospice after being diagnosed with terminal cancer last year.
The former Wales international spent three different spells at the Vetch, and helped the Swans to their highest ever top-flight finish of sixth in the First Division in 1982.
He won the Welsh Cup that year and, on top of 52 caps for his country, Davies also played for Everton, Tranmere and Wrexham during his career.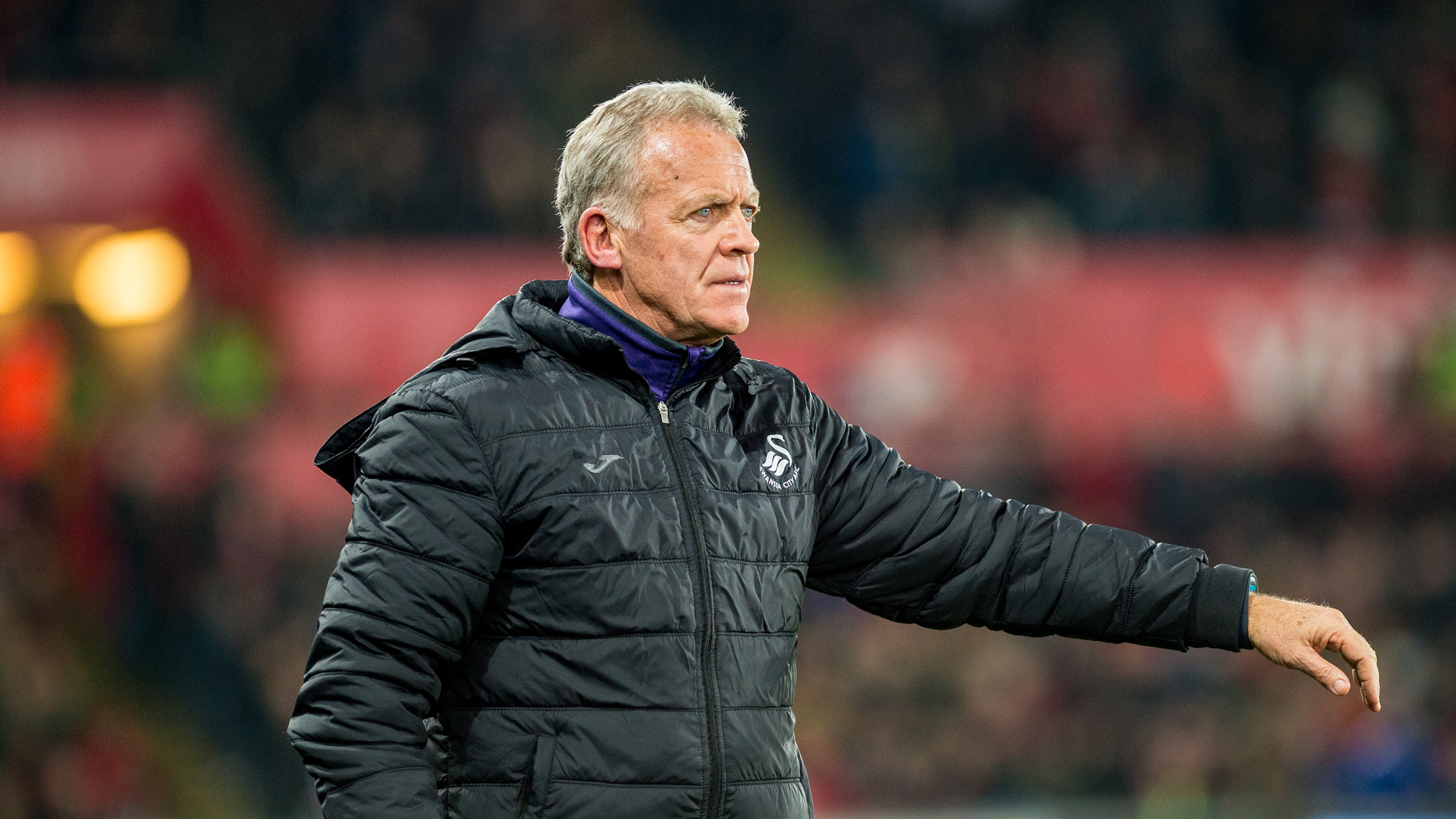 "Dai was a great character," said Curtis. "He was like a nice headmaster. He'd be 'alright Curt? Are you're family okay? Are you keeping in touch with them? Are you okay?'
"He left the club before I started, but then I played with him in his second and third spells.
"He was a really good organiser. He'd push defenders on, get his full-backs tighter, he'd scream at me to help the full-back.
"He was probably the best goalkeeper I had worked with in terms of organising, and was arguably our player of the year in our first year in the top flight - he was a huge contributor that year.
"He was always fair with his criticism and equally quick with his praise. They all say goalkeepers are eccentric and he certainly was.
"He was such a proud Welshman and was very, very patriotic. He was proud to promote the Welsh language too.
"I won my first Wales cap in 1976 and Dai was part of the Wales team, which was great for me because he was a friendly face in new surroundings.
"It was such sad news to hear of his passing. I knew he had been ill for a while, but it was still very much a shock to hear it.
"He was a much-loved and well-respected figure, and he will be greatly missed."