Alan Curtis raises £1,500 for Maggie's cancer charity
16th February 2021
Club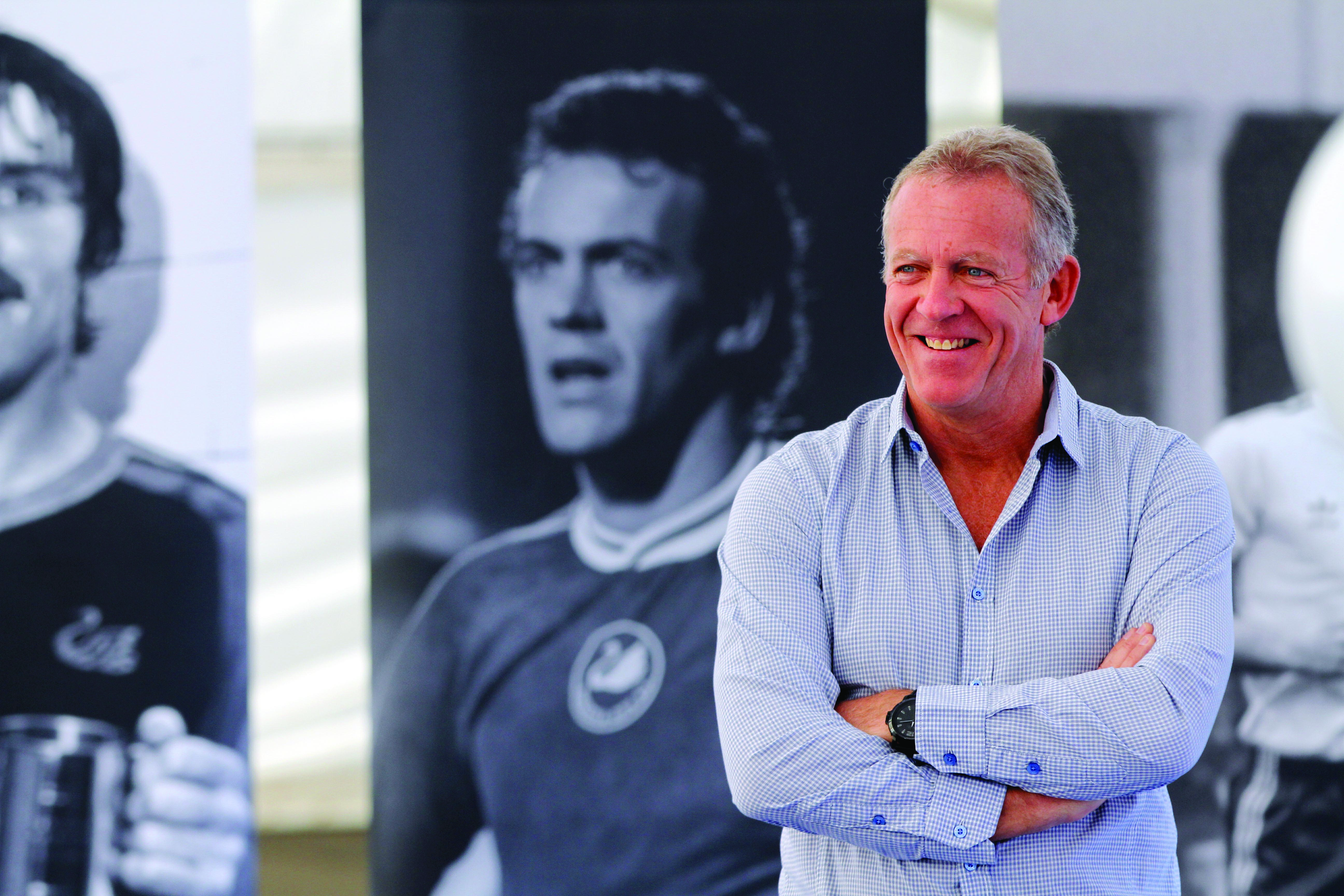 Swansea City honorary president Alan Curtis has helped raise £1,500 for local cancer charity Maggie's.
The Swans legend, along with his wife Clare, completed the Walk 50 miles for Maggie's challenge in January.
Curtis, who overcame prostate cancer eight years ago, is now an ambassador for Maggie's and has helped raise vital funds in what has proved a difficult time for charities throughout the Covid-19 pandemic.
Maggie's Swansea is a local charity that provides practical, emotional and social support to men, women and children with cancer, their families and friends, across south west Wales.
They also offer a range of support including benefits advice, children's counselling services, bereavement support, cancer specific support groups, nutrition advice and post-treatment courses.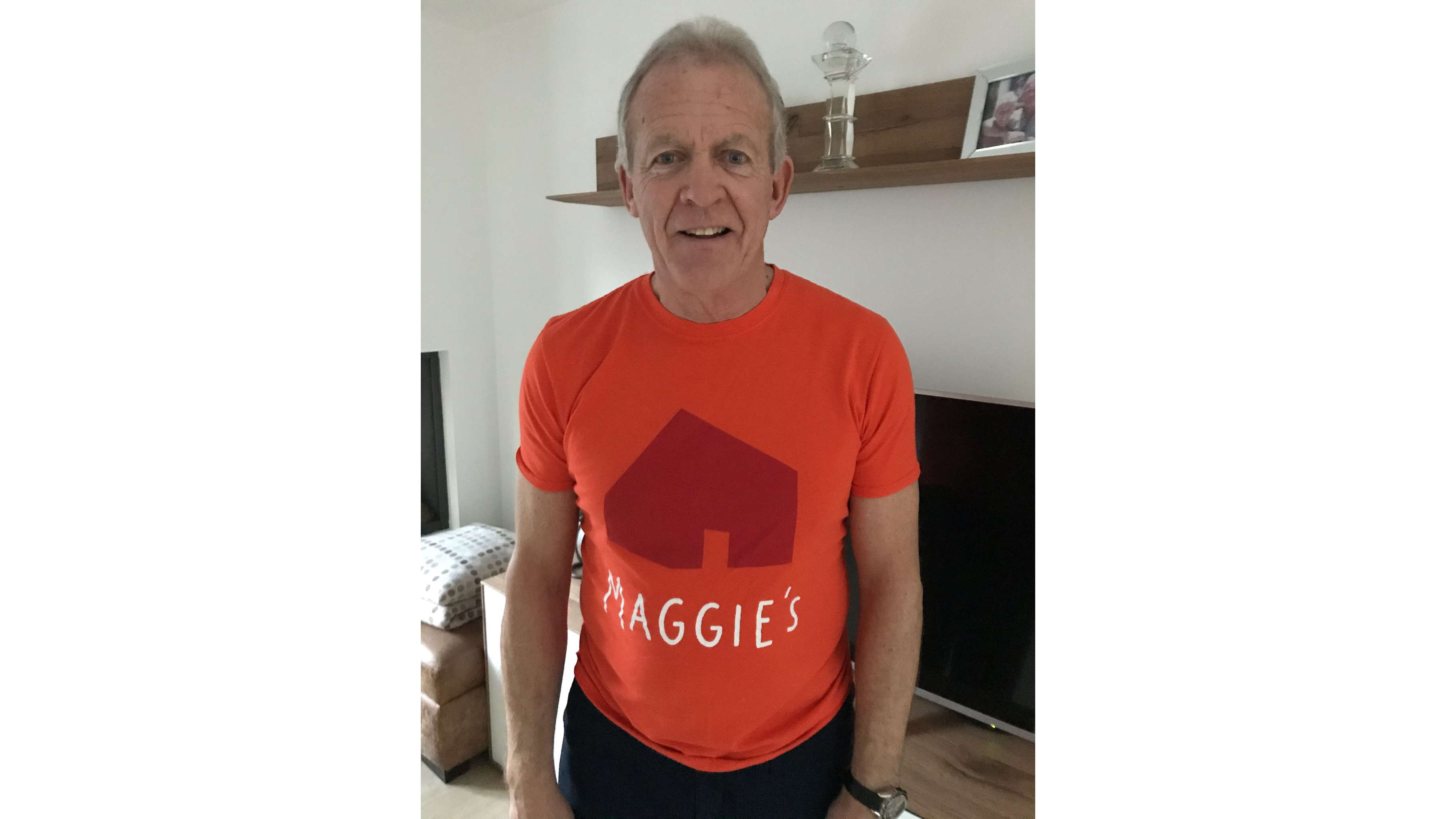 Lucia Osmond, centre fundraising manager, said: "We are delighted that our ambassador Alan Curtis and his wife Clare took part in the challenge for Maggie's in Swansea this January, along with nearly 3,000 participants.
"A huge thank you to all the sponsors that supported Alan and Clare. The impact of the pandemic has significantly affected our ability to fundraise through our usual plans, but the need for cancer support is more than ever.
"Thank you so much for continuing to champion Maggie's in Swansea."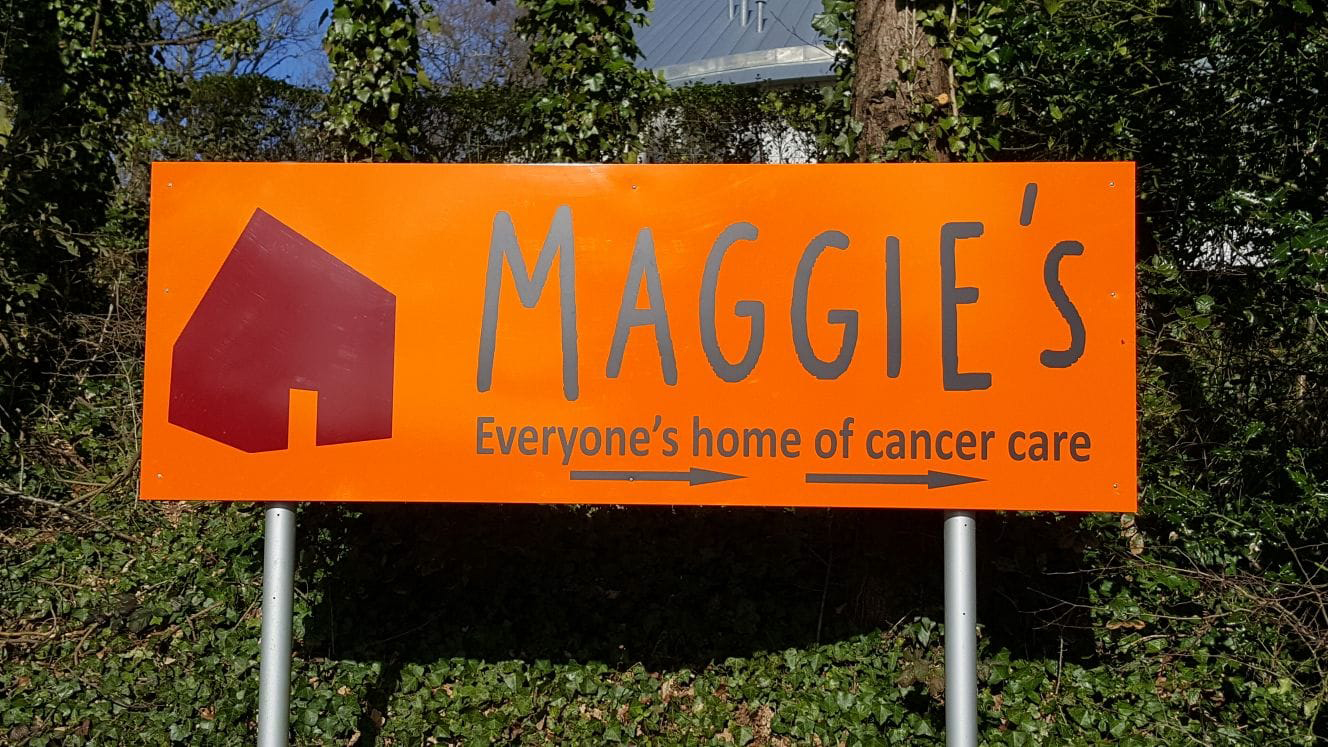 Curtis, who was awarded an MBE in the New Year's honours list, also stressed the importance of having a prostrate check.
It was in 2013 that Curtis was diagnosed, having originally gone to see his doctor to get his ears syringed.
"The doctor arranged for me to see a nurse, and we chatted about general health," said Curtis. "I was training quite hard back then, but I was always going back to the toilet day and night.
"They asked if I had done a prostate exam. I said no, so they tested me.
"I went for a biopsy at Morriston Hospital, and they said there were five or six traces. It was early enough, but they could act on it. I was referred to Velindre Hospital in Cardiff.
"I saw a gentleman who was a season ticket holder that sits behind the dug out at the Liberty. He discussed the treatment, and I was going back every three months or so.
"But it just shows how important it is to not ignore doing a prostate exam. It could save your life."
To find out more about Maggie's Swansea and to see how the centre supports people with cancer and their families across South West Wales, call 01792 200000 or email swansea@maggies.org or visit: www.maggiescentres.org/swansea