Alzheimer's Society Cymru featured charity for Fulham game
29th November 2019
Club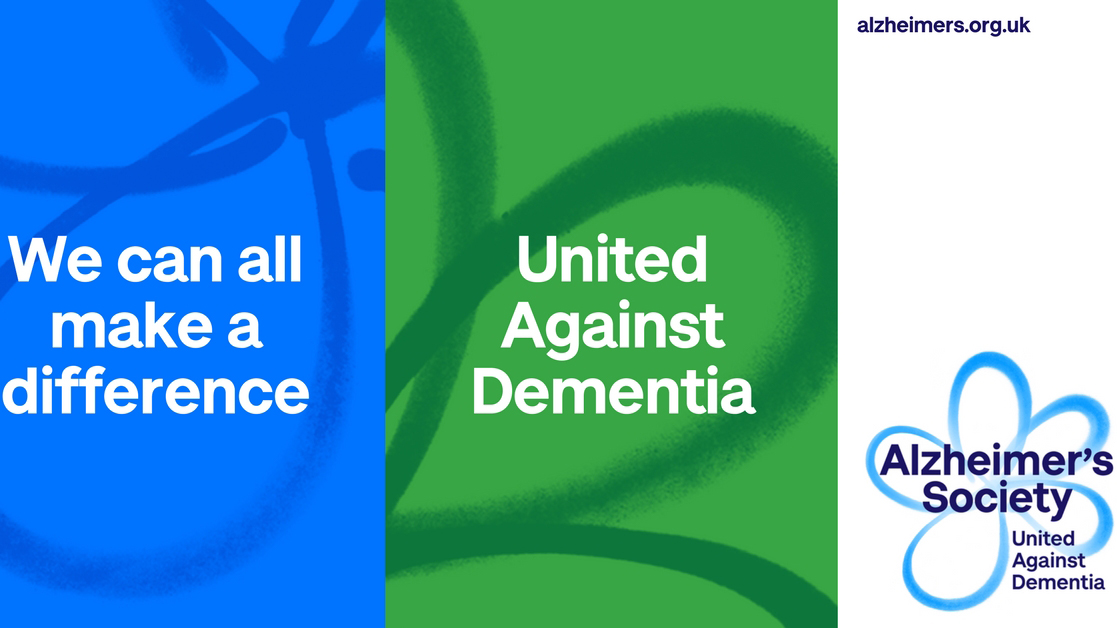 Alzheimer's Society Cymru is Swansea City's featured charity for this evening's fixture against Fulham, with a bucket collection taking place at the Liberty Stadium.
There are over 45,000 people living with dementia in Wales. That's enough to fill the Liberty Stadium twice over, and still have a few thousand outside. In the 90 minutes played in tonight's match, 30 more people will have developed dementia, and with no cure the charity needs help now more than ever.
It is an issue that the stewards at the Liberty know all too well. Deputy chief steward Ruth Clayton's parents are both living with a diagnosis of dementia. Since Ruth's situation has become known, it has led to other stewards, and fans, approaching her who are also affected by dementia.
"It's important for people to talk. I had no idea how many lives dementia affects in my circle of friends and colleagues," she said.
Alzheimer's Society is the only UK charity that campaigns for change, funds research to find a cure and supports people living with dementia today.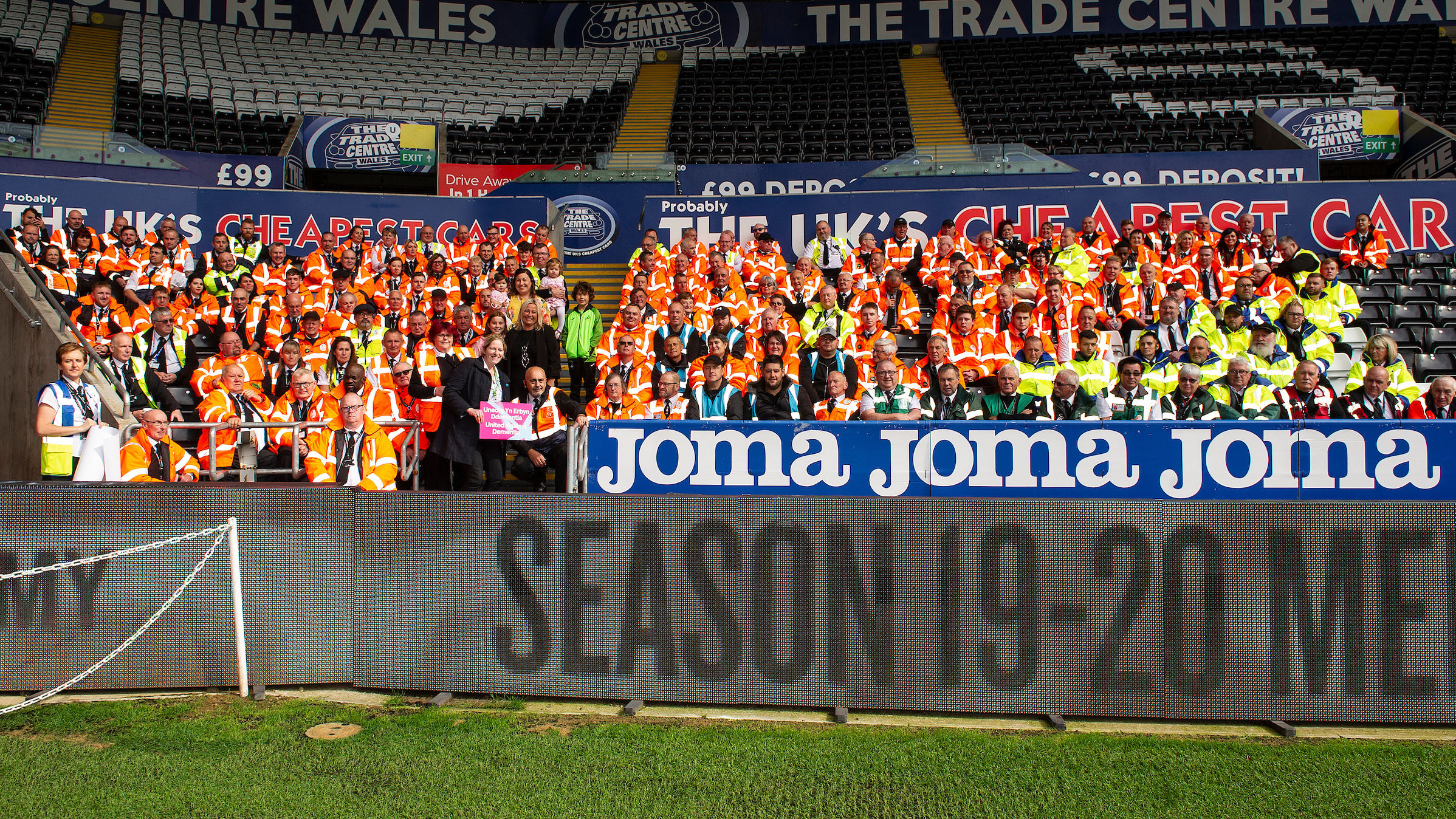 As the most influential dementia charity in Wales and the UK the charity is calling on everyone to unite. Working together they believe they will achieve their vision - a world without dementia.
If you're affected by dementia and need any advice or support, call the charity's National Dementia free Helpline on 0300 222 11 22. Lines are open Monday to Wednesday (9am to 8pm), Thursday and Friday (9am  to 5pm) and over the weekend (10am – 4pm).
If you live in Wales, you can also call the new personalised advice and support service Dementia Connect on 0333 150 3456 (03300 947 400 for a Welsh speaking line).
If you live in the Swansea area and would like to be involved with any fundraising activities please get in touch with Emma Moore on 07725 600 595 or email emma.moore@alzheimers.org.uk.
The charity has its Elf Day on Friday, December 6 and it's not too late to sign up. For more information head to www.alzheimers.org.uk/elf.