Amendment to Club Shop opening hours
15th September 2020
Club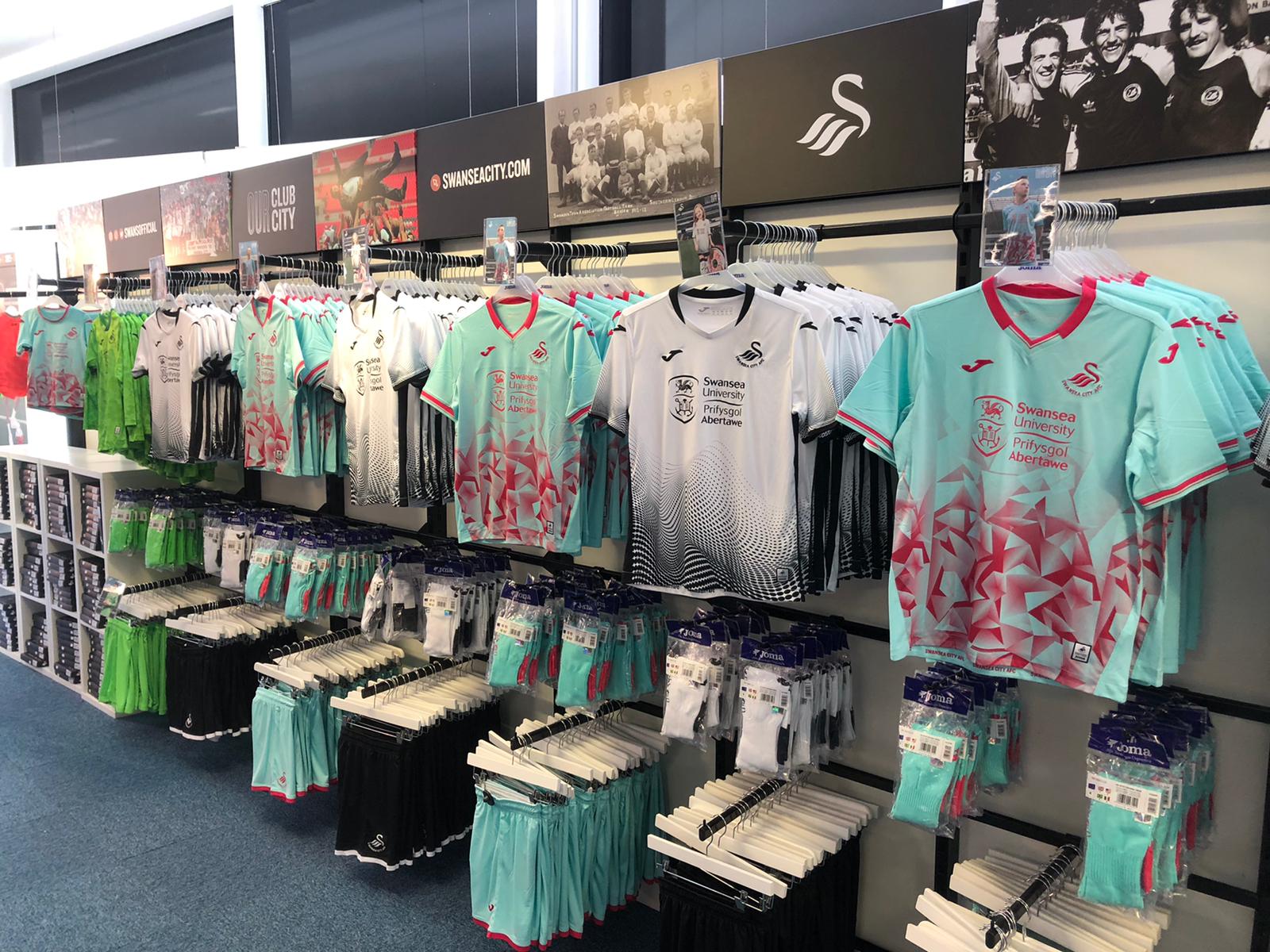 Supporters are advised that the Liberty Stadium Club Shop will be open on Thursdays and Fridays from 9.30am until 5.30pm during home match weeks and Fridays and Saturdays from 9.30am to 5.30pm during away match weeks and international breaks.
The club shop will remain closed on home matchdays for the foreseeable future in order to support the Welsh Government's guidance on social distancing.
Supporters are still able to shop online HERE. We are also still operating a click and collect service from our Cwmdu warehouse (Cwmdu Industrial Estate, Unit 26, SA5 8JF).
Click and collect is available Monday to Friday between 9am and 2.30pm.
We would like to thank the Jack Army for their continued support.