Anthony Wright | Our performance deserved more
27th September 2022
Academy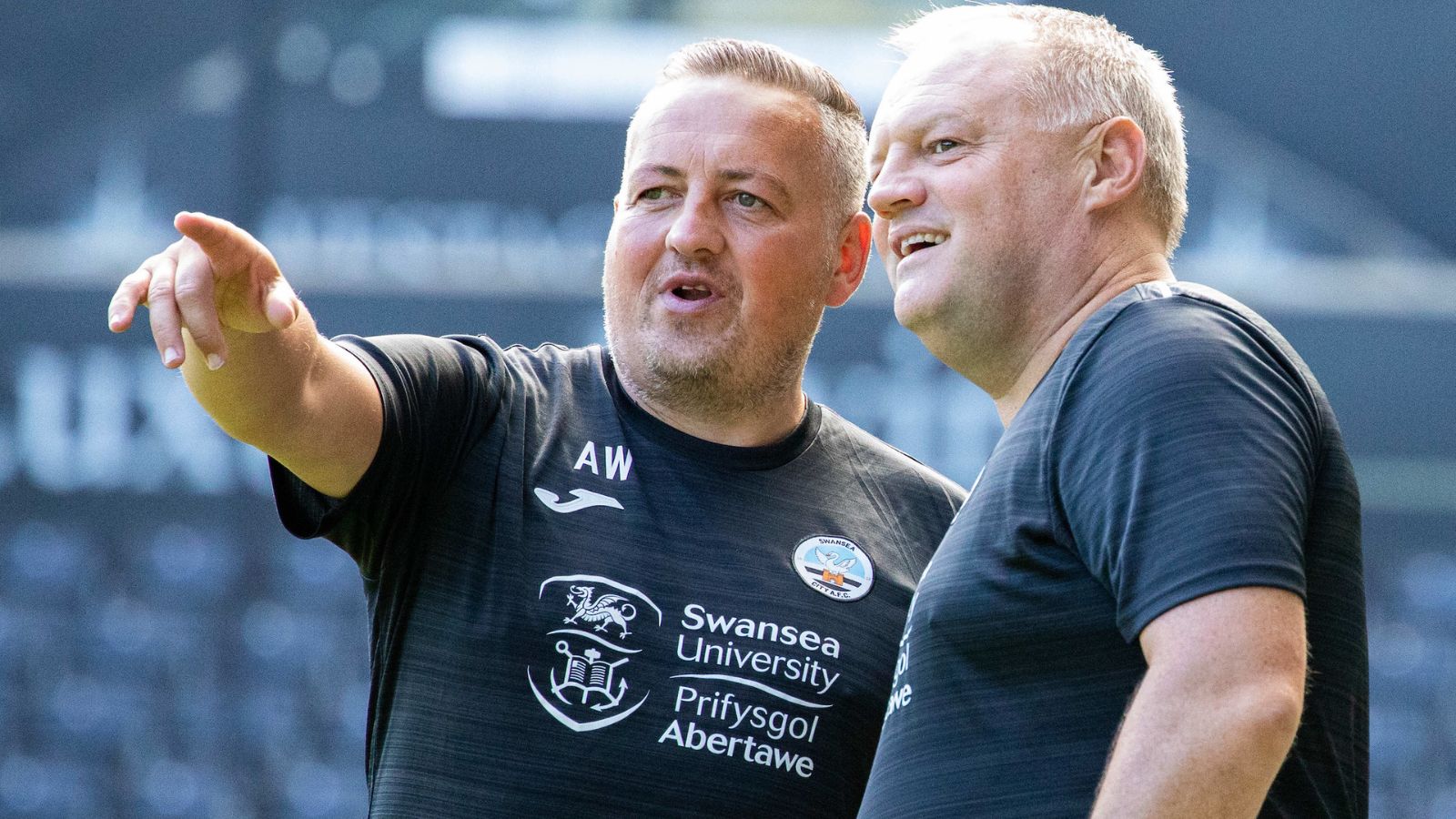 Swansea City Under-21s' coach Anthony Wright praised their performance against a strong Bristol City side despite falling to a 2-1 defeat on their travels.
A brace from Robins' striker Sam Bell gave the home side a two-goal lead just after the hour mark at the Robin's High Performance Centre.
Tarrelle Whittaker pulled a goal back for the Swans after a number of chances, firing home from close range. However, his strike wasn't enough to earn a share of the spoils.
"We were absolutely delighted with the players today and delighted with the performance, despite the result. The players showed how brave they are, to play the way that we play against a team that is top of the league at the moment," he said.
"We did that even though we had such an inexperienced team, with young players and scholars getting the opportunity to play, as well as the boys in the under-21s who have been waiting their opportunity to play.
"We're obviously disappointed as we lost the game 2-1 but, as I said to the players - and I think they recognise it themselves - we were terrific and dominated the game in many spells.
"It took us around 10 minutes to settle downs and, unfortunately, in that time we gave a goal away that we could have been better with. Our performance doesn't reflect the result, but they found that edge to take the win."
With the absence of a handful of players away on international duty, the likes of Iwan Morgan, Josh Carey, Seb Dabrowski and Kyrell Wilson the chance to step up from the under-18s' squad. 
"It's a huge step for player development, this is what we have to do and what we'll always do here," added Wright.
"We give opportunities to players at the right times. Sometimes, they come a little bit quicker, just like this week.
"We don't shy away from it, we put them in and just ask the players to go and be brave."