Anthony Wright pleased with second-half response
22nd November 2022
Under-21s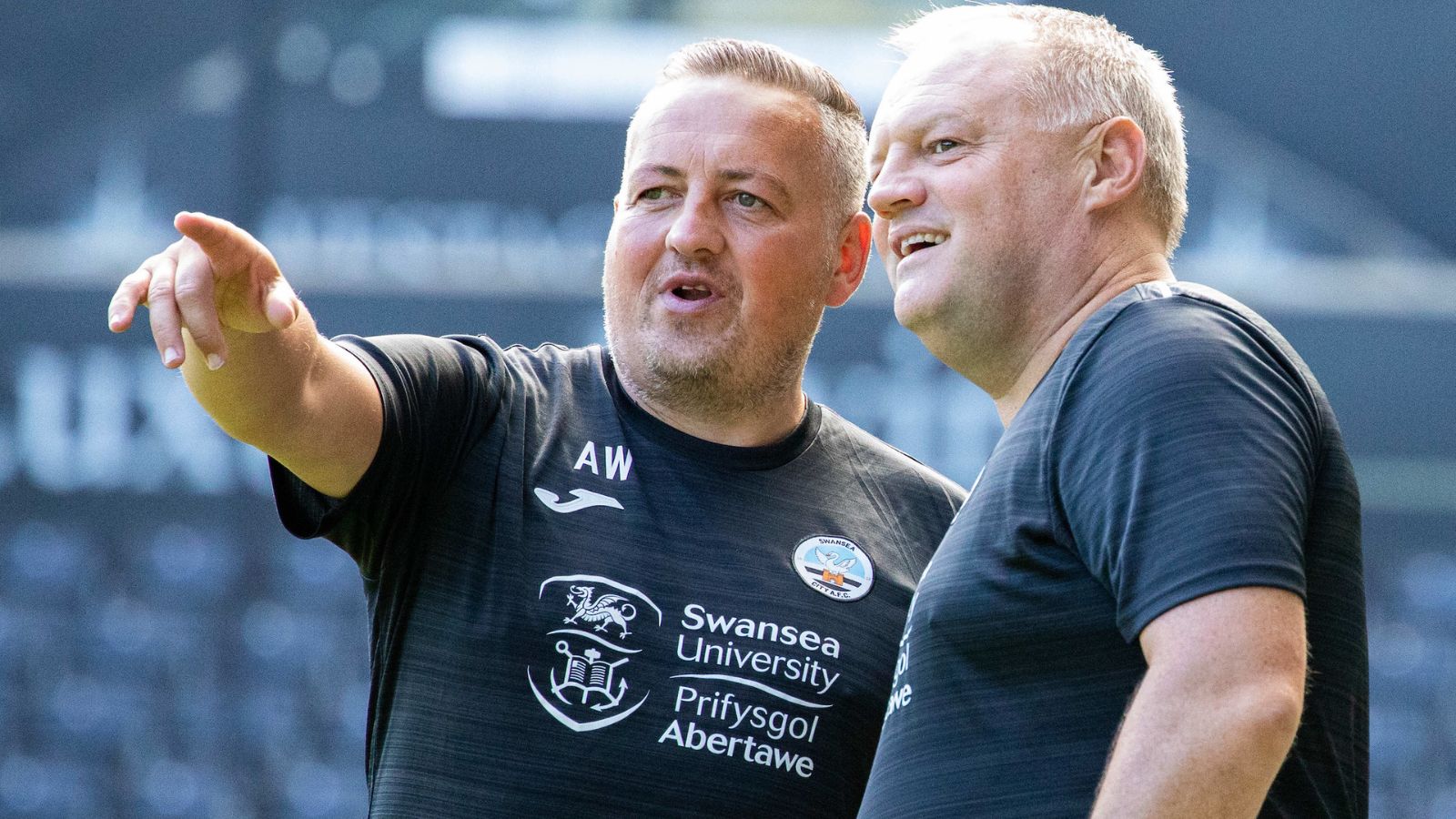 Coach Anthony Wright was pleased with how his side responded to a difficult first half to go on and claim an emphatic 5-2 win over Burnley in the Premier League Cup. 
The young Swans produced a superb second-half fightback to beat the Clarets and seal  the opening victory of their Group G campaign at Landore.
The Swans had trailed to a Michael Mellon double at the interval, but a magnificent display after the break saw Ben Lloyd grab a brace, while Lincoln McFayden, Cameron Congreve and Joe Thomas were also on the scoresheet.
While Wright was far from happy with how the Swans performed during the opening half, he praised the way they stayed calm at half-time and worked their way back into the game.
"I don't think the first half was acceptable, from our levels that we set ourselves," he said.
"We didn't follow the game plan out of possession and then we allowed them to have too much space in the central areas.
"We were disappointed with the work out of possession in the first half, but also disappointed with our in-possession play. We didn't work our slots well enough to get on the ball.
"We addressed it at half-time, it was a very constructive changing room where we demanded what we wanted to see from them in the second half.
"There is always a thought process from us as coaches where if you do what we've asked you to do, there's a strong chance we can get back into the game.
"The second-half performance was really strong. It was capped off with five real good goals, and then to not concede in the final 45 minutes gave us a positive outcome.
"We want to do well in this competition and we want to get to the knockout stages, that's the objective we have set as a group collectively, and this result improves our chances of doing so."