Anthony Wright | Youngsters learned from teaming up with senior players
25th October 2021
Under-21s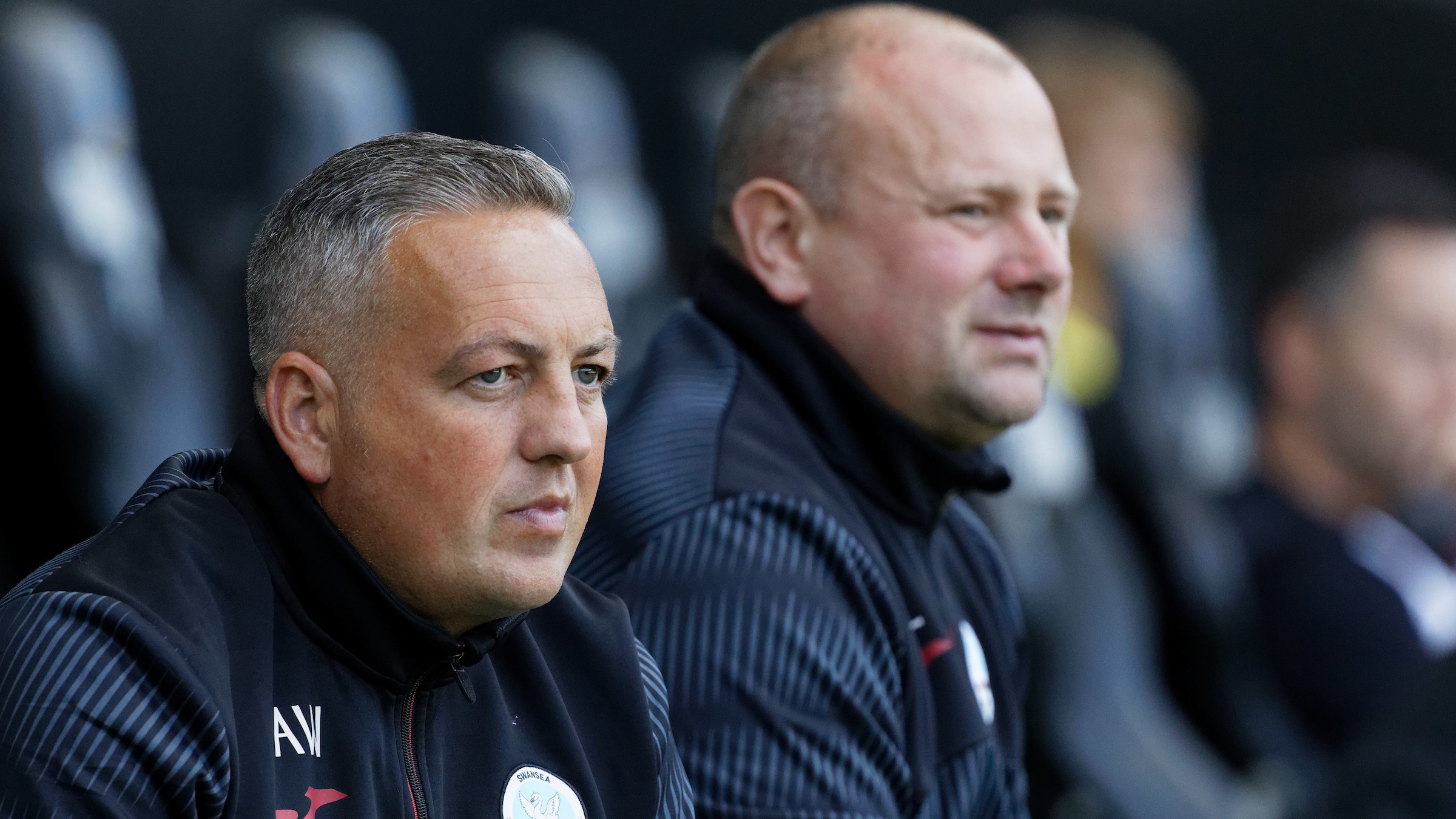 Swansea City Under-23s assistant manager Anthony Wright felt his young talents made the most of their chance to learn while lining up alongside a number of first-team players during their 2-0 over Watford.
First-teamer such as Rhys Williams, Jay Fulton, Liam Walsh, Morgan Whittaker and Steven Benda were all part of the team as Yan Dhanda and Liam Cullen scored to defeat the Hornets in Landore.
The under-23s have worked closely with the first team set up to identify a game where a number of players who required game-time could get it.
"The boys have come down and their application and attitude were absolutely spot on, did everything that was expected of them and showed the professionalism within the group which was absolutely top draw," said Wright.
"It's an understanding. Myself and Kris O'Leary spoke to the under-23s lads to let them know which way it works.
"It's not so bad for us because we've got a game on Thursday so we've worked this week and we carry on working to Thursday.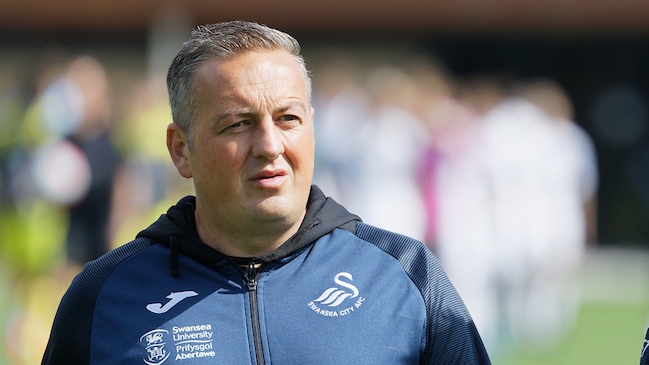 "We look at it from our side and I think we forget about just how young our first team is. Apart from two players today, the entire team was eligible to play under-23 football, so the knock-on effect of that is how young our under-23 side is as well.
"But as we said to the players, watch and learn because this is where you need to get so they need to be looking and seeing that they want to be a part of that group, look at what they have to do to be part of that group and how they will get there.
"Russell Martin is in constant contact with us, he watches all the games that we play and he's always talking to us.
"We've pencilled this game in because we've seen there's a real good opportunity with two games this week so it worked brilliantly both ways.
"The relationship between the first team, the under-23s, the under-18s and right the way through the club is fantastic."