Audio commentary available for Stevenage FA Cup tie
6th January 2021
Fans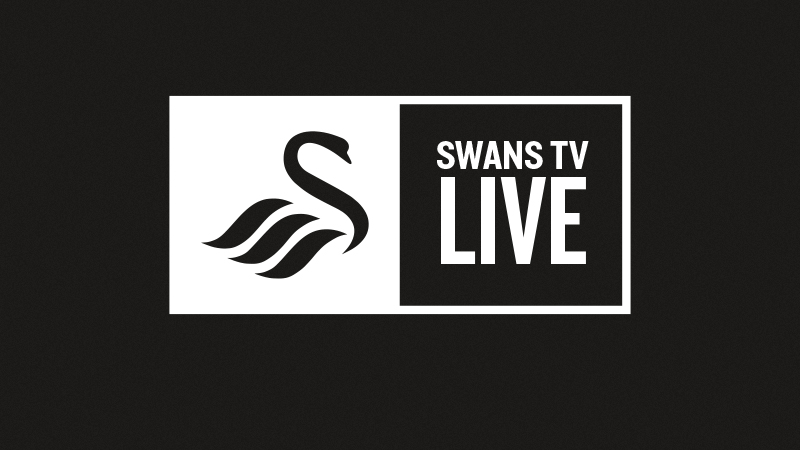 Due to FA Cup broadcast rules SwansTV Live will be unable to stream our FA Cup third-round tie at Stevenage.
However, the game will be available to viewers in the UK and Northern Ireland across the BBC's digital platforms, including iPlayer.
Additionally, full audio commentary will still be available via our official website and app courtesy of our broadcast partners BBC Radio Wales.
Commentary will be free to existing video and audio subscribers, so log in just before kick-off on the app or website.
Supporters are advised that commentary will not start until kick-off.
New listeners can subscribe HERE at £5 per month (on a rolling contract unless cancelled).
Full SwansTV Live FAQs are HERE.