Away days | Blackburn Rovers
28th February 2020
Fans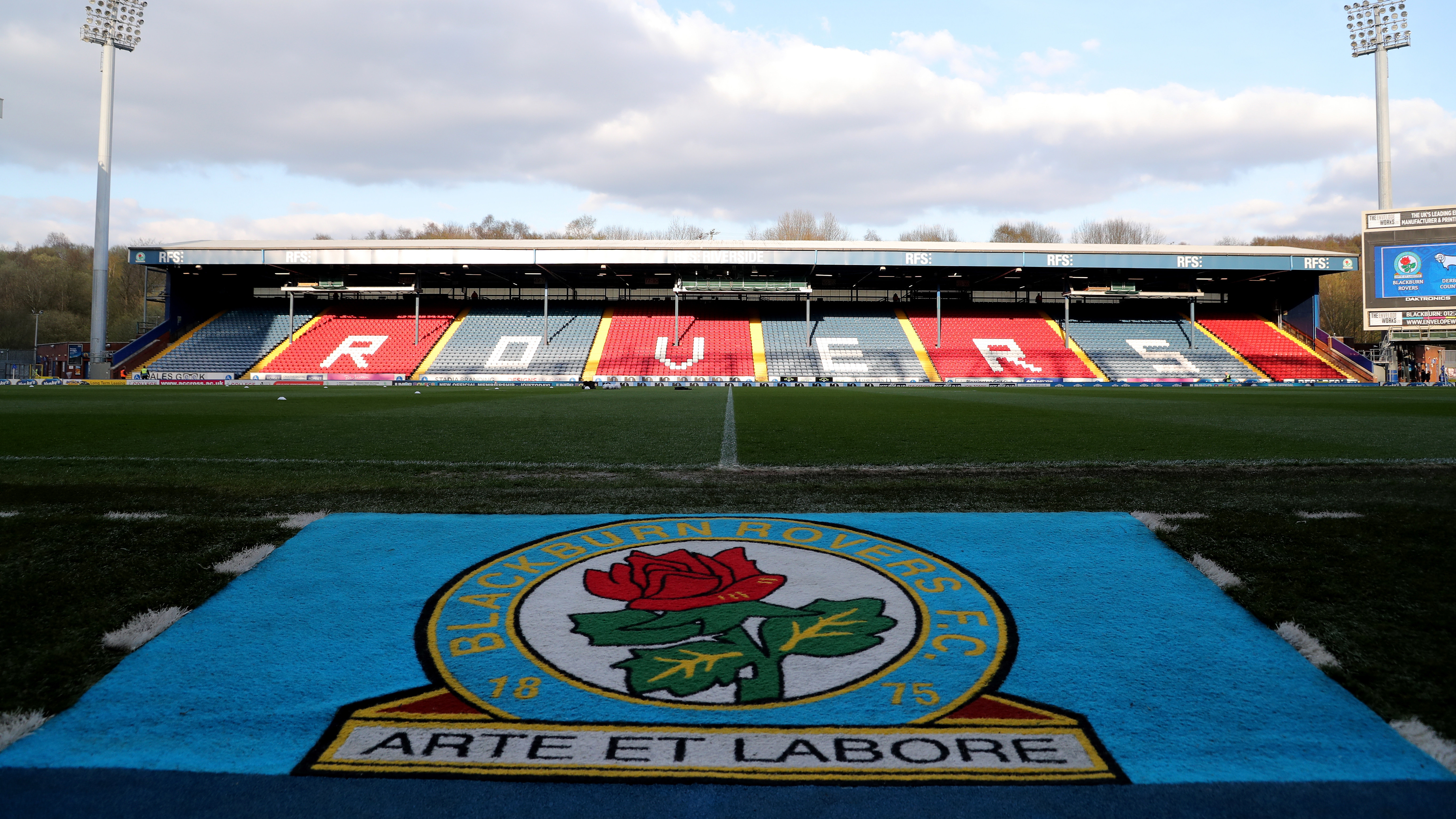 If you are making the journey to Lancashire to cheer on the Swans, here is a handy travel guide to help with your trip.
Blackburn Rovers v Swansea City
Date: Saturday, February 29
Address: Ewood Park, Blackburn BB2 4JF
Distance from Liberty Stadium: 205.5 miles
SEAT ALLOCATION
Up to 4,000 Swans fans can be housed in the Bryan Douglas Darwen End; the facilities are good, but spacing between the rows is narrow. Pies, burgers, sausage rolls, hot dogs and chips are sold. Heineken, John Smith's and Strongbow Dark Fruits are served, you can have purchase them in two-pint cups if you wish.
PARKING
Roads around the stadium are closed for 30 minutes after the game. As you come down the hill on the A666, you pass a BP garage on the left, turn right at the next lights and on the left are industrial units for parking at a cost of £5. After the game turn left out of the car park, this route takes you to the M65 for an easy getaway.
BY TRAIN
Mill Hill Station, is a small station a mile away from Ewood Park, a three-minute ride from Blackburn train station. Blackburn station is 1.6 miles from the ground and is served by trains from Manchester and Leeds.
You can grab a taxi or bus services number one, three or 225 to Darwen from stand N outside the station.
The number one or three buses (stand N) go direct to Ewood Park.
Trains from Swansea leave at 5.22am and 6.49am, getting in at 11.57am and 12.57pm. Trains back from Mill Hill run at 5.38pm and 5.57pm respectively, getting into Swansea at 14 minutes past midnight.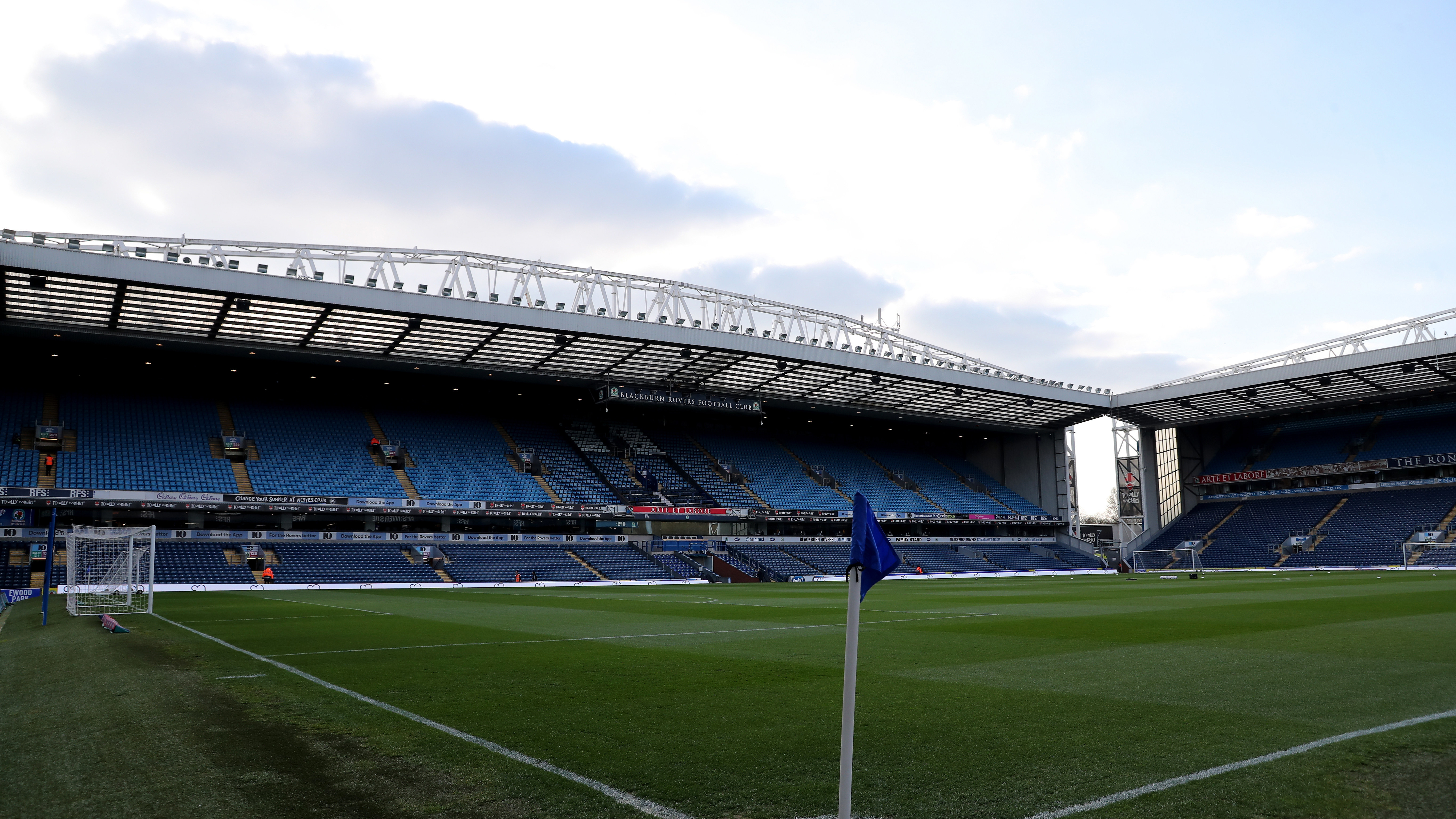 WHAT'S ON
The Mall shopping centre (BB1 5AF).
Boyzlife - Boyzone and Westlife - at King George's Hall (BB2 1AA) - Friday, February 28.
Spectacularfest 3 at King George's Hall (BB2 1AA) - Saturday, February 29.
Drip Drip Drip is at Darwen Library Theatre (BB3 3BU) - Friday, February 28.
Witton Country Park (BB2 2TP).
NEARBY PUBS
Behind the away stand there is a fan zone area which has large screens showing football with food and drink outlets.
Other options include:
The Fernhurst (BB2 4JP) - 0.3 miles away from the stadium.
Navigation Inn (BB2 4DL) - 0.7 miles away.
The Golden Cup (BB3 0AJ) - 0.9 miles away.
The Anchor Hotel (BB3 0AB) - 1.3 miles away.
The Postal Order (BB2 2BY) - 1.5 miles away.
NEARBY HOTELS
Fernhurst Lodge (BB2 4JP) - 0.3 miles away from the stadium.
Blakewater Hotel (BB2 2BX) – 1.5 miles away.
Premier Inn Blackburn Town Centre (BB1 1EP) - 1.5 miles away.
The Willows (BB1 2NG) - 2.3 miles away.  
Hill View Hotel & Guest House (BB2 6BH) - 2.7 miles away.