Away days | Brentford
23rd December 2019
Club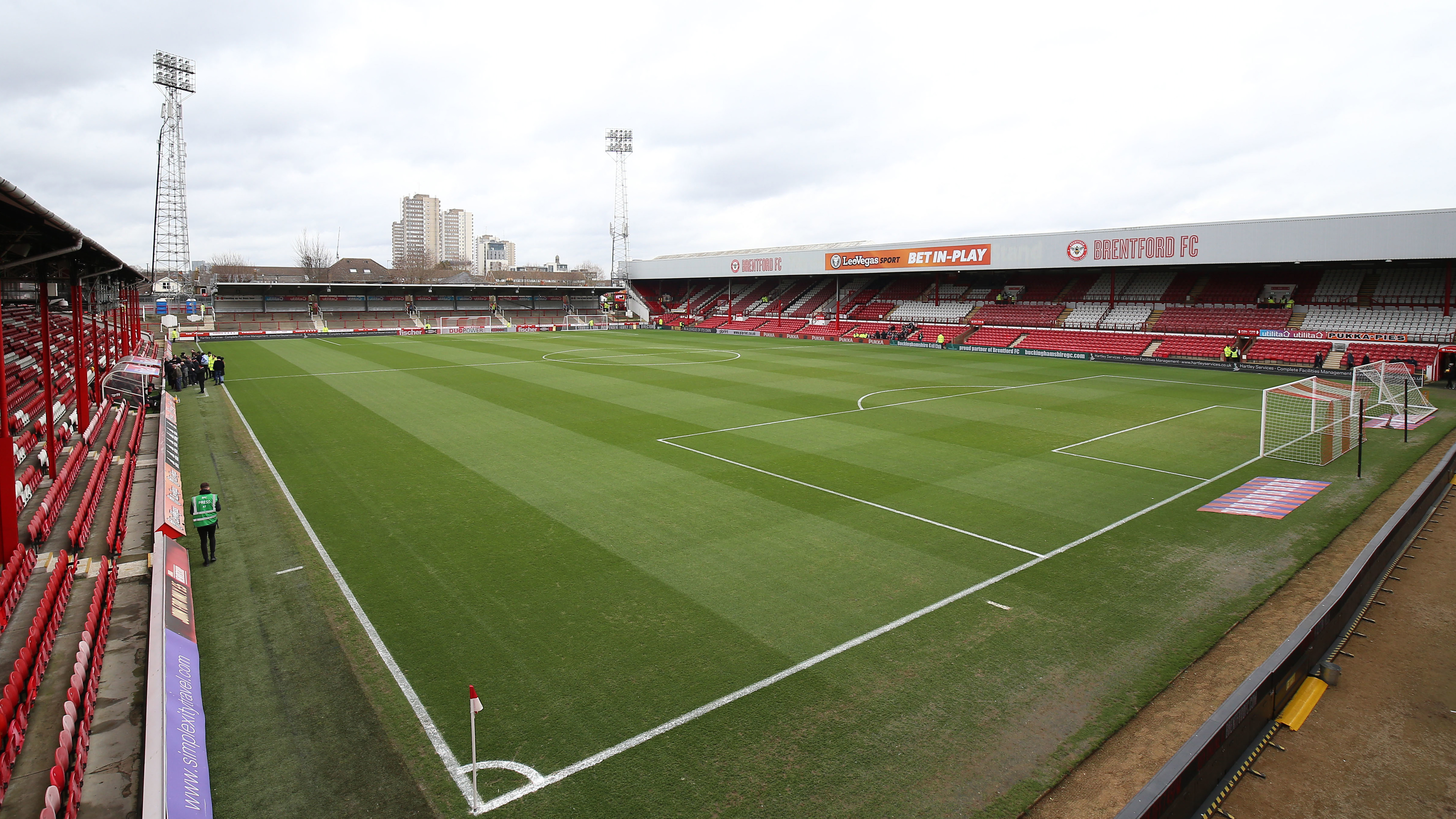 If you are making the journey to west London to cheer on the Swans on Boxing Day, here is a handy travel guide to help with your trip.
Brentford v Swansea City
Date: Thursday, December 26 (3pm)
Address: Griffin Park, Braemar Road, Brentford, TW8 0NT
Distance from the Liberty: 178.1 miles
SEAT ALLOCATION
Swans fans will be in the Brook Road Stand, up to 1,000 can be accommodated on the terrace with 600 seats upstairs. Pies, burgers, pasties, hot dogs and sausage rolls are sold.
PARKING
Street parking is available near Griffin Park, but be sure to check for residents-only signs in places.
BY TRAIN
There are no train services available for travel to this fixture on Boxing Day.
WHAT'S ON
As you would expect, there is no shortage of things to do in London over Christmas. They include:
Les Miserables at the Sondheim Threate (W1D 6BA).
Wicked at the Apollo Theatre (W1D 7EZ).
The Book of Mormon at the Prince of Wales Theatre (W1D 6AS).
Disney on Ice at The O2 Arena (SE10 0DX).
Tutankhamun: Treasures of the Golden Pharaoh at the Saatchi Gallery (SW3 4SQ).
There are numerous famous landmarks to see, including The London Eye, Buckingham Palace, Tower Bridge, Ben Big and the Houses of Parliament.
NEARBY PUBS
Brentford has a pub on each corner of the ground; they are:
Royal Oak (TW8 0NU).
The Princess Royal (TW8 0LF).
The New Inn (TW8 0NX).
The Griffin (TW8 0NP).
Alternatively, there is:
The Magpie & Crown (TW8 8EW) - 0.6 miles away from Griffin Park.
The King's Arms (TW8 8EA) – 0.6 miles away.
NEARBY HOTELS
Premier Inn Kew Bridge (TW8 0BB) – 0.3 miles away.
Urban Villa (TW8 0FL) – 0.3 miles away.
Hotel Novotel London Brentford (TW8 0GP) - 0.3 miles away.