Away days | Bristol City
18th September 2019
Club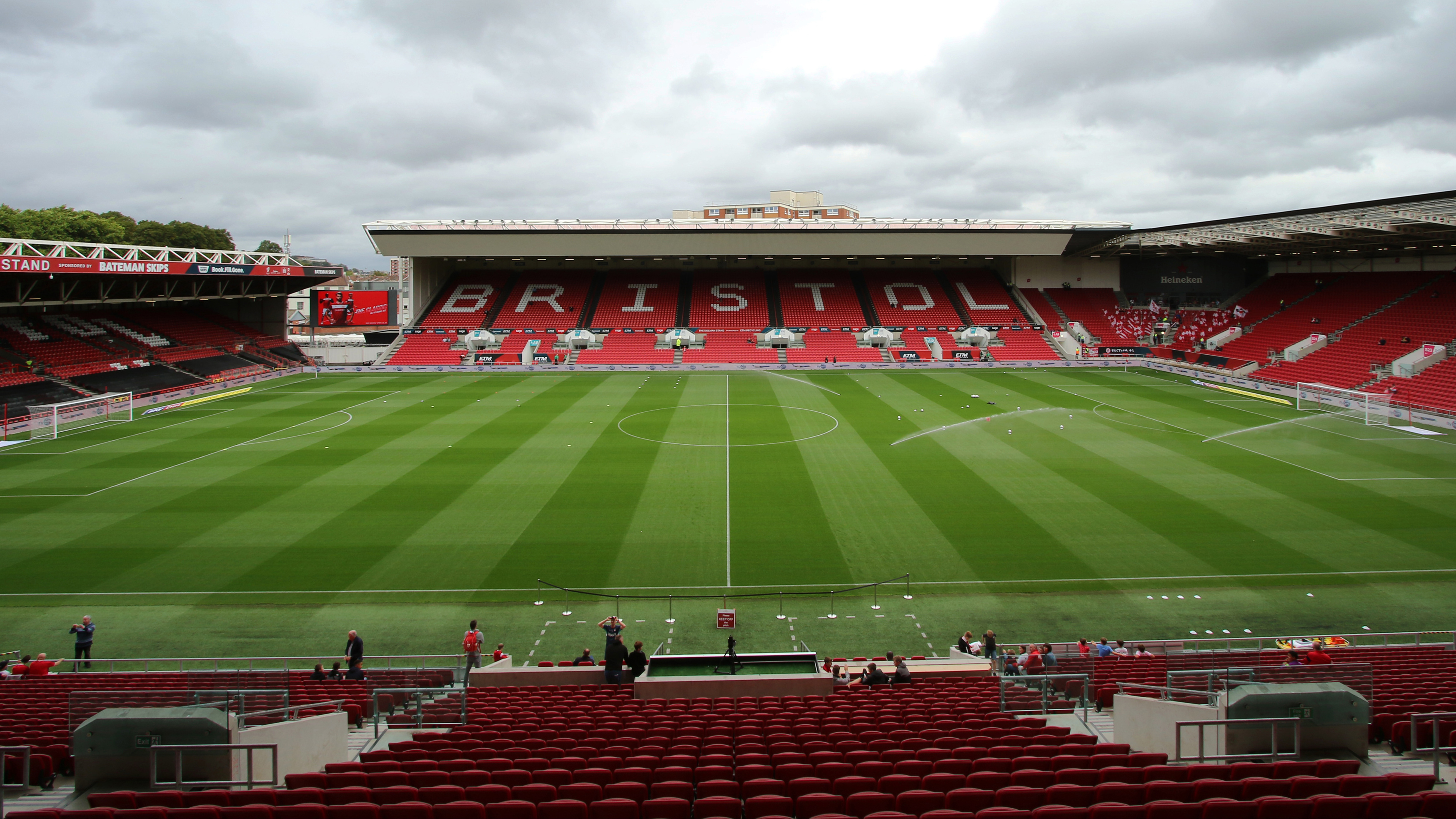 If you are heading to Ashton Gate to cheer on Swansea City, here is a handy travel guide to make your journey that much easier.
Bristol City v Swansea City
Date: Saturday, September 21 (3pm)
Address: Ashton Gate, Ashton Road, Bristol, BS3 2EJ
Distance from the Liberty: 81.7 miles
SEAT ALLOCATION
Some 2,300 Swans fans will be housed at one end of the ground, behind the goals. The first kiosk inside the turnstiles gets really busy.
Go up the stairs and through the double doors, there are more outlets for pies and pasties along with Fosters, Butcombe bitter, Guinness and Thatchers.
PARKING
Supporters are advised that parking at the ground is for permit holders only. Hardly any street parking is available nearby.
BY TRAIN
The nearest station is Parson Street, 1.2 miles from Ashton Gate. From two hours before kick-off, trains are every 30 minutes from Bristol Temple Meads; it's a four-minute journey to Parson Street.
Bristol Temple Meads station is 2.5 miles away from the stadium; a taxi is about £8.
A bus service (£2 return) runs from near Temple Meads to Ashton Gate. It leaves one hour before kick-off and buses return after the final whistle.
Pick up is across the main road at the bottom of the station approach road outside the exit to Temple Meads, and returns from Winterstoke Road (the road running past the ground with KFC/Wickes along it). Please note, there are only three buses and they fill up quickly.
Services for the two-hour train journey to Parson Street leave Swansea at 09:29am, 10:29am, 11:29am and 12:00pm. Coming back, trains leave at 5:37pm, 6:36pm, 7:35pm and 9:16pm, getting in at 7:43pm, 8:42pm, 9:43pm and 00:03am respectively.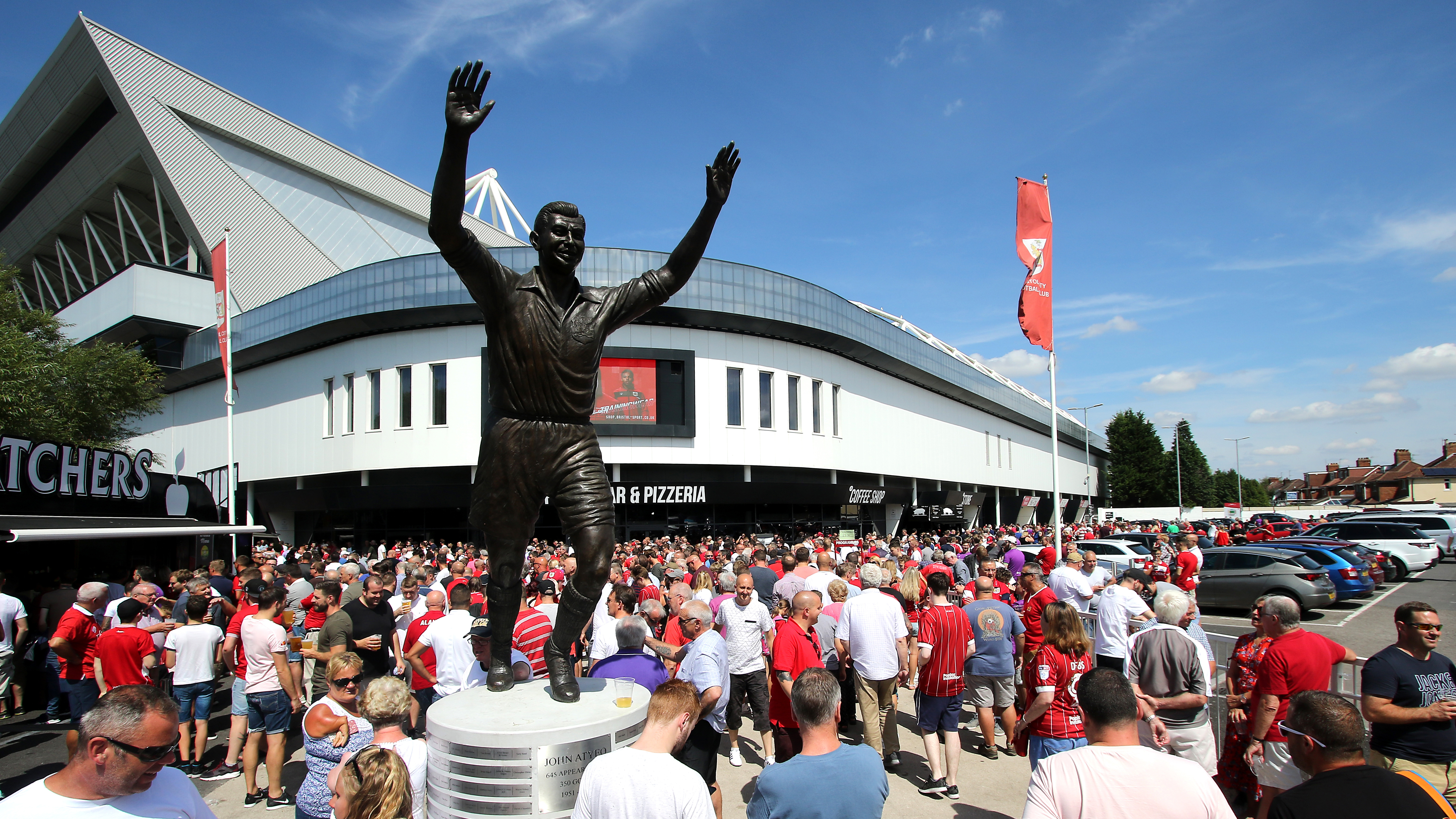 WHAT'S ON
Paul Zerdin's Puppet Party at Redgrave Theatre (BS8 3LE) - Friday,September 20
The Lion King The Musical is at Bristol Hippodrome (BS1 4UZ)
Avon Gorge Cruise (BS1 6UN) Saturday, September 21 (8.55am-12.25pm) and Sunday, September 22 (9.40am-1.10pm)
Avon Valley Railway 1940s Weekend (BS30 6HD) - Saturday, September 21 and Sunday, September 22 (10am-4pm)
Crane rides at M Shed on the docks (BS1 4RN)
NEARBY PUBS
Near the ground, the Hen & Chicken, The Robins and the Rising Sun are for home fans only.
The Pumphouse (BS8 4PZ) - 1.1miles from Ashton Gate
The Nova Scotia (BS1 6XL) - 1.1 miles away
The Cottage Inn (BS1 6XG) - 1.1 miles away
The Tobacco Factory (BS3 1TF) - 0.5 miles away
Bedminster Cricket Club (BS3 2JX) - 0.6 miles away
The Knights Templar (BS1 6DG) - 2.7 miles away
The Orchard Inn (BS1 6XT) - 0.6 miles away
NEARBY HOTELS
Ashton Park B & B (BS3 2EQ) - 0.1 miles away from Ashton Gate
Clift Guest House (BS3 1RY) - 0.5 miles away 
Premier Inn Bristol King Street (BS1 4ER) - 2.4 miles away 
Holiday Inn Express Bristol City Centre (BS1 6PL) - 2.5 miles away 
Premier Inn Bristol City Centre Haymarket (BS1 3LP) - 2.8 miles 
Premier Inn Bristol City Centre Lewins Mead (BS1 2PY) - 2.6 miles
Bristol Marriott City Centre (BS1 3AD) - 3 miles