Away days | Bristol Rovers
22nd July 2019
Club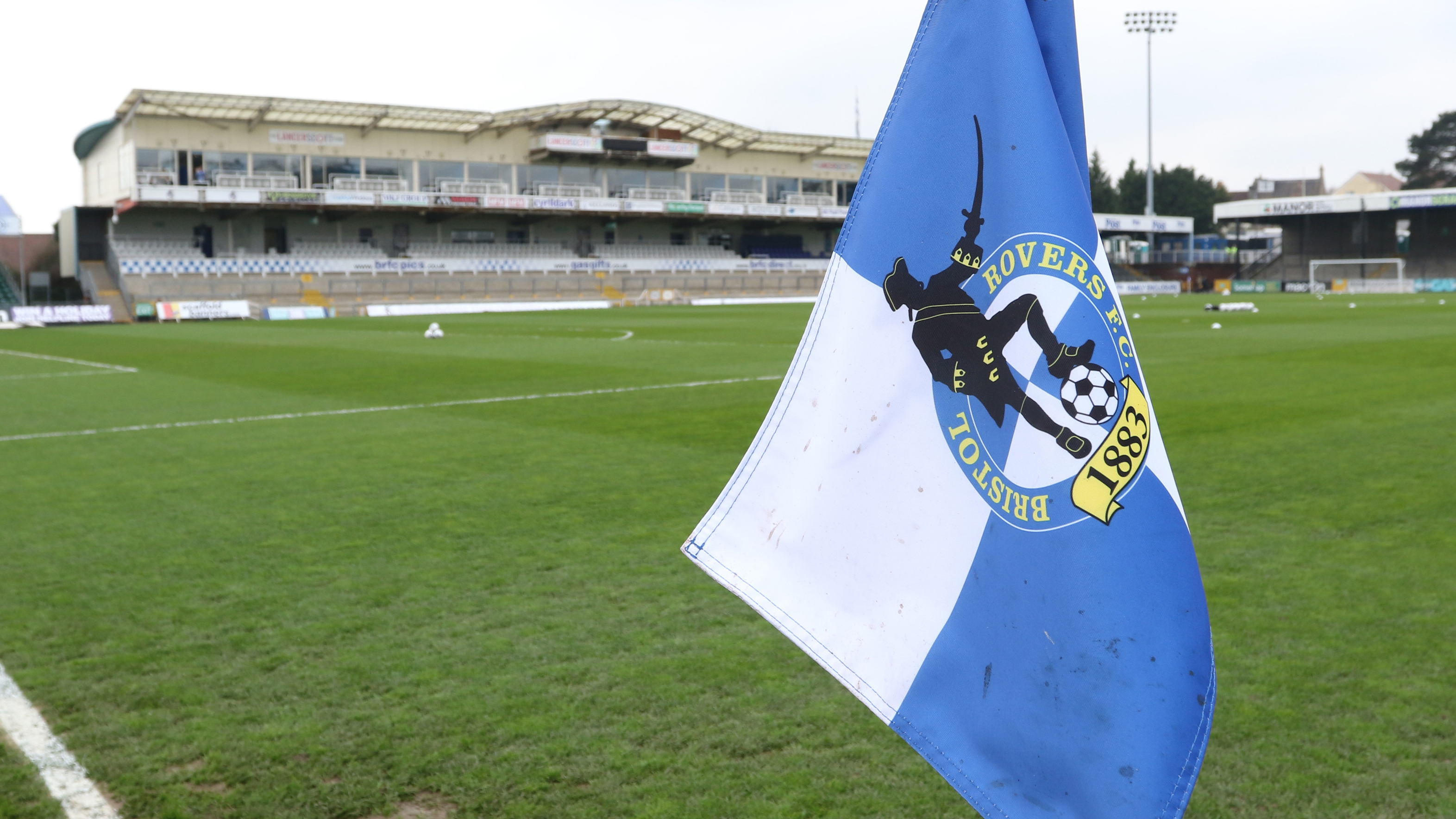 If you are heading to the Memorial Stadium to watch Swansea City take on Bristol Rovers on Tuesday night (7.45pm), here is a travel guide to make your journey that much easier.
Bristol Rovers v Swansea City
Date: Tuesday, July 23, 7.45pm
Address: Memorial Stadium, Filton Avenue, Horfield, Bristol BS7 0BF
Distance From The Liberty: 79.5 miles
SEAT ALLOCATION
Up to 1,100 Swans fans can be accommodated on an open terrace on one side of the East Stand. Seats in the South Stand at one end of the ground should also be available. In terms of food options, meat pasties are sold as well as cheese and onion. Also on offer are steak & ale pies, sausage rolls and chunky pork, bacon & maple sausage rolls.
PARKING
The stadium has a car park and there's a decent amount of street parking around the sides and back of The Wellington pub (BS7 8UR).
BY TRAIN
The nearest railway station is Filton Abbey Wood, a 20-25 minute walk from the ground.
Most Swans fans are likely to travel via Bristol Parkway, two miles away from the ground. A taxi is about £10 or buses 73/73A/73B run from the railway station past the Memorial Stadium.
Trains leave Swansea at 3.29pm, 3.55pm, 4.29pm and 4.55pm  15:55, 16:29 for the one hour 40-minute journey. Trains from Filton Abbey Wood leave at 10:01pm and 11:01pm.
WHAT'S ON 
July 24 – 27:  Horrible Histories - Terrible Tudors at Bristol Hippodrome (BS1 4UZ).
July 24 - A Midsummer Night's Dream at Thonbury Castle (BS35 1HH) and afternoon racing at Bath racecourse (BA1 9BU).
OTHER ATTRACTIONS
Bristol Zoo (BS8 3HA) is always a good place to visit. For discounts, buy tickets on line at https://www.myonlinebooking.co.uk/bristolzoo/buy.aspx?tid=9
NEARBY PUBS
The Drapers Arms (BS7 8TZ) - 0.2 miles away from the stadium 
The Wellington (BS7 8UR) - 0.4 miles 
The Queen Vic (BS7 8TX) - 0.5 miles
The Annexe Inn (BS7 9EQ) - 0.5 miles 
The Sportsman (BS7 9EQ) - 0.5 miles 
The Cider Press (BS7 8BN) - 1.1 miles.
NEARBY HOTELS
Norfolk Guest House (BS7 0BW) - 0.4 miles from the stadium 
The Crafty Cow (BS7 0BJ) - 0.5 miles 
Hampton by Hilton Hotel (BS1 3LQ) - 3.3 miles 
Holiday Inn, Bristol City Centre (BS1 3LE) - 3.3 miles 
The Full Moon (BS1 3PR) - 3.5 miles