Away days | Crawley
12th July 2019
Club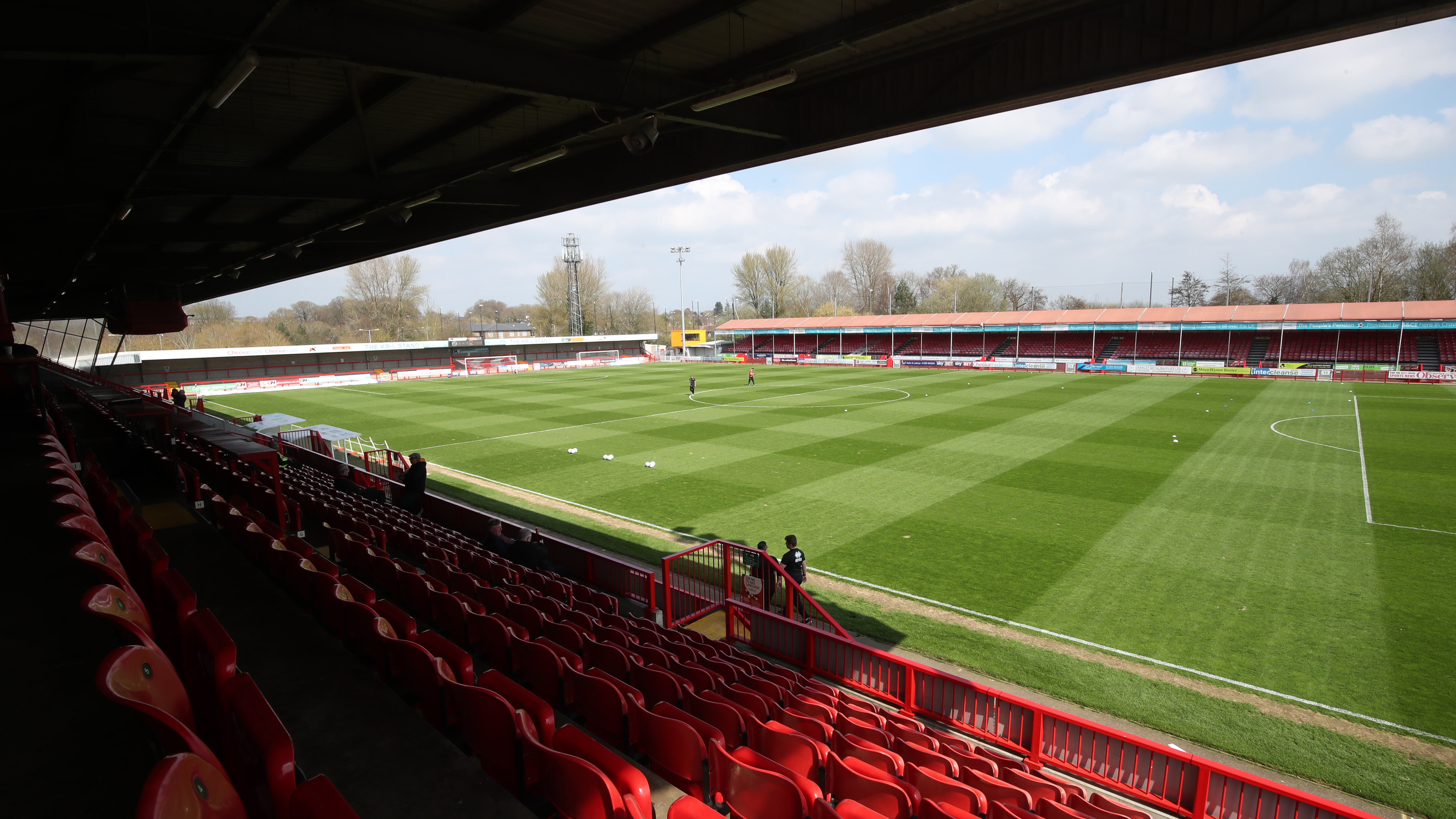 If you are heading to cheer on Swansea City in their first pre-season friendly on UK soil this summer, here is a travel guide to make your journey to Crawley that much easier.
Crawley Town v Swansea City (KO 3pm)
Saturday, July 13
Address: People's Pension Stadium, Winfield Way, Crawley, RH11 9RX
Distance From The Liberty: 211.1 miles
Seat Allocation
The facilities at the stadium are pretty good and up to 1,600 Swans fans can be accommodated in the north terrace and some in the east stand. Pies on offer include Chicken Balti, Steak and Guinness and a monthly special pie. Meat pasties, cheese and onion pasties, single or double burgers and jumbo hot dogs are also sold.
Parking
The stadium car park costs £5, otherwise it's street parking. Getting out of the stadium car park can take a while, so street parking may be a better option.
By train
Crawley station is just over a mile away from the stadium. A £6 taxi ride, a regular a Fastway number 10 bus or a 20-minute walk are the options for the final leg of the journey.
Trains leave Swansea at 06:20, 07:29, 08:20, & 09:20 for the five-hour journey. Trains back are at 17:59 and 18:59 (travel from Crawley requires use of the London Underground.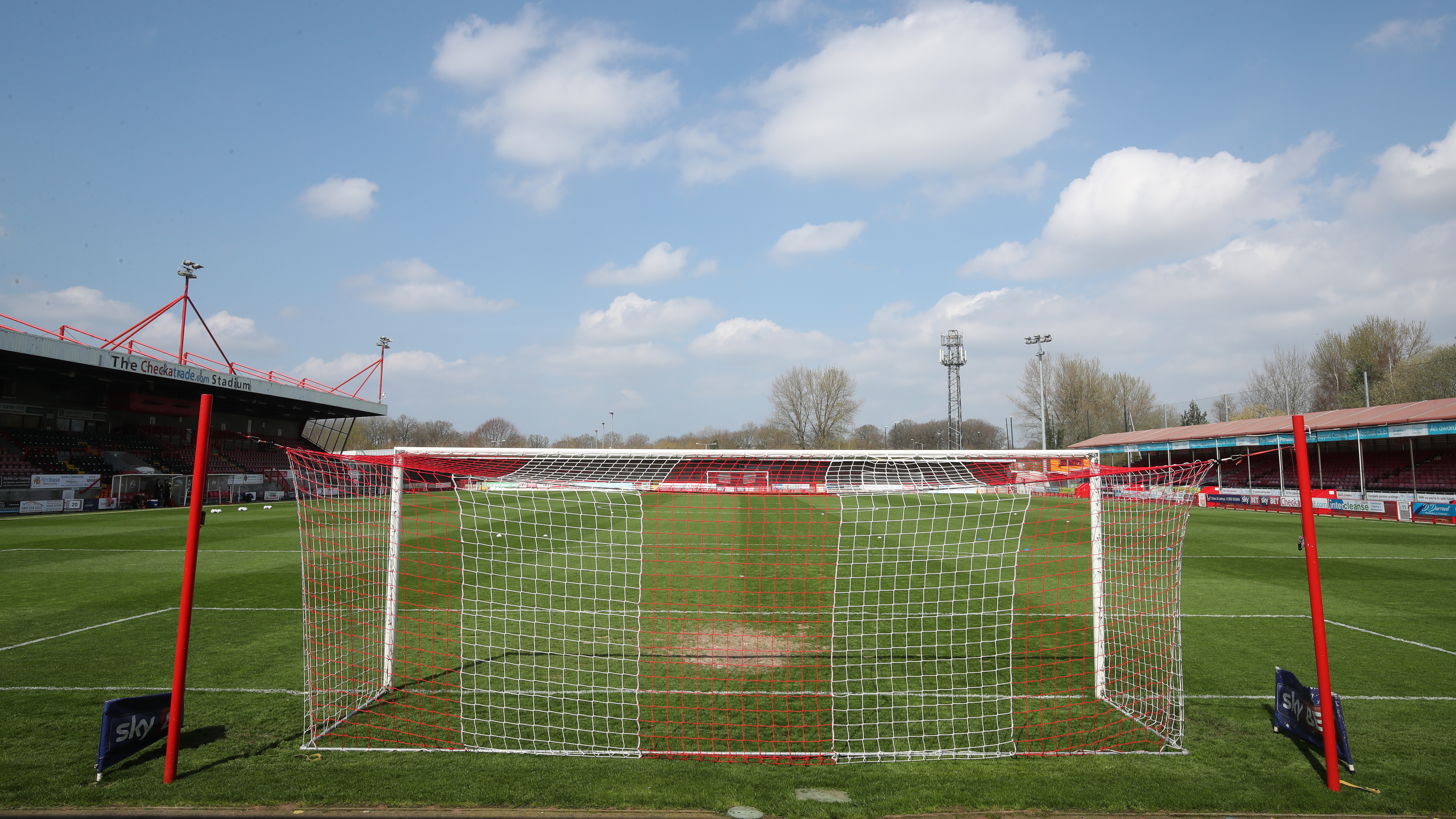 What's on
July 14 - Ali Baba And The Forty Thieves at The Hawth Theatre (RH10 6YZ).
Every day - Tilgate Park (RH10 5PQ) a pub and café set in 400 acres and has a golf course, children's play area and nature centre. On the lake you can fish and hire boats, craft units selling goods, pottery lessons and reiki sessions.
Every day - Southern Pursuits (RH10 4PE), off-road karting, quad biking, hovercrafts, clay shooting, argocat driving, archery & axe throwing.
Every day – K2 (RH11 9BQ), 50m swimming pool, a smaller leisure and teaching pool, a gym a 12-metre climbing wall, dance and group fitness studios, squash courts, and huge sports hall.
Nearby Pubs 
The Redz Bar at the stadium allows away fans and is a good venue.
There are only two pubs nearby; The Half Moon (RH10 6SZ) is just under half a mile from the stadium, while The Downsman (RH10 6DH) is a little further away.
Nearby Hotels
Barrington Lodge (RH10 6SY), 0.6 miles away.
Premier Inn Gatwick Crawley Town Goffs Park (RH11 8AX), 1.2 miles away.
Arora Hotel Gatwick Crawley (RH10 6LW) 1.3 miles away.
Ramada Gatwick Crawley (RH10 1BS) 1.7 miles away.
Travelodge Crawley (RH10 1GE) 2.7 miles away.