Away days | Leeds United
29th August 2019
Club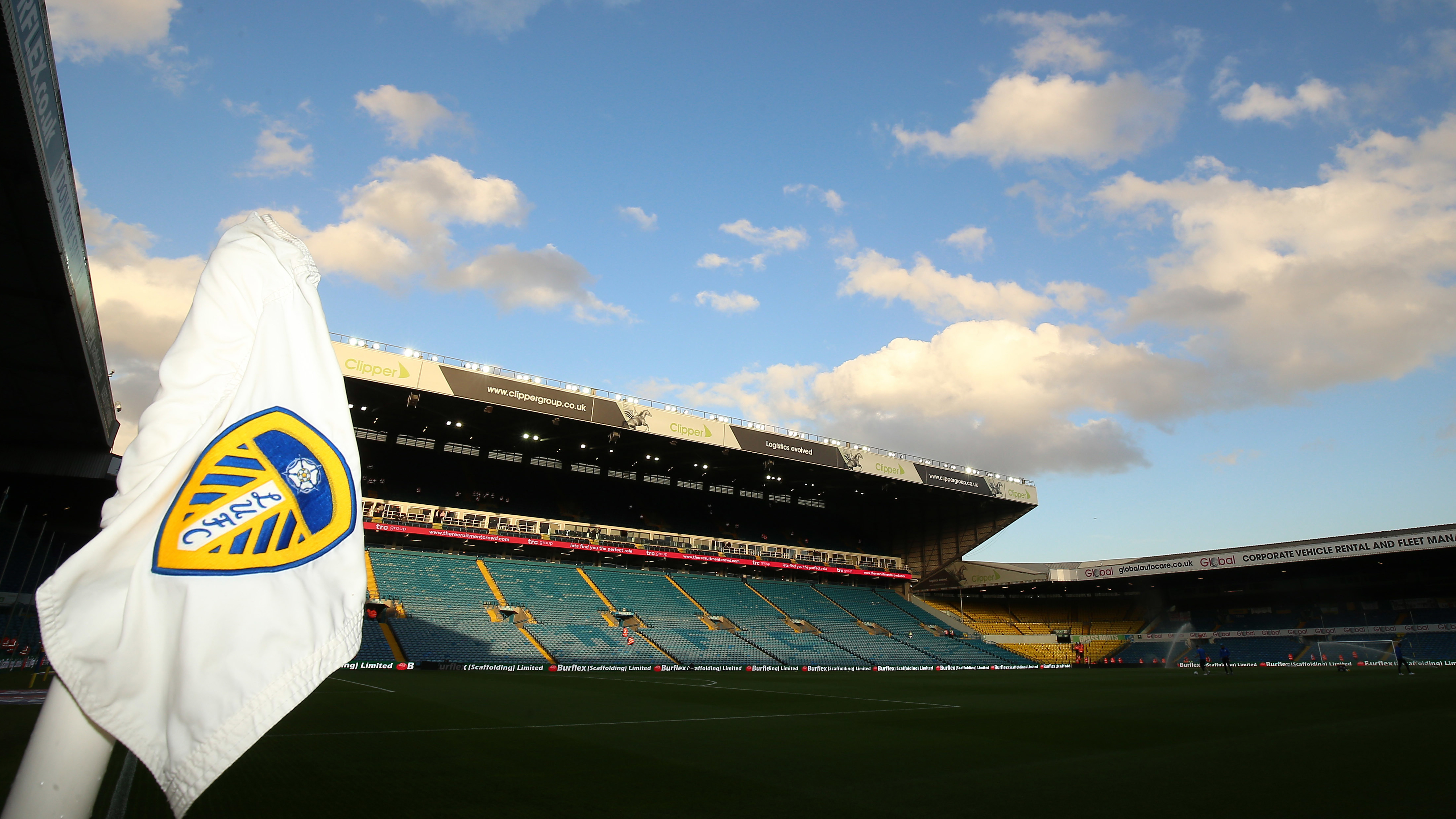 If you are planning on heading to Yorkshire to cheer on Swansea City, here is a handy travel guide to help with your journey:
Date: Saturday, August 31 (3pm)
Address: Elland Road, Leeds, LS11 0ES
Distance from the Liberty: 253.9 miles
SEAT ALLOCATION/SAFETY AND SECURITY
Up to 3,000 away fans are housed in the John Charles Stand, towards the South Stand. Leg room is very tight and pillars are along the front of the upper tier. Burgers and pies are sold while drinks sold include Fosters, John Smith's Bitter, Strongbow and Strongbow Dark Fruit plus red and white wine.
In order to ensure a speedy and safe entry into the ground, Leeds United are respectfully asking fans not to bring any bags to the stadium.  Please do not travel unless you have a ticket.
Leeds United operates a full search regime, including dogs, for the safety of spectators coming to the ground, and ask that you arrive early to ensure everyone is in before kick-off.
Swansea City has extended the #WeAreTwenty ticket prices for the fixture to all Jack Army members wishing to head to Elland Road to cheer on the Swans. Details can be found HERE.
BY ROAD/PARKING
**Fans are advised that there will be road closures on the M6 from August 28 to Sept 1. From 9pm – 6am at J14 heading south (return journey) the M6 will be fully closed to J13.
Under the railway bridge there are entrances on either side to a couple of large car parks (£6). The traffic leaving after the game flows well. The best option is to park in Car Park A as away fans coaches are usually parked there and make a quick getaway after the game.
However, work being carried out by Leeds City Council means around 800 spaces at the stadium have been lost from last season meaning an early arrival will be necessary to secure a spot. Alternatively, there is a large car park on Whitehall Road run by Citiparks within walking distance of Elland Road.
BY TRAIN 
The journey to Leeds typically takes five to six hours. Trains leave Swansea at 6.59am, 7.29am and 7.41am, with return services departing at 5.10pm, 5.14pm 5.18pm and 6.11pm. The first two services get back into Swansea at 10.44pm, with the later options arriving at 11.07pm and 12.03am respectively.
Leeds Railway Station is 2.1 miles away from the stadium so a taxi or shuttle bus (£2.50 return) running from near the station is needed.
The pick-up point is Sovereign Street, opposite the Hilton Hotel, Neville Street, which is two minutes away. Buses drop off at the corner of the South and East Stands.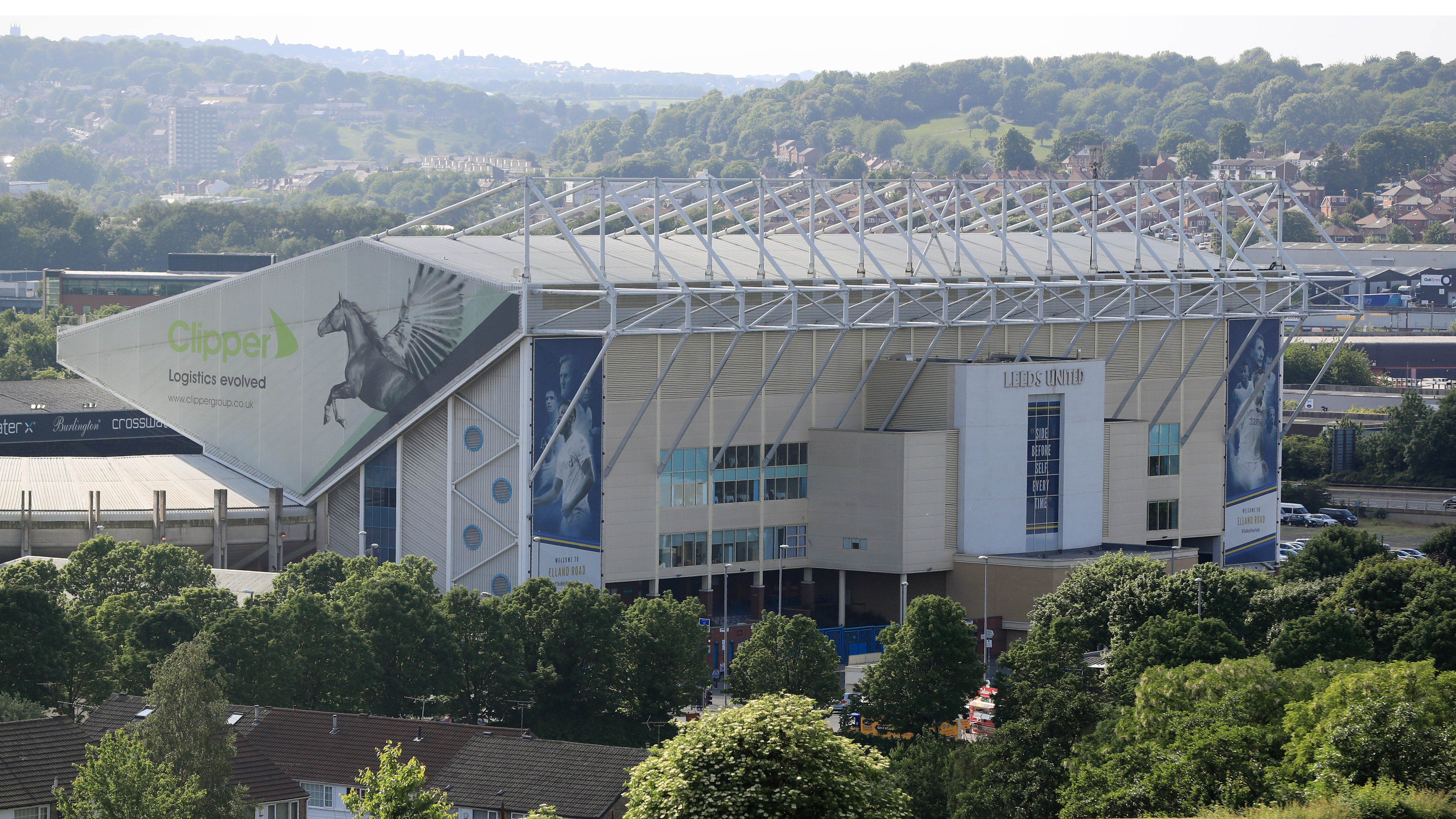 WHAT'S ON
Rock for Heroes at King's Hall & Winter Garden (LS29 8HB) - August 30 only
Studio to Selfie at Bradford Industrial Museum (BD2 3HP)
Haworth Haddock at Keighley and Worth Valley Railway (BD22 8NJ) - August 31, 7.15pm-11.15pm.
NEARBY PUBS
Next to the away entrance is Howards, a small bar for away fans only. It's open two hours before kick-off; away tickets need to be shown.
Outside the North-East corner of the stadium, a fan zone has live music and food and drink outlets. Although mainly for home fans, away fans may be allowed in.
The Drysalters (LS11 8AX) - 0.5 miles away from the stadium  
Graveleys fish and chips (LS11 8TU) - 0.5 miles away
Browns (LS1 8EQ) - 2.3 miles away 
The Victoria Hotel (LS1 3DL) - 2.3 miles away 
The White Swan (LS1 6LG) - 2.3 miles away
The Angel Inn (LS1 6LN) - 2.3 miles away 
Whitelock's Ale House (LS1 6HB) - 2.3miles away.
NEARBY HOTELS
Premier Inn Leeds City, Elland Road (LS12 6LX) - 0.3 miles away from the stadium.
The Queens (LS1 1PJ) - 2.3 miles away 
Park Plaza Leeds (LS1 5NS) - 2.3 miles away 
Travelodge Leeds Central (LS1 4AD) - 2.3 miles away 
Travelodge Leeds Central Vicar Lane (LS1 6PJ) - 3.2 miles away
Ibis Styles Leeds City Centre Arena (LS2 8NJ) - 3.2 miles away.