Away days | Luton Town
17th December 2019
First team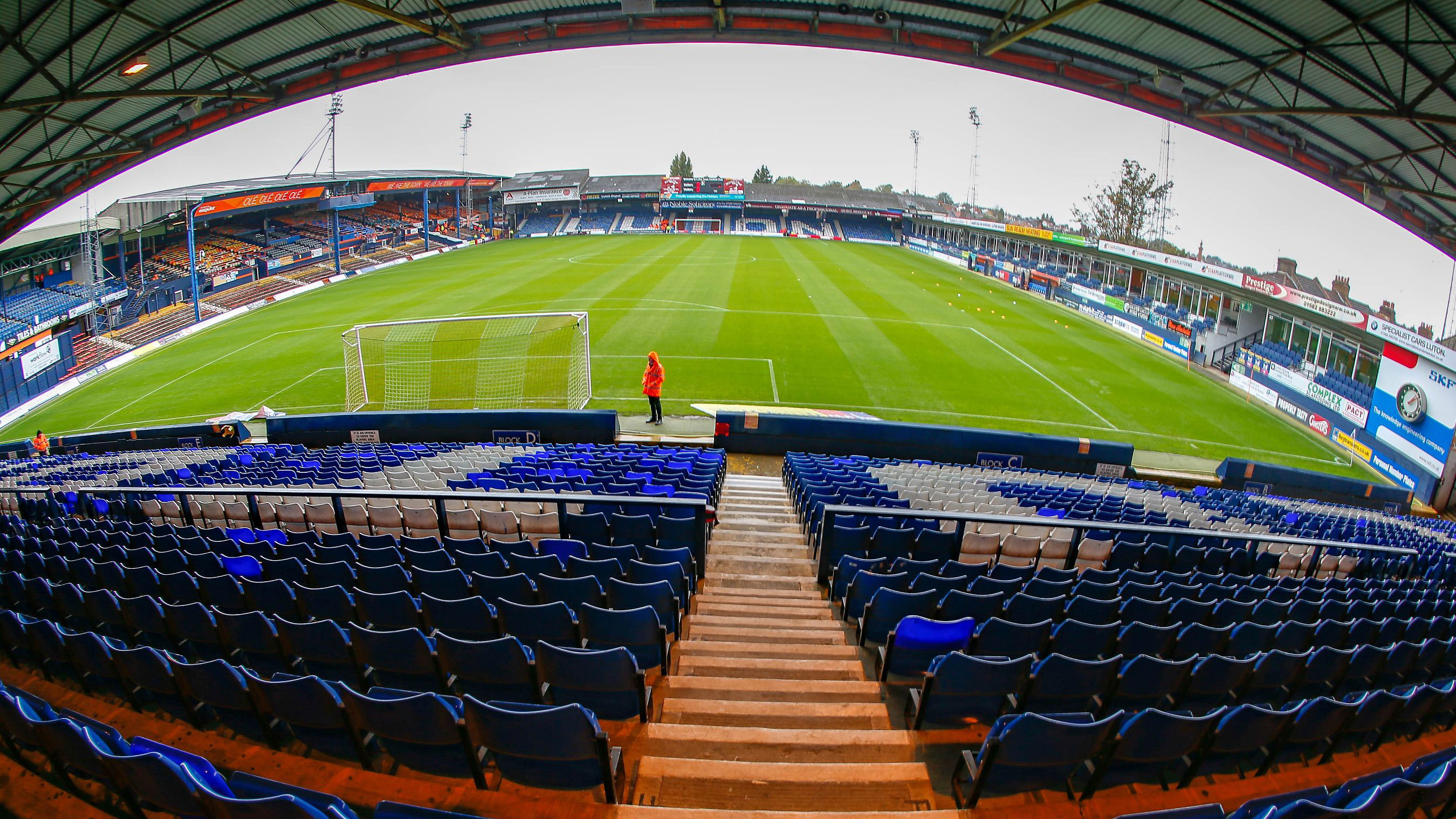 If you are heading to Kenilworth Road to watch Swansea City take on Luton Town, here's a handy travel guide to help you plan your trip.
Luton Town v Swansea City
Date: Saturday, December 21 (3pm)
Address: Kenilworth Road, 1 Maple Road, Luton LU4 8AW
Distance from Liberty: 204.6 miles
SEAT ALLOCATION
Up to 1,000 Swans fans will be situated behind the goal in the Oak Road Stand. The leg room is tight with a small refreshment kiosk. After the turnstiles is a small bar, selling hot pies with a TV showing football. Some food and drink outlets are card only.
INFORMATION FOR DISABLED SUPPORTERS
Please note there are some 25 steps in order to access this stand from Oak Road.
Stewards and/or Luton's 'Here To Help' matchday volunteers will be happy to assist disabled or wheelchair-using fans to access the ground via an alternative entrance (Maple Road East).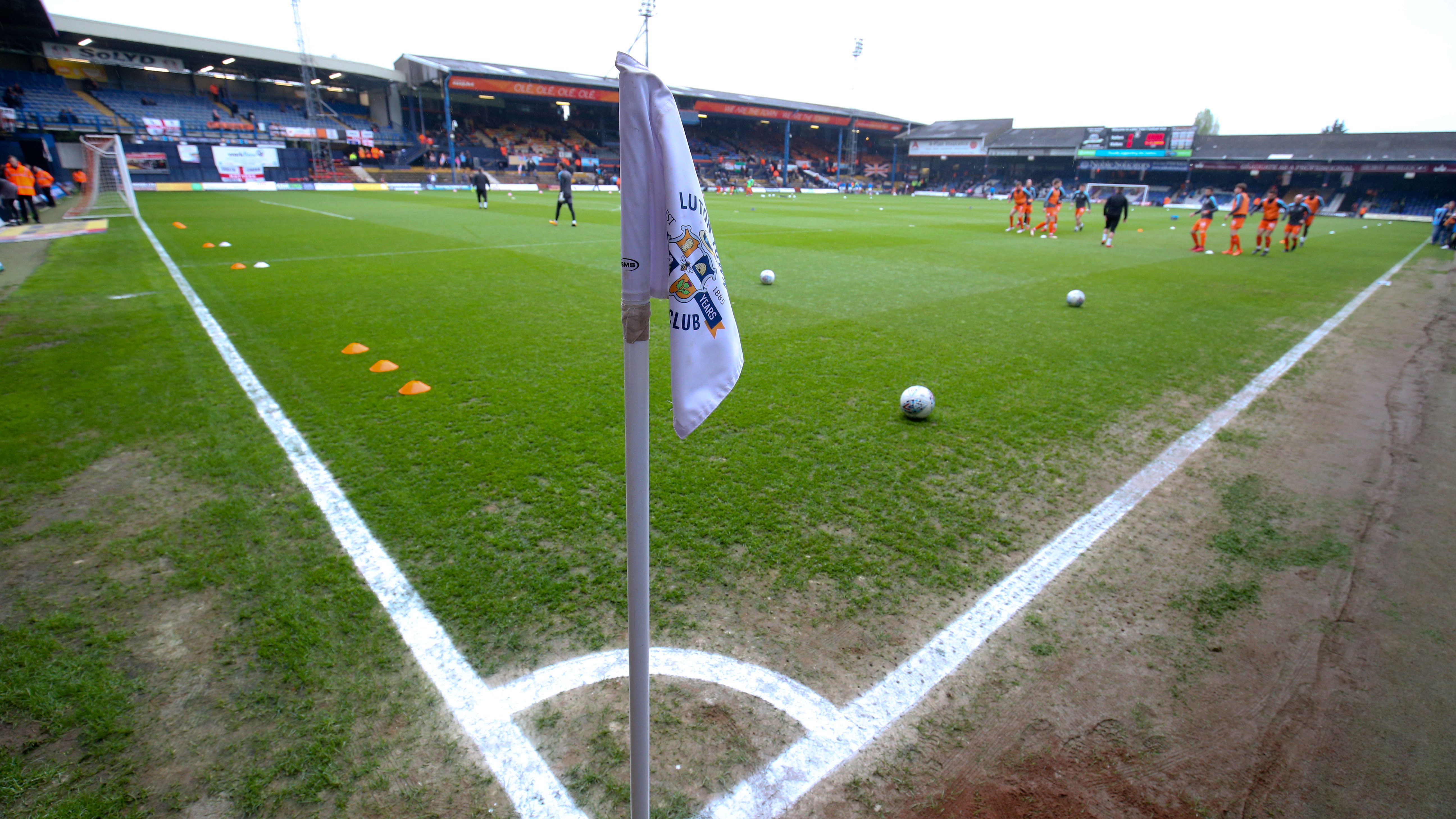 PARKING
Turn left at the end of Hatters Way for street parking. You can park at Beech Hill Conservative Club (LU4 8HZ) for £5. There's a large multi-storey car park at Luton Train Station (LU1 2LT, £2.80 for the day).
Luton encourage fans to park in the town centre (eg. Powercourt Parking on St Mary's Road), then take the Luton-Dunstable busway from opposite the train station. This stops near the Oak Road away fans end (Clifton Road stop).  Oak Road itself is closed to traffic on matchdays, apart from pre-booked official supporter coaches
 
BY TRAIN
Luton Train Station is 1.1 miles away, trains leave Swansea at 7.22am, 7.40am, 8.22am and 9.23am for the four-hour journey. Trains back are at 5.29pm, 5.59pm, 6.27pm and 7.27pm.
WHAT'S ON
Whipsnade Zoo (LU6 2LF)
Peter Pan at the Grove Theatre (LU5 4GP) – December 10 to January 5.
Wardown House, Museum & Gallery (LU1 2NG).
Woodside Animal Farm (LU1 4DG).
NEARBY PUBS
Beech Hill Conservative Club (LU4 8HZ) is designated as 'away friendly' by Luton - 0.4 miles away from Kenilworth Road.
Wheelwright Arms (LU1 2NR) – 1.1 miles away.
Bricklayers Arms (LU2 0DD) – 1.1 miles away.
White House (LU1 1SA) - 1.1 miles away.
 Red Lion (LU1 3AA) – 2.0 miles away.
NEARBY HOTELS
Quality Skyline Hotel (LU4 8JL) - 0.5 miles away from Kenilworth Road.
Willesden Place (LU1 1TP) - 0.8 miles away.
Comfort Hotel Luton (LU1 2NA) – 1.0 miles away.
Premier Inn (LU1 5FA) – 1.0 miles away.
Stuart Hotel (LU1 2SW) - 1.5 miles away.
Travelodge Luton (LU4 8RQ) – 2.0 miles away.