Away days | Queens Park Rangers
4th January 2020
Club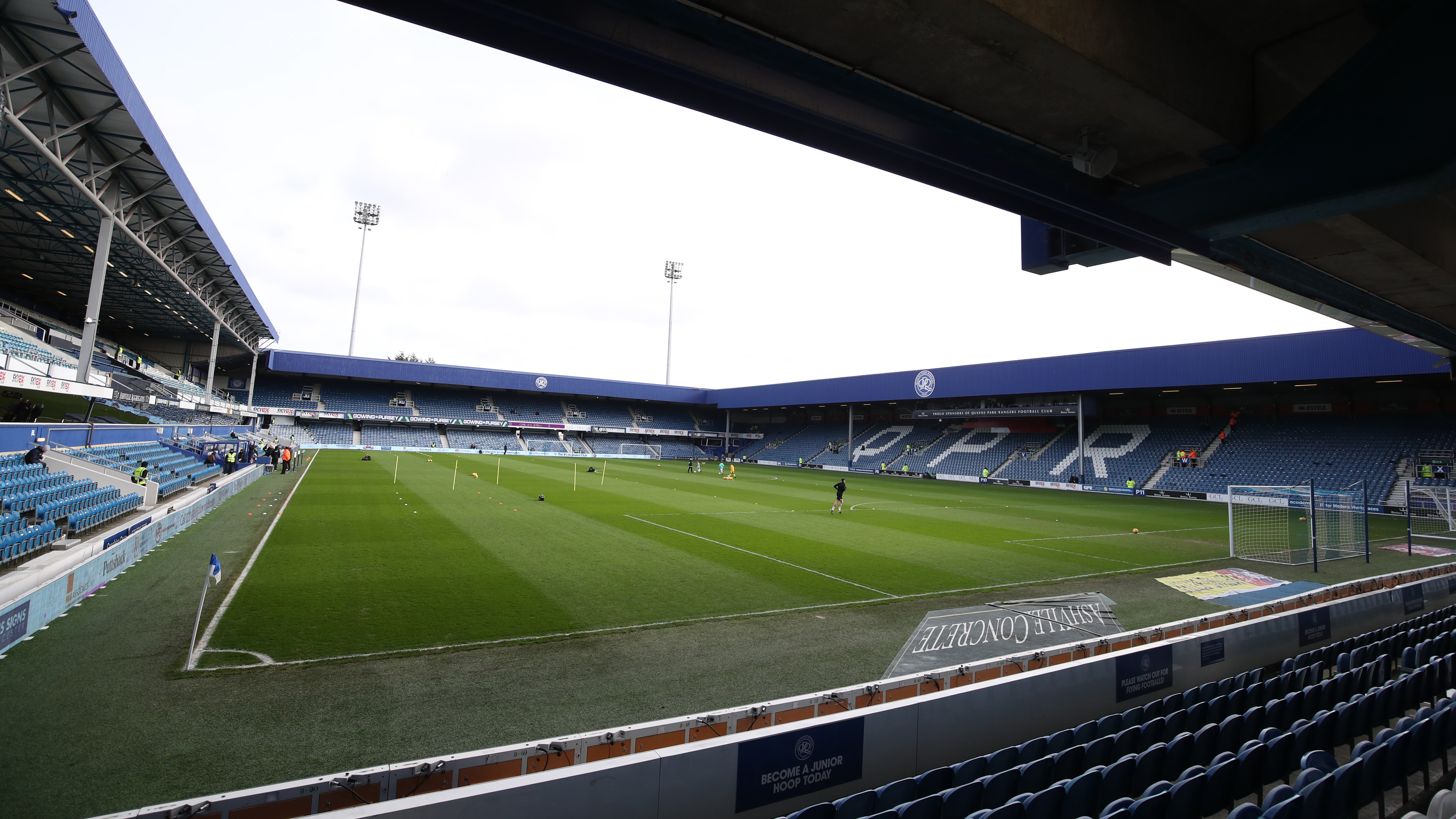 If you are heading to London to cheer on the Swans in the FA Cup this weekend, here is a handy travel guide to help with your trip.
Queens Park Rangers v Swansea City
Date: Sunday, January 5 2.01pm
Address: Kiyan Prince Foundation Stadium, South Africa Road, London, W12 7PA.
Distance from the Liberty: 186 miles
SEAT ALLOCATION
Up to 2,500 Swans fans can be housed in the School End. It's advisable to be at the stadium at least 30 minutes before kick-off as there are security checks before and at the turnstiles. Hot dogs, pies & sausage rolls are sold.
PARKING
There's little parking near the ground. South Africa Road closes to traffic 90 minutes before kick-off. It closes again 15 minutes before the final whistle for an hour. Pay and display bays are in Dorando Close but there are delays to get out after the game due to the road closures. You can park on the road - at a cost of £6.60 for three hours - but there are restricted parking areas around the stadium. You can park at the Westfield Shopping Centre (W12 7GF), where it is £9.50 for up to 24 hours.
BY TRAIN/TUBE
The nearest tube station is White City (Central Line), which is just under half-a-mile from the ground. Also nearby is the Wood Lane Station, (Hammersmith & City line), Shepherds Bush Market Station (Central Line) and Shepherds Bush (Hammersmith & City line).
The nearest train station is Shepherds Bush, next to the tube station, but it's not directly served by any major London station.
Trains take around three hours from Swansea to Paddington, leaving at 8.40am and 9.52am. Trains back to Swansea leave Paddington at 5.34pm, 6.34pm and 7.34pm, getting in at 8.29pm, 9.32pm and 10.30pm respectively.
WHAT'S ON
The Moon Exhibition at National Maritime Museum (SE10 9NF) – Final day on January 5.
Tutankhamun: Treasures of the Golden Pharaoh at Saatchi Gallery (SW3 4SQ).
Jeff Wayne's War of the Worlds: The Immersive Experience at 56 Leadenhall Street (EC3A 2BJ).
The Slide at the ArcelorMittal Orbit at Queen Elizabeth Olympic Park (E20 2AD).
Go to www.visitlondon.com/events/advanced-search for other attractions.
NEARBY PUBS
There are no pubs for away fans in the immediate vicinity around the stadium. In nearby Shepherd's Bush Green there are a number of bars, but most do not welcome visiting fans and employ doormen to enforce this.
One exception is Belushi's Bar, which is located in the Vue Complex, opposite Shepherd's Bush Tube Station.
NEARBY HOTELS
OYO Abbey Hotel (W12 7DP) – 0.4 miles from the Kiyan Prince Foundation Stadium
The Princess Victoria (W12 9DH) – 0.4 miles
Tulip Boutique Hotel (W12 7JS) – 0.4 miles
Ibis London Shepherd's Bush (W14 0DJ) – 0.6 miles
Sapphire Hotel London (W6 7LU) – 0.7 miles