Away days | Watford
23rd September 2019
Club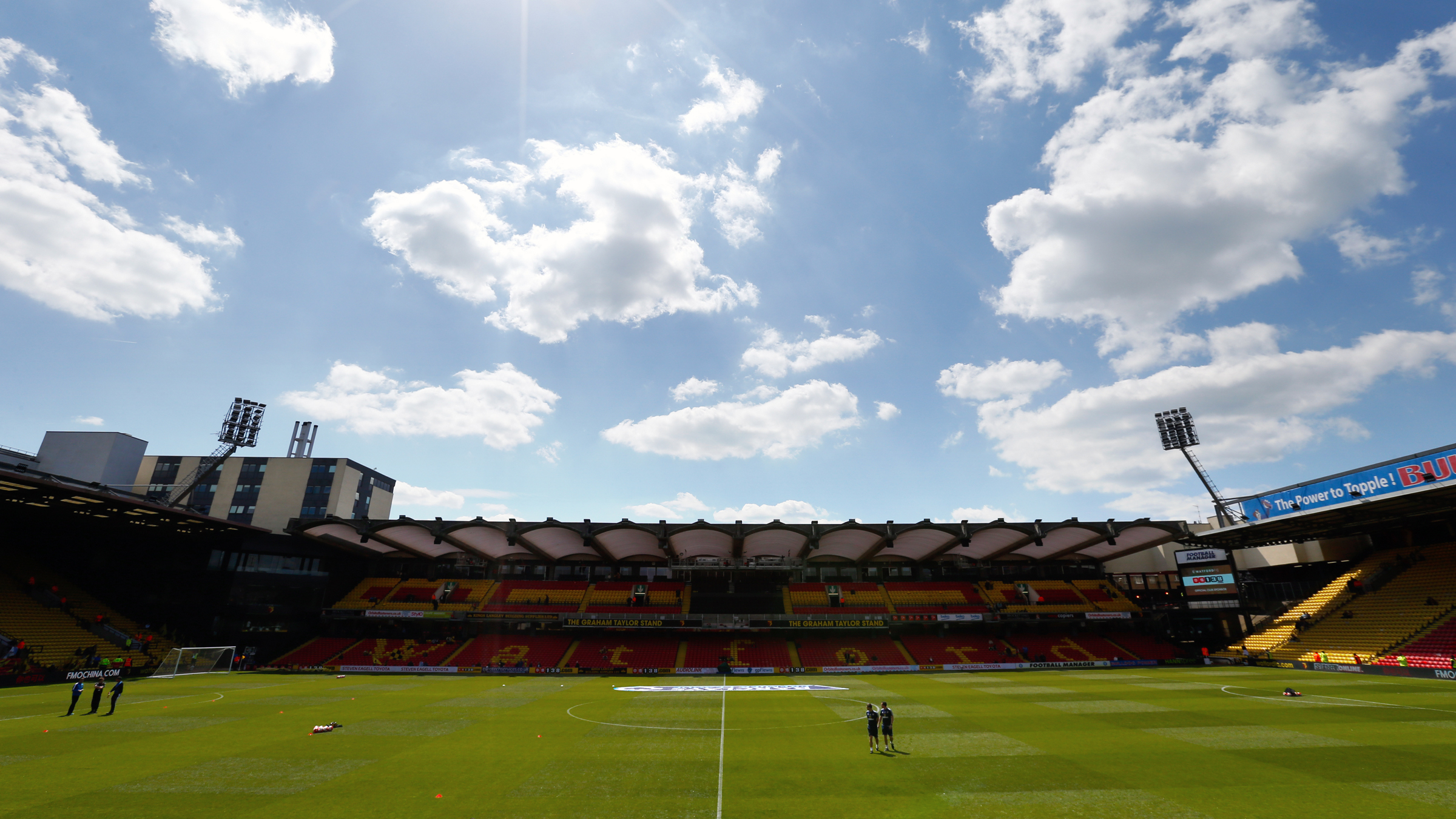 If you are travelling to Watford to cheer on Swansea City in their Carabao Cup clash at Vicarage Road, here is a handy travel guide to aid your journey.
Watford v Swansea City
Date: Tuesday, September 24 (7.45pm)
Address: Vicarage Road, Watford WD18 0ER
Distance from the Liberty: 189.9 miles
SEAT ALLOCATION
Swansea City fans are housed behind the goal. Pies, pasties, sausage rolls, and hot dogs are sold. There is plenty of leg room and normally a great atmosphere, the concourse has a bookies but is very small. Alcohol is not sold in the stadium. Tickets are £10 for adults, £7 for those aged 65 and over, £4 for students and £1 for those aged 18 and under.
PARKING
There are car parks at some industrial units nearby and at Vicarage Road Girls School (WD18 0AE) costing £10. The ground is near the town centre, with car parks within walking distance. Church multi-storey car park (WD18 0JD), is £1 per hour on the inner ring road, but can be busy after the game. The Harlequin multi-storey (WD17 2UB), costs the same but is easier to get out of post-match. The Gade multi storey car park (WD18 0JX) is the same price and a 20-minute walk from the stadium; far enough away to get away easily.
BY TRAIN
Watford High Street station is 0.8 miles away from Vicarage Road, but most trains come into Watford Junction, which is 1.6 miles away. Watford has a tube station, (Metropolitan Line), under a mile from Vicarage Road, but trains from London are quicker.
Trains from Swansea to Watford Junction leave at 11.29am, 11.55am, 12.29pm, 12.56pm and 1:29pm, for the four-hour journey. The only train back to Swansea means leaving early to catch the 9.34pm, getting in at 2.17am. Tube travel is needed between Paddington and Euston and vice versa.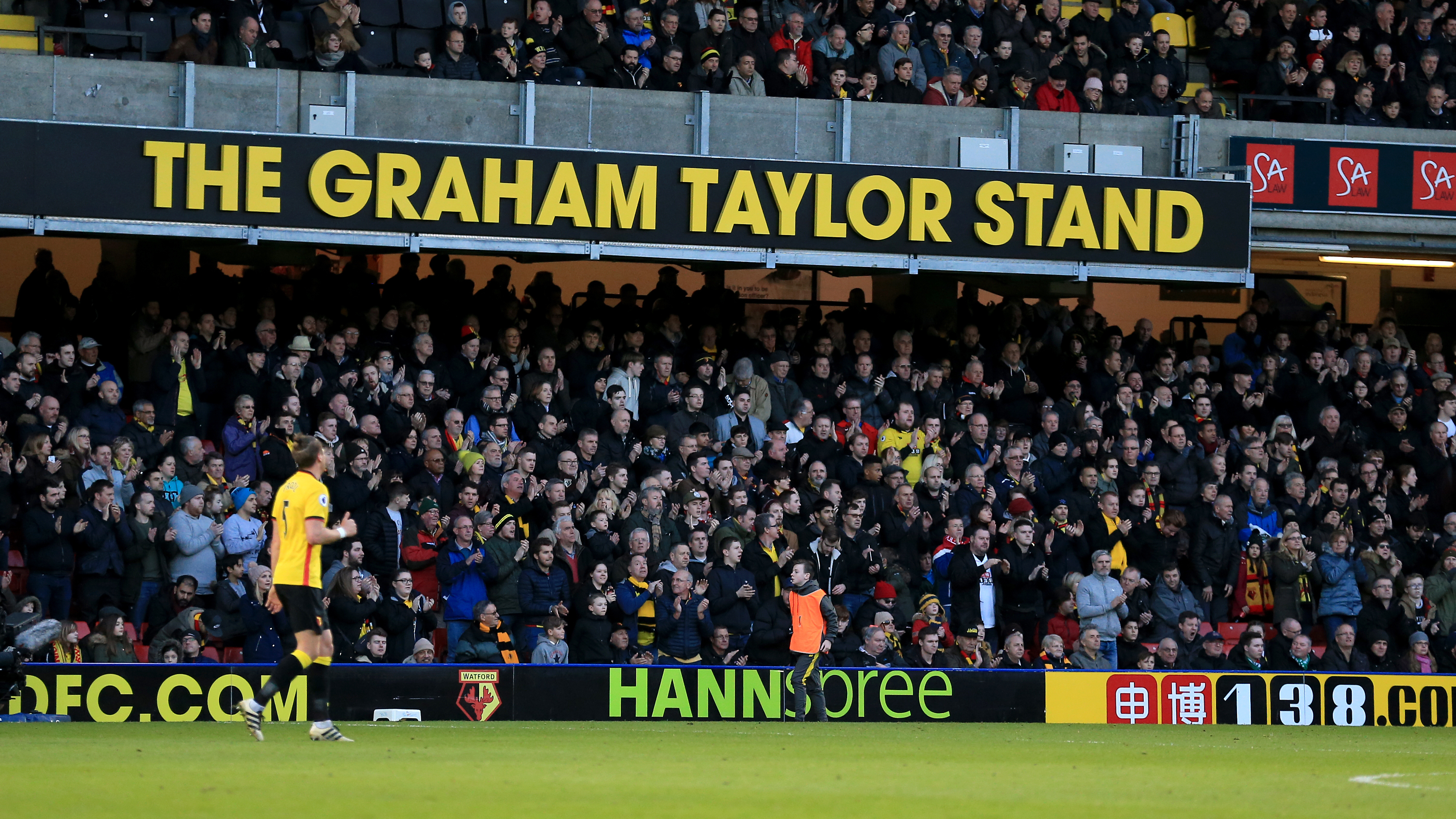 WHAT'S ON
Watford has plenty of restaurants and pubs, museums, art galleries, gardens and parks.
Warner Brothers Studio Tours, see where the Harry Potter films were made
Jasper Carrott and the Bev Bevan Band at Watford Colosseum (WD17 3JN) - Thursday, September 26
John Maddock's Jazzmen at the Pump House Jazz Club (WD17 2JP) - Thursday, September 26
NEARBY PUBS
The Oddfellows (WD18 0RD) - 0.2 miles away from Vicarage Road 
Moon under Water (WD17 2BS) - 0.7 miles
Walkabout - 0.7 miles away
The One Crown - 0.8 miles away
Bar Bodega - 0.8 miles away
Kandi Klub - 0.8 miles away
NEARBY HOTELS
Watford Central Travelodge (WD18 0PA) - 0.5 miles from Vicarage Road 
Best Western White House Hotel (WD18 0JF) - 0.6 miles 
Jurys Inn (WD17 1JA) - 1.2 miles 
Holiday Inn Express (WD17 1UE) - 1.3 miles 
Hilton (WD25 8HA) - 3.1 miles away