Away days | West Brom
5th December 2019
First team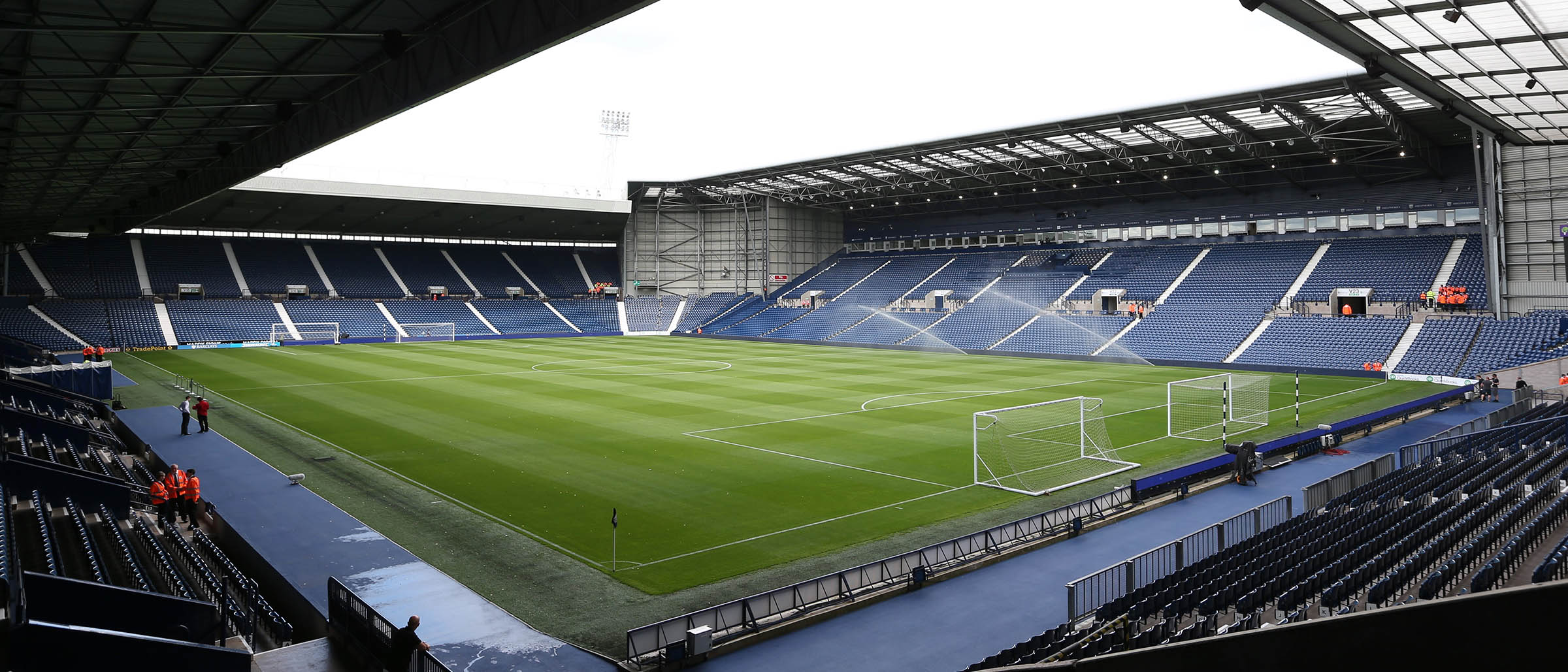 If you are heading to The Hawthorns to watch Swansea City take on West Brom, here's a handy travel guide to help you plan your trip.
West Bromwich Albion v Swansea City
Date: Sunday, December 8 (12pm)
Address: The Hawthorns, Halfords Lane, West Bromwich B71 4LF
Distance from the Liberty: 134.3 miles
SEAT ALLOCATION
Up to 3,000 Swans fans will be situated on one side of the Smethwick End. Facilities and views of the pitch are good but leg room is cramped and the concourses are on the small side. Heineken, John Smith's, Bulmers, and red and white wine are sold along with pies, pasties and hot dogs. Please note all concessions inside the stadium only accept card payments.
There's a Fan Zone outside the ground with live music, a large screen showing sport, and food and drink sales.
PARKING
There's street parking available as well as a number of car parks at local industrial units. Parking is also available at Hawthorns station (about £5). The Beeches Road Methodist Church (B70 6QE) costs £5, has CCTV and is a 10-minute walk from the stadium, providing easy access to the M5 after the game. St John's Ambulance Depot (B70 6QX) has parking for £3.
Sandwell Academy, just over the road from The Hawthorns, is a convenient option but parking spots must be pre-booked HERE. There is no option to pay on the day for parking at this location.
BY TRAIN AND METRO
The closest stations are The Hawthorns – a five-minute walk from the stadium - and Smethwick Rolfe Street, which is less than half a mile away.
The Hawthorns is served by a Metro service from Birmingham Snow Hill station, whilst Smethwick Rolfe Street is served by trains from Birmingham New Street.
The Metro service takes eight minutes to the Hawthorns from Birmingham Snow Hill and trains run every 15 minutes. Train tickets are not valid on the Metro, you have to buy a ticket for it (ask for a match-day special adult return).
Birmingham Snow Hill station is signposted from Birmingham New Street and is a 10-minute walk away. No trains arrive in the Midlands before kick-off, trains back to Swansea leave Birmingham New Street at 3.42pm, 4.42pm and 5.42pm for the three-and-three-quarter hour journey.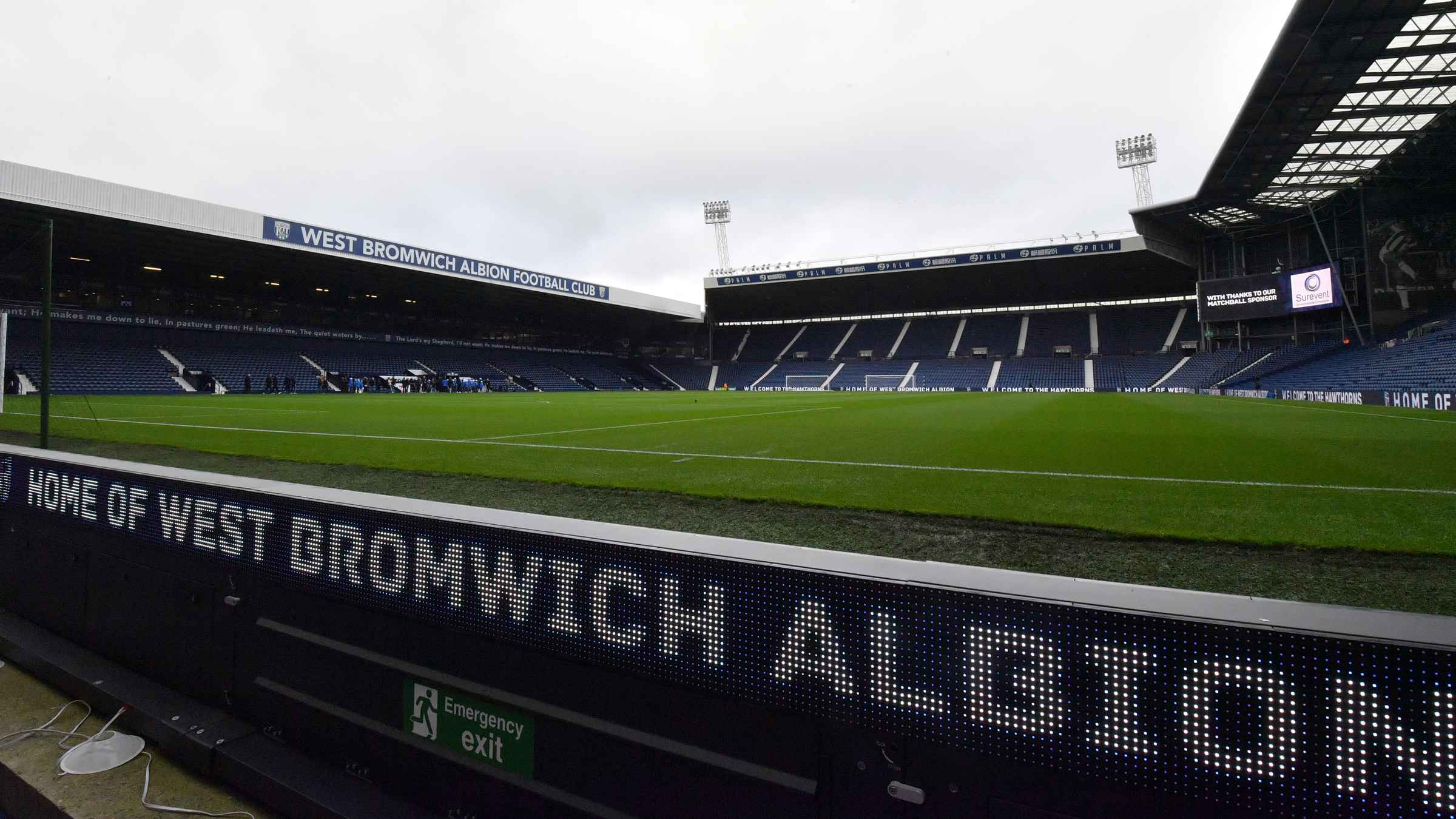 WHAT'S ON
The Nutcracker at The Hippodrome (B5 4TB) - Friday, November 22 to Saturday, December 14.
Jim Jeffries at Resorts World Arena (B40 1NT) - Thursday, December 5.
How The Grinch Stole Christmas at The Alexandra Theatre (B5 4DS) - Tuesday, December 3 to Saturday, December 7.
The King and I at Christmas at The Alexandra Theatre (B5 4DS) - Tuesday, December 10 to Saturday, January 4.
Drayton's Magical Christmas at Drayton Manor Theme Part (B78 3TW) – Throughout December, closed Tuesdays and Thursdays.
Birmingham German Christmas Market at Victoria Square, New Street - Thursday November 7 to Monday, December 23, opening times are 10am-9pm.
NEARBY PUBS
There's a Fan Zone across the road from the Stadium on Halfords Lane. It has live music, a large screen showing football, plus food and drink. This is free to enter, away fans are welcome and can gain entry by showing their match ticket. The bar closes 30 minutes before kick-off.
The Vine (B70 8DB) - 0.8 miles away from the stadium. with street parking.
Desi Junction (B70 6PB)  - 1.0 miles away.
The Royal Oak (B71 3RL) - 2.5 miles away.
M S Bar & Grill (B69 2AS) - 3.5 miles away
NEARBY HOTELS
The Park Inn (B70 6RS) - 1.1 miles away from the stadium.
Premier Inn West Bromwich Central (B70 6JJ) - 1.3 miles away.
The Hare & Five Hounds (B71 4AN) 2.0 miles away.
Birmingham itself has no shortage of hotel options.