Back a Jack Winner | John Heycock
26th February 2021
Fans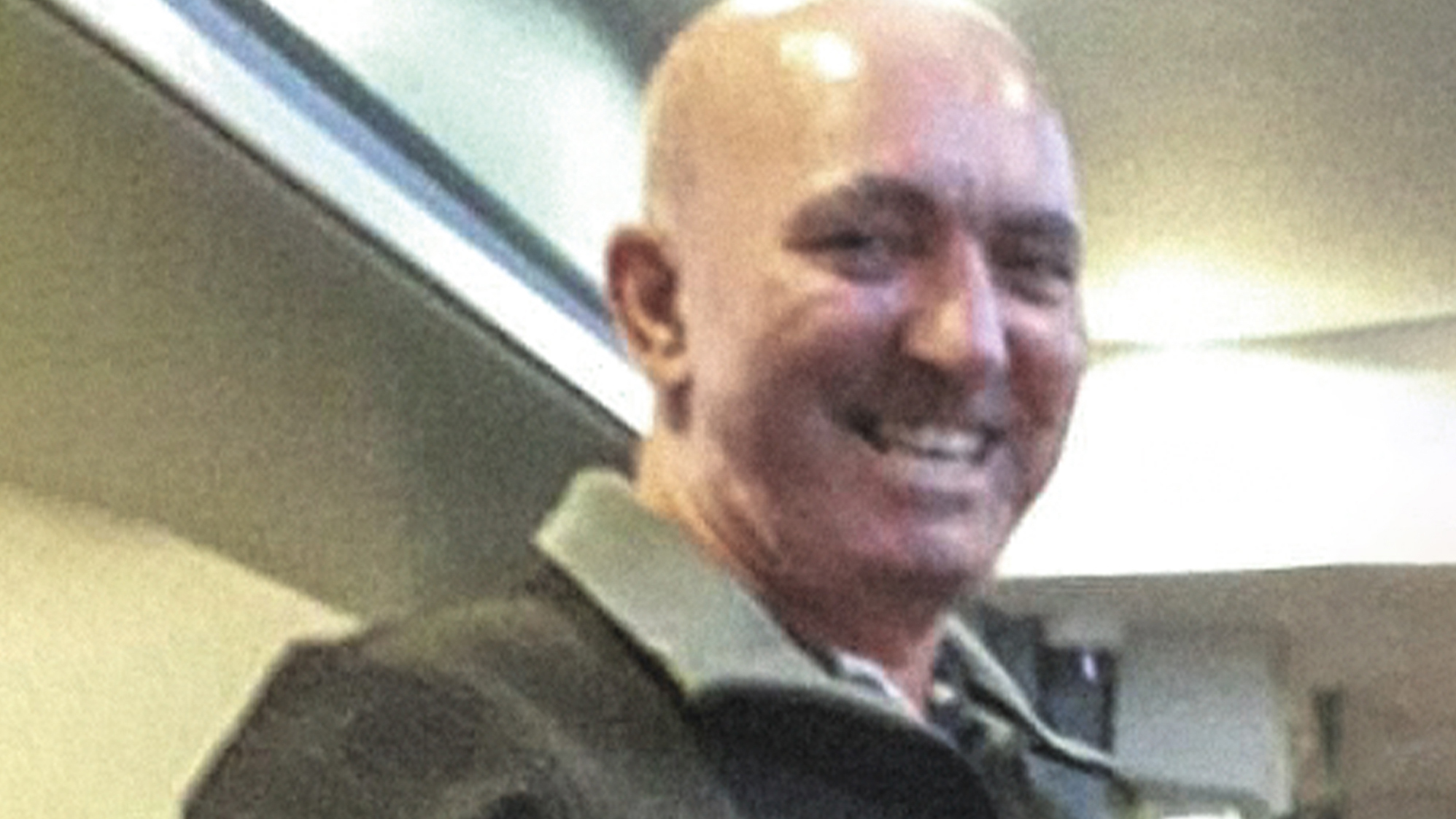 Swansea City was once again inundated with nominations for our latest Back a Jack award – back by Peter Lynn & Partners - and John Heycock has been named the winner for February.
A Swans supporter who is known as a bit of a local legend in Port Talbot, John was nominated by his cousin David for his amazing work within the community, and we are proud to recognize his fantastic efforts.
"In the early 1990s John and his wife returned to New Zealand, but his love affair with the Swans continued and he would get up at 4am to either listen or watch his club in the lower divisions," said David.
"In 2005 John was coaching a junior team in North Otago, where he worked as a policeman, and he decided to bring his team over to Wales to witness the last league game at the Vetch Field.
"He even arranged with the commercial department for his youngsters to perform the Haka in front of the North Bank."
The pull of Swansea City was so strong that John, his wife and fours sons returned to Wales in 2005 as the club moved to the Liberty Stadium.
Since then, John has been an influential part of the Port Talbot and Exiled Jacks official supporter groups, ensuring he regularly attends both home and away fixtures.
In the past year John - who also plays for Margam United Football Club - arranged for senior players of his team to check in on vulnerable local residents and to help pick up shopping for them. He also made and delivered food parcels to families within the Port Talbot community.
However, that was not enough for John, who - with the support of local food outlets - delivered sandwiches and cakes to thank front-line staff at the local hospital and Covid testing station in Margam.
Last Easter he also organised a collection amongst the senior players of Margam United and members of the Port Talbot and Exiled Swans groups to buy Easter eggs for local disadvantaged children.
John has been inspired by Bootle Inclusion in Liverpool, who have set up inclusion football for disadvantaged children and those with disabilities.
After seeing the incredible work done by the volunteers at Bootle, John was determined to set up a similar venture for the Port Talbot and district area.
He began the project last summer and from a slow start they now have more than five coaches helping disadvantaged children enjoy the beautiful game in a safe environment.
John has worked tirelessly to raise funds for the project and earlier this week he was surprised with a video message from Lee Trundle, one of his heroes, telling him he had been nominated and won the Back a Jack competition.
Club ambassador Trundle told John the club had arranged for a full drinks hamper and take away food to be delivered to his home for him to enjoy watching the Swans take on Bristol City this weekend.
You can view Trundle's conversation with John by clicking the play icon.
Thank you, John, for your amazing work in the community and dedication to using football as a power for the greater good. We are proud you are a Jack.